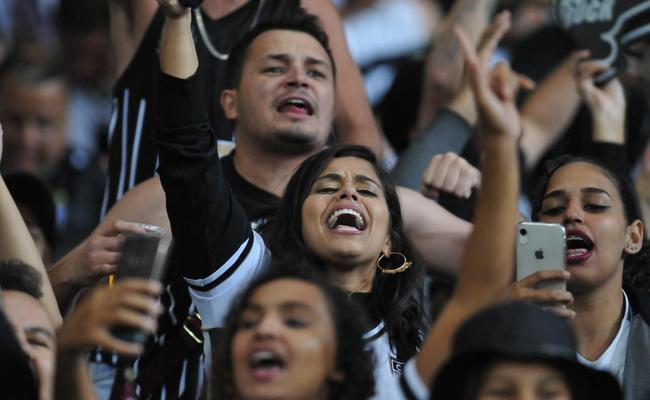 Atltico reported, in the beginning of the night of this Wednesday (29), an instability in the sale of tickets for the game against Emelec. The return leg of the round of 16 of the Copa Libertadores da América will take place next Tuesday (5), at 7:15 pm, in Mineiro, in Belo Horizonte.
The problem is related to the system imply, Galo's partner company in ticket sales. "Atltico informs that there was an instability problem in the imply, the company responsible for selling tickets for the game against Emelec, for Copa Libertadores. The situation is expected to normalize soon," the club posted on social media.
According to Atltico, the sale of one additional ticket per member will be allowed, with the same discount as the ticket of the plan holder. For members, tickets start at R$63.
Biggest unbeaten record for visitors in Libertadores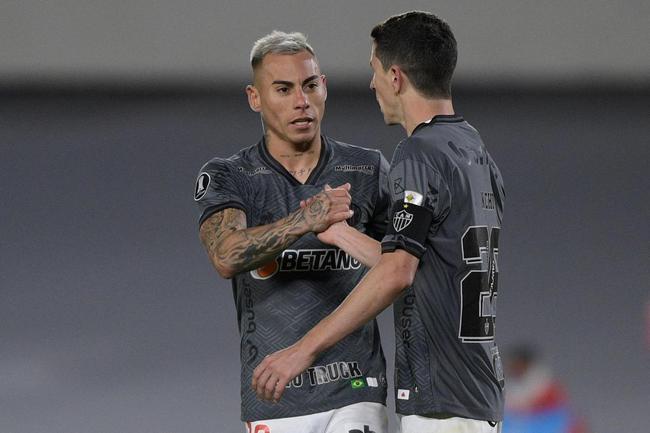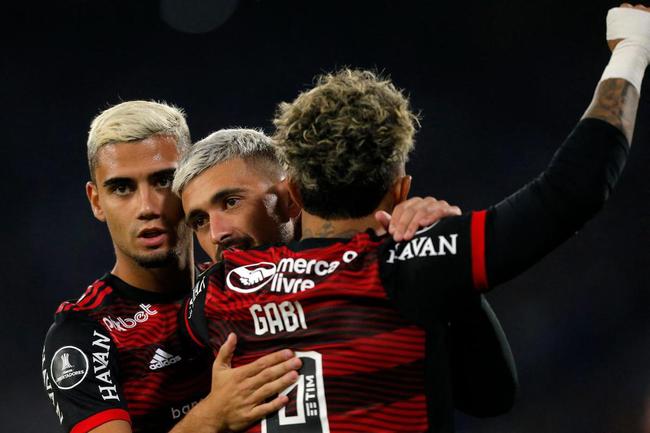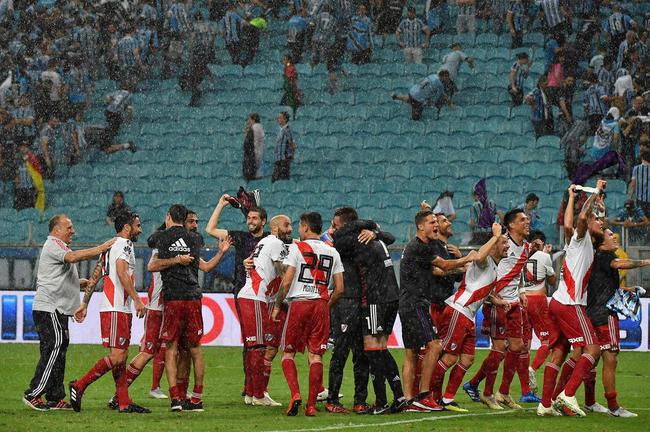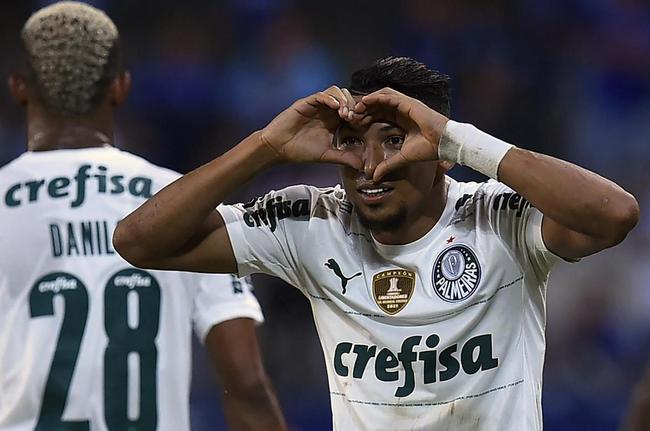 Online sales to the general public begin July 1st.
The in-person sale to the general public will be from Monday (4/7), from 11 am to 6 pm, at Labareda. On the day of the game, from 1 pm to 8 pm, at the Norte do Mineiro ticket office.
---