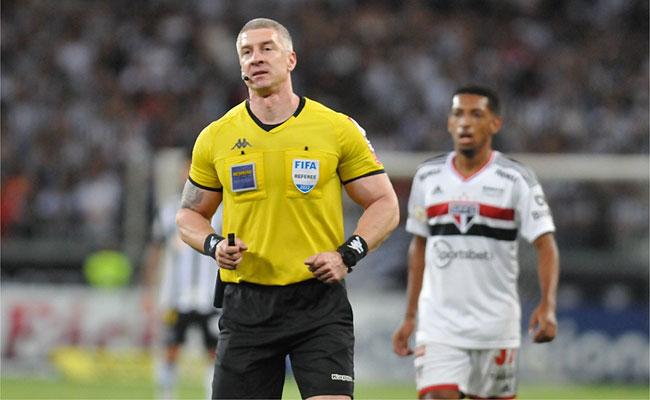 Hulk's statement about referee Anderson Daronco's advice to be careful with his words in the interview after Atltico's draw with So Paulo, in Mineiro, had great repercussions. Atltico's president, Srgio Coelho said that before taking any position, he intends to listen to the owner of the whistle.
"We have to take the position calmly. We cannot judge, we must first listen to Daronco. We are thinking, together with our legal team, which way we should go", said Srgio Coelho, in an ESPN interview, completing.
"It's up to Daronco to come out to the public and say what the intention was, what tone he wanted to give in that phrase he used".
Atltico's president stated that he sees Daronco as a serious and correct referee. He also says that Hulk has the same qualities. Srgio Coelho says he trusts what the striker said in the mixed zone of Mineiro.
"Daronco is one of the great referees in Brazilian football, a person that we consider to be a very serious and correct referee. But the Hulk is also a very serious and correct person. For the Hulk to have said it, because Daronco said it to himself" .
Hulk x Daronco
"What surprised me the most in the end was that Daronco came to me and said: 'Be careful what you say outside'. It will be everyone's interpretation. I won't judge. I swore on my four children that what I have the most important thing in my life. He came to me and said: 'Be careful what you say after the game'. I said: 'Daronco, I'm a man, what I'm going to say, I'm going to assume', he reported. Hulk, completing.
"He said: 'Okay, it's not the last game I'll referee yours".
Hulk's complaint was in the final stretch of the match. The player asked the owner of the whistle to go check VAR for a possible penalty for Atlético. For the athletican, the move involving defender Miranda was foul.
The detail that Daronco was not called the VAR booth to evaluate the bid. This leads to the belief that the video referee understood the bid as normal.
Hulk says he doesn't know if he still has the mood for Daronco to continue refereeing at Atltico games. He says that if the referee wants to appear, let him do his job well to get recognition.
"I don't know (if he has the climate to continue refereeing the Atltico game). Human beings keep making mistakes. Our margin of success is 5%, 10%. We make mistakes more than we get it right. or not, I don't know. I don't know if I'm being persecuted. There are situations where the referee can make one decision or another. We respect it, we know it's not easy. We, who are players, rushed and made the wrong decision. He came to me and said: 'I refereed two of your games and you were champions'. I said: 'Our merit and God's blessing that made us win".
Hulk continued: "Now, Daronco, I don't know what happens to you. If you want to show up, do your job well and you'll show up a lot more. But whether to fight or not, I don't know.' I'm leaving here, once again, making it very clear, for my four children. He came to me and said. 'Be careful what you say after the game.' If it's a threat or not, ask him." athletic.
Atltico 0 x 0 So Paulo: photos from the game in Mineiro for the Brazilian (10/7/2022)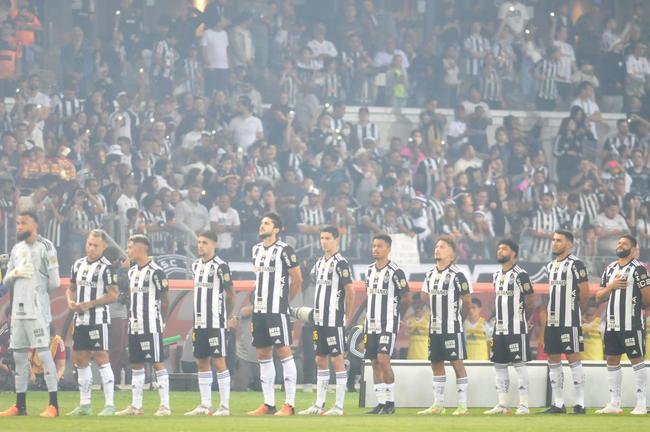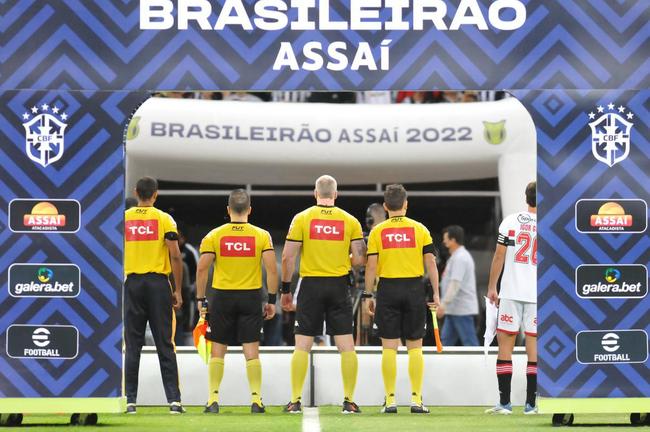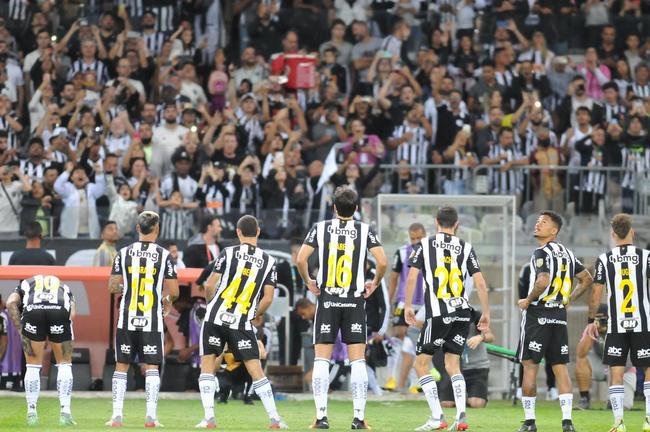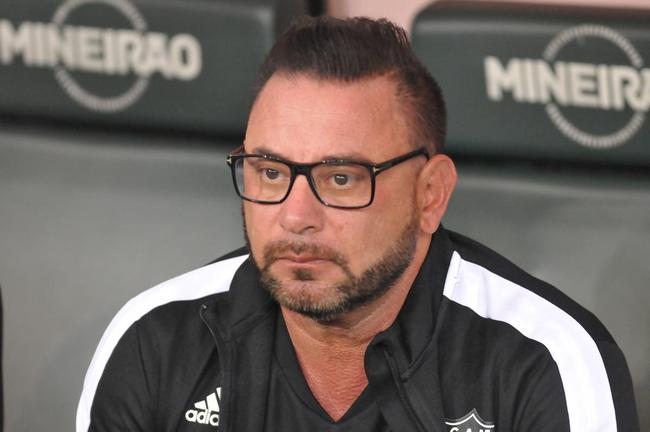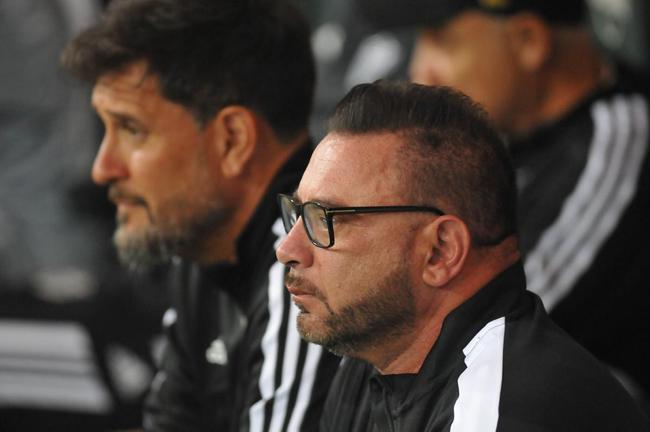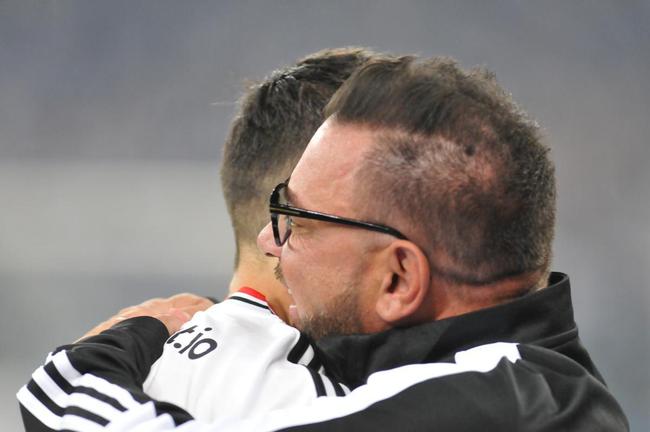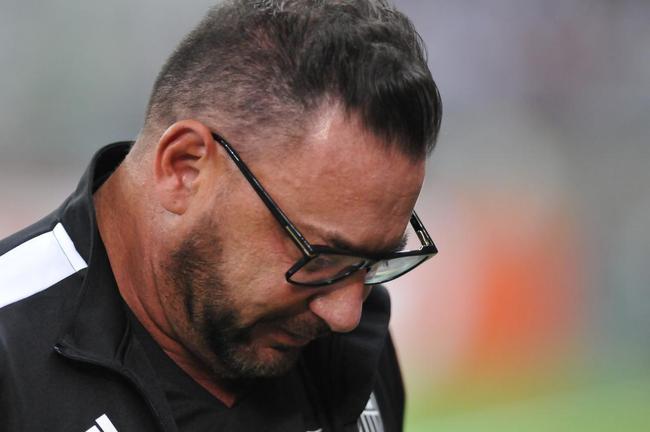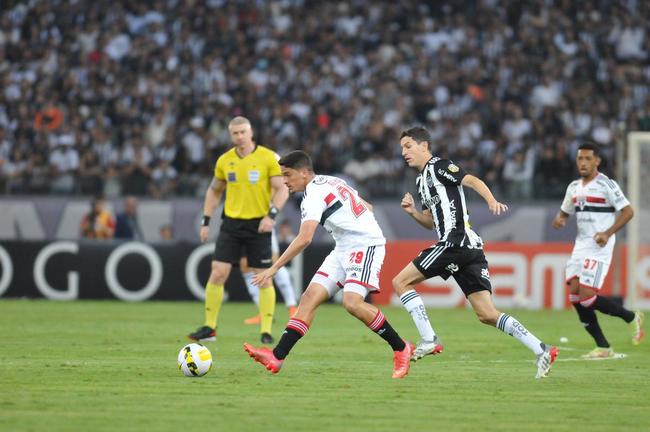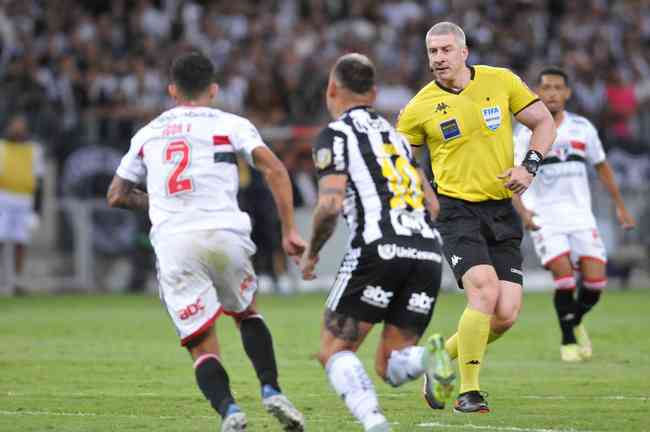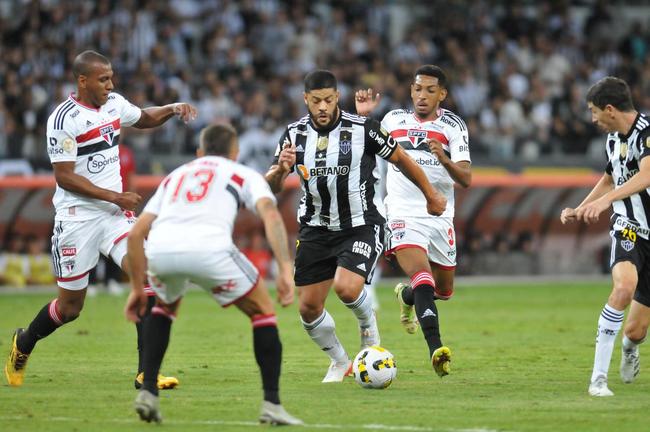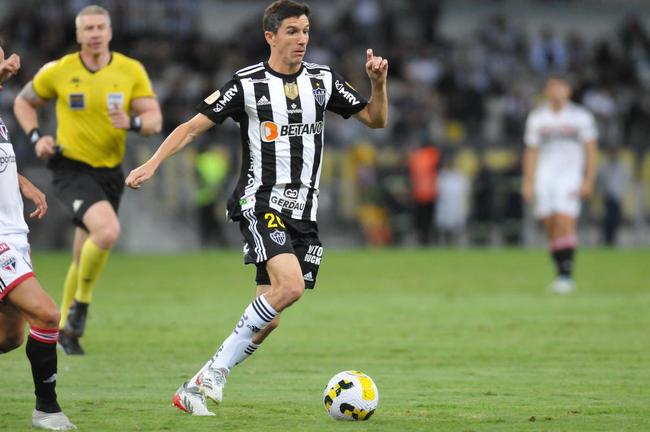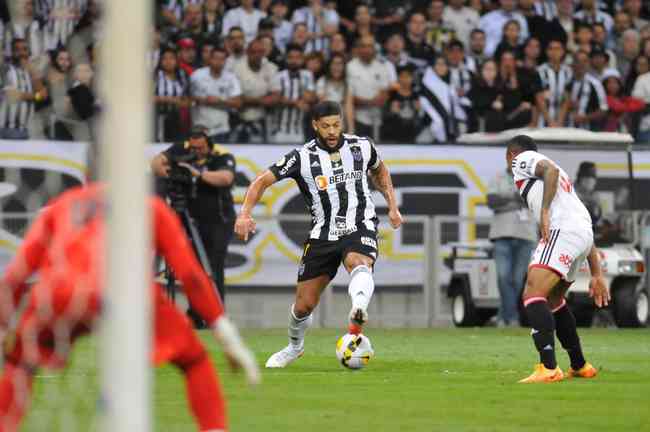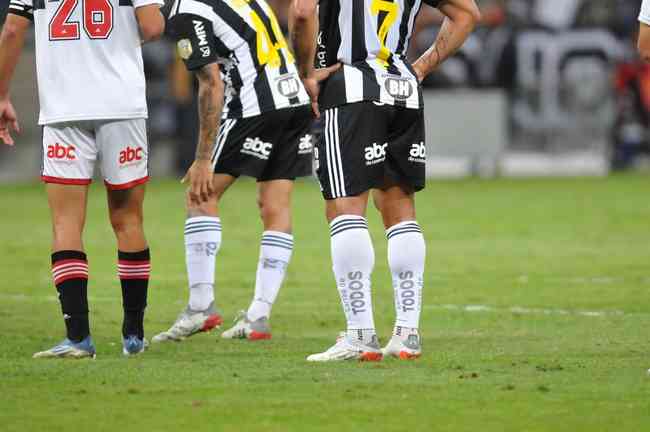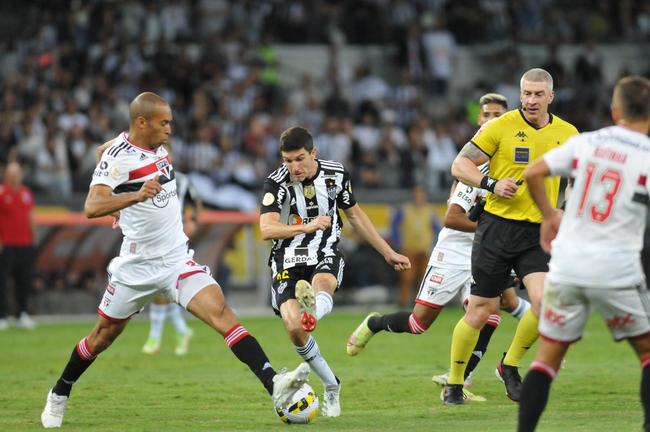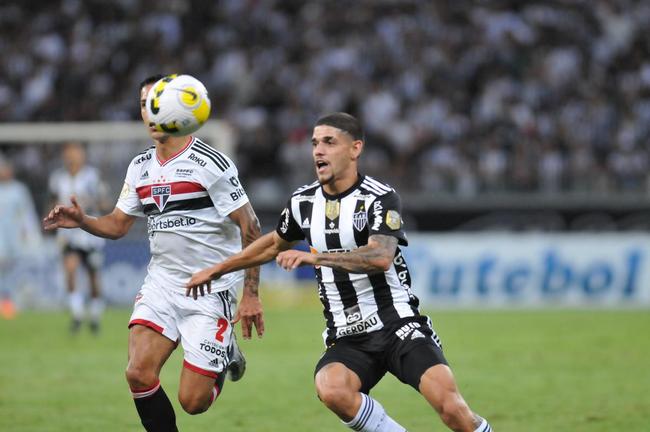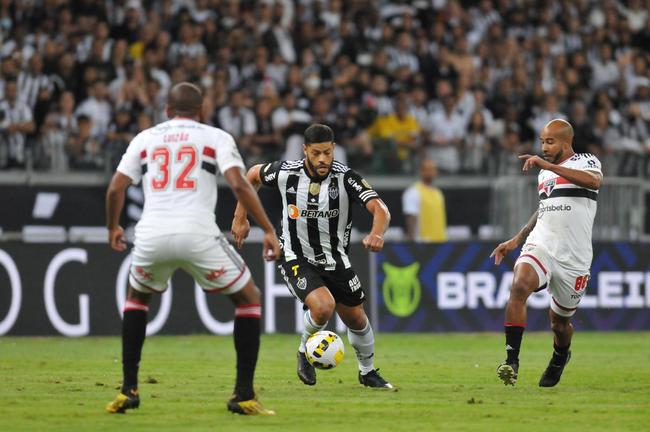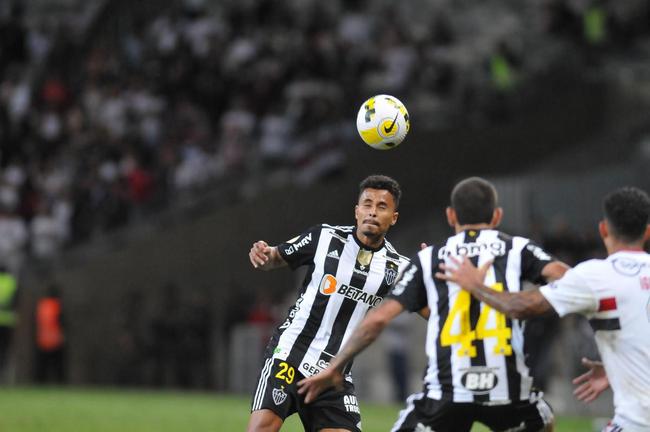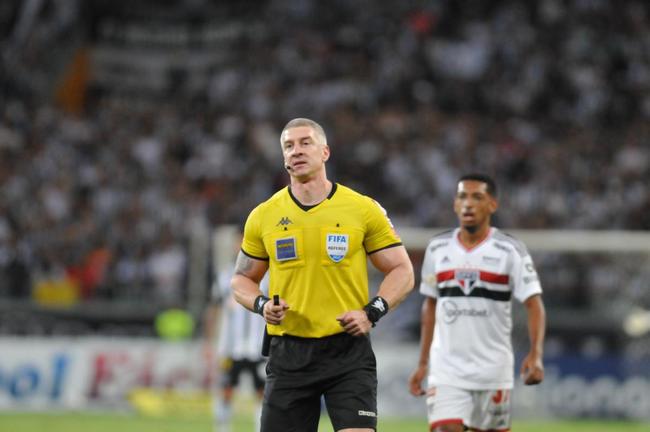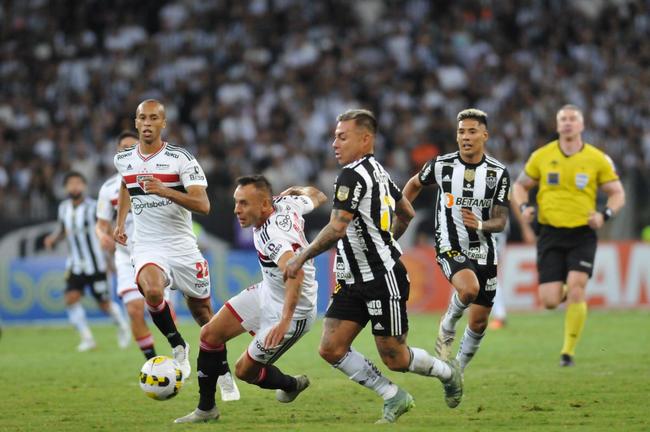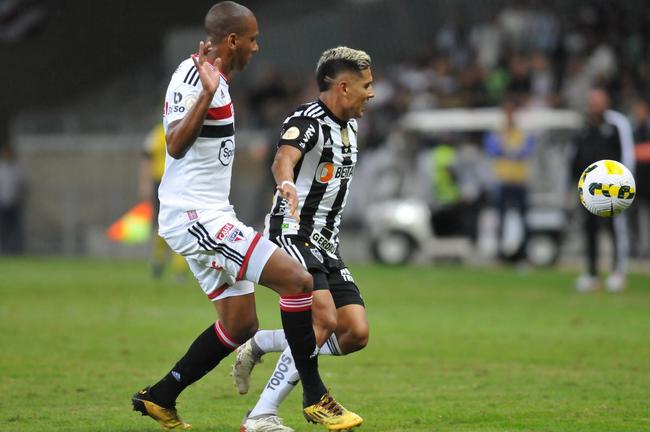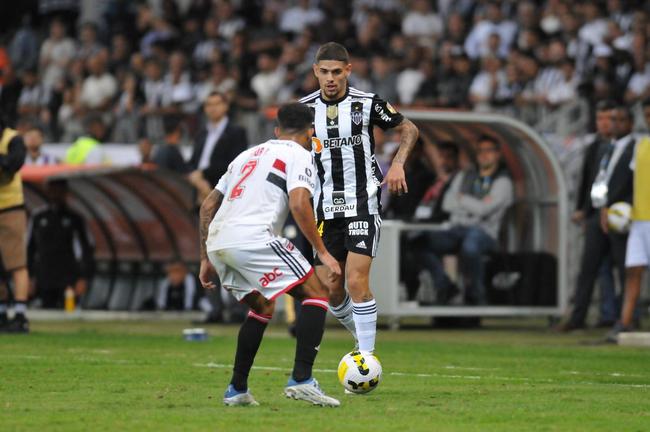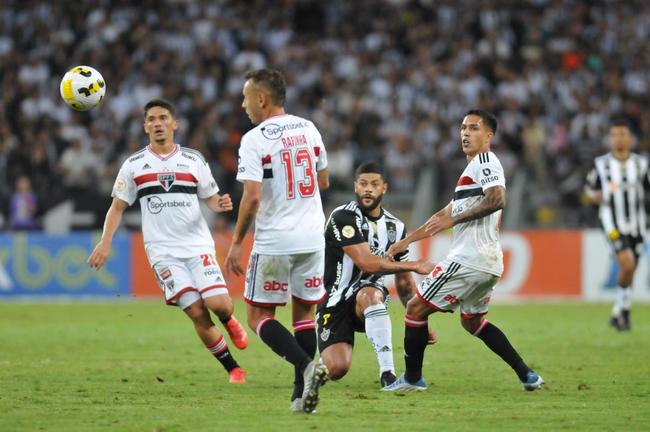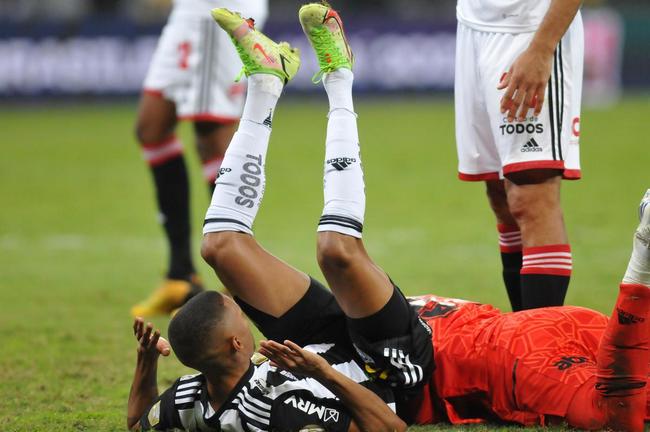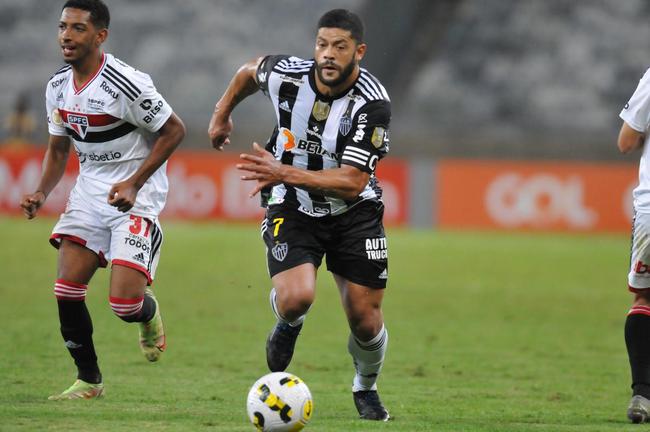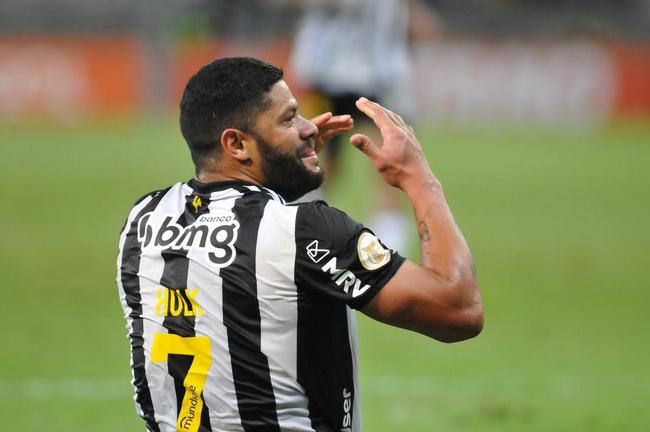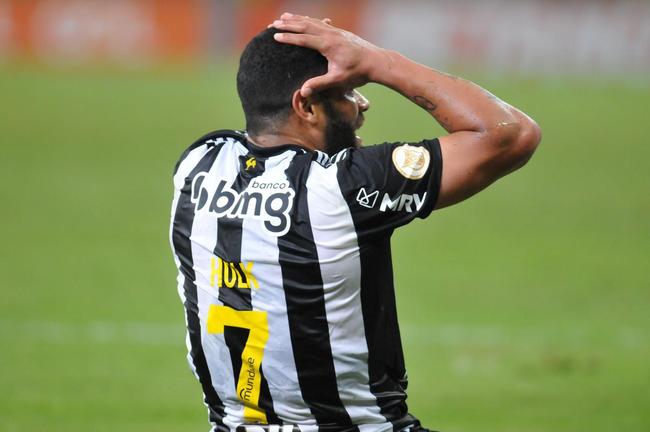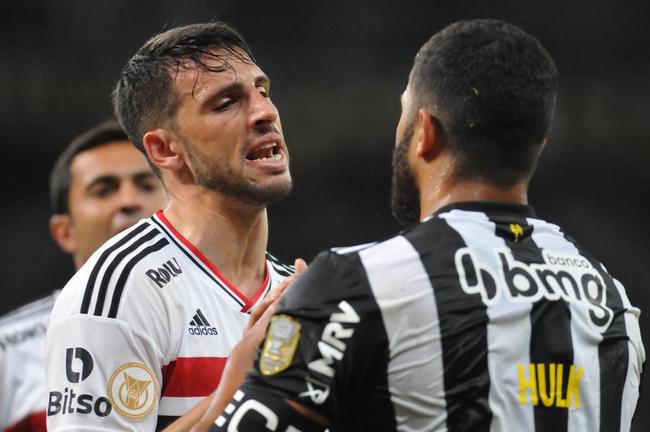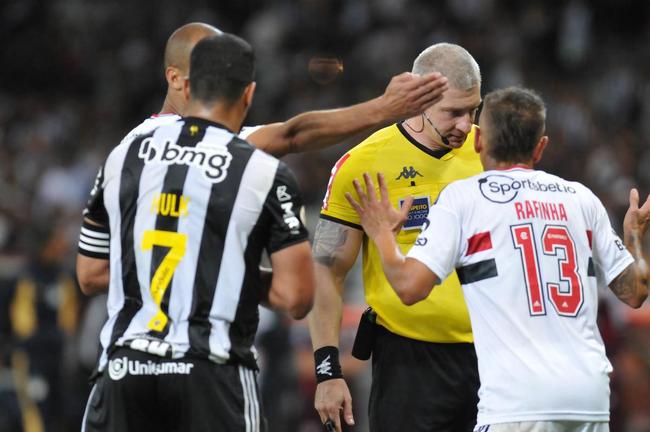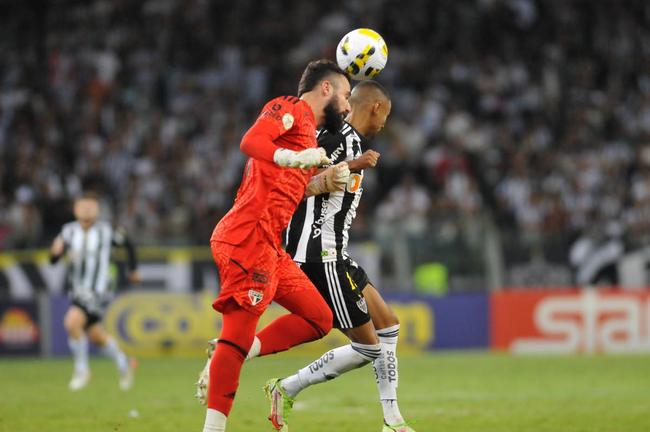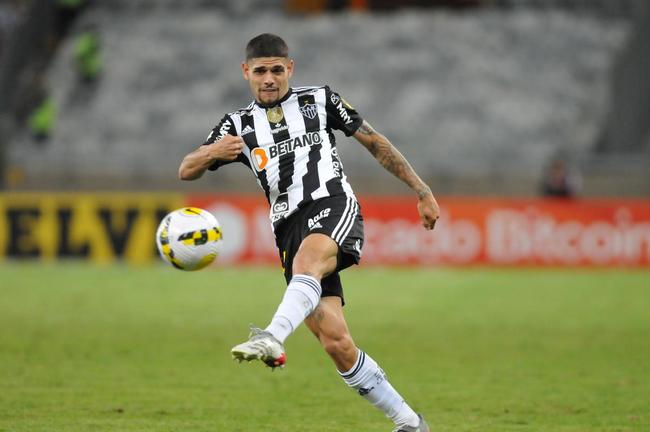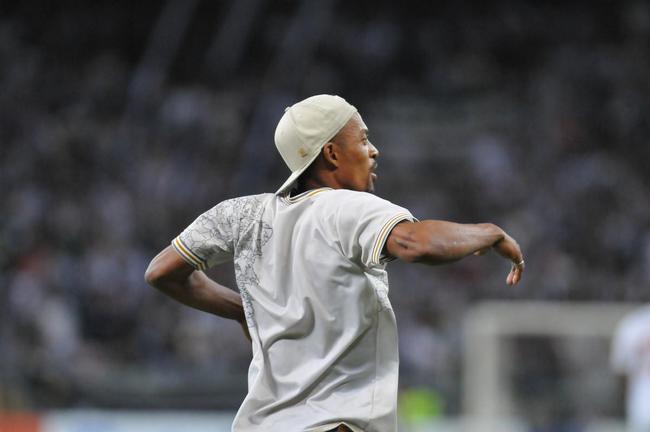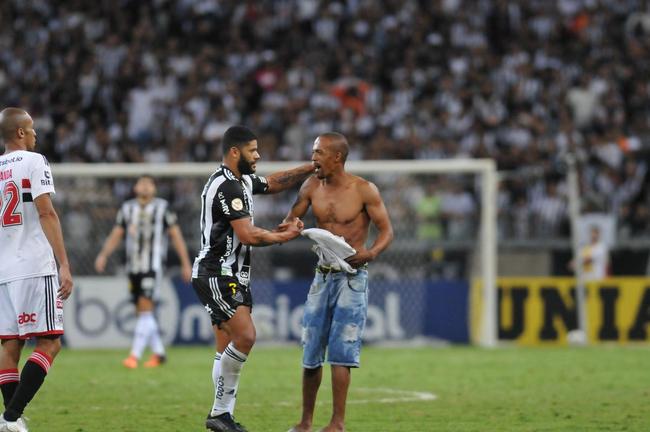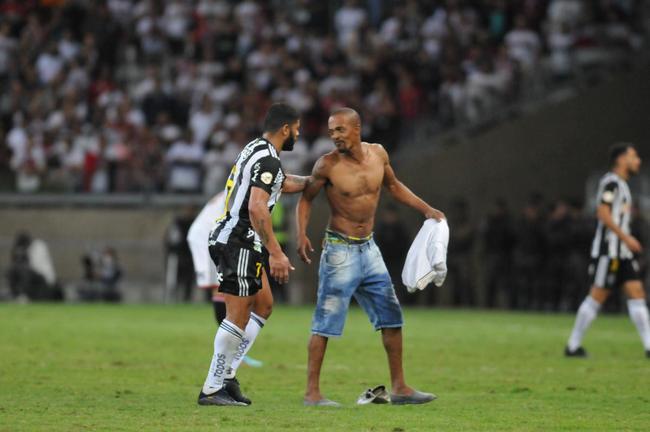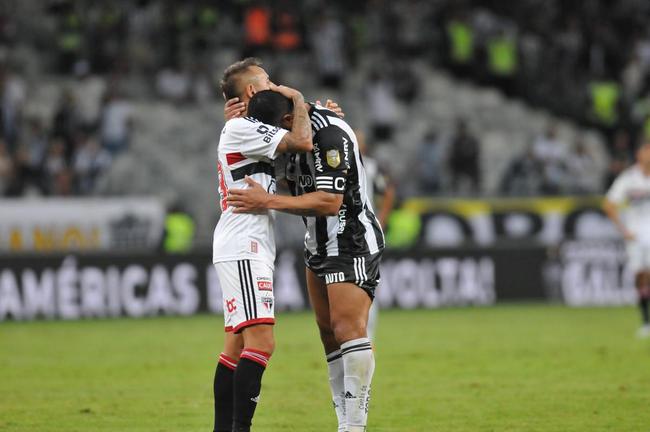 ---