Samsung introduced news on its free channel streaming platform this Tuesday (13). Samsung TV Plus received three new broadcasters and had some reformulations in the numbering of the grid.
The list of inclusions includes the channels BR IN TV (VC 2082), Pluto TV The Dog Whisperer (VC 2210) and Nickelodeon SpongeBob SquarePants (VC 2253). In addition to them, Spark TV has moved to number 2000, while Love Nature has been repositioned to 2215.



Curiosity
11 Jul



Samsung
20 Apr
BR IN TV consists of a broadcaster "that looks inside Brazil". The program is made up of attractions that seek to highlight the true riches found in the national territory.
Pluto TV, The Dog Whisperer, broadcasts the series 24 hours a day The Dog Whisperer. The program shows César Millan, an expert in animal behavior, in an attempt to rehabilitate problem dogs and also train people who take care of animals.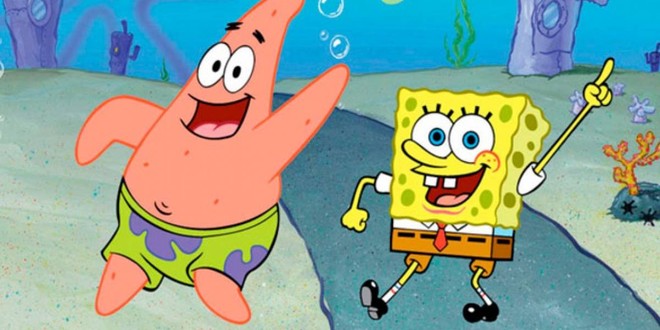 To top it off, the Nickelodeon channel SpongeBob SquarePants is dedicated to the cartoon of the most beloved sea sponge on television. Episodes air 24 hours a day.
Samsung TV Plus is a service for streaming live channels at no cost, available on the brand's Smart TVs. You can check out the platform in the app dedicated to it, depending on an internet connection. In this month of school holidays, there is also a special program dedicated to children.
So, did you like the new additions to Samsung's free service grid? Leave your opinion in the comments below.