Film with Anne Hathaway and Julie Andrews celebrates its birthday today and marked the generation of the 2000s.
On July 29, 2001, one of the most beloved films in the world was released: The Princess Diaries. The story of Mia Thermopolis (Anne Hathaway) resonated with every girl (and boy) back then who dreamed of one day receiving news that they were heirs to a kingdom. Well, even today we all dream of at least receiving the news that we are heirs to an uncle who has a large amount of money.
But what makes the Princess Diaries so significant? Based on the book series of the same name by Meg Cabot, Mia's story meant that anyone who watched could be represented. Mia, despite being a princess, had qualities just like anyone else: she likes fast food, isn't "refined" like royalty, goes to school and does shameful teenage things.
The success of the feature is not only due to the plot and the main actress, Anne Hathaway, was also very well accompanied by the cast that she played. Here's one of the big names in the cast: Julie Andrews.
Twenty-one years and a sequel later, The Princess Diaries cast is more than well maintained, maybe once you play royalty, you're sure to have princess skin forever.
It is worth remembering that in the near future we will see Mia Thermopolis again, since in a 2019 interview, Mia's interpreter said that the script for the third feature already exists.
Anne Hathaway – Mia Thermopolis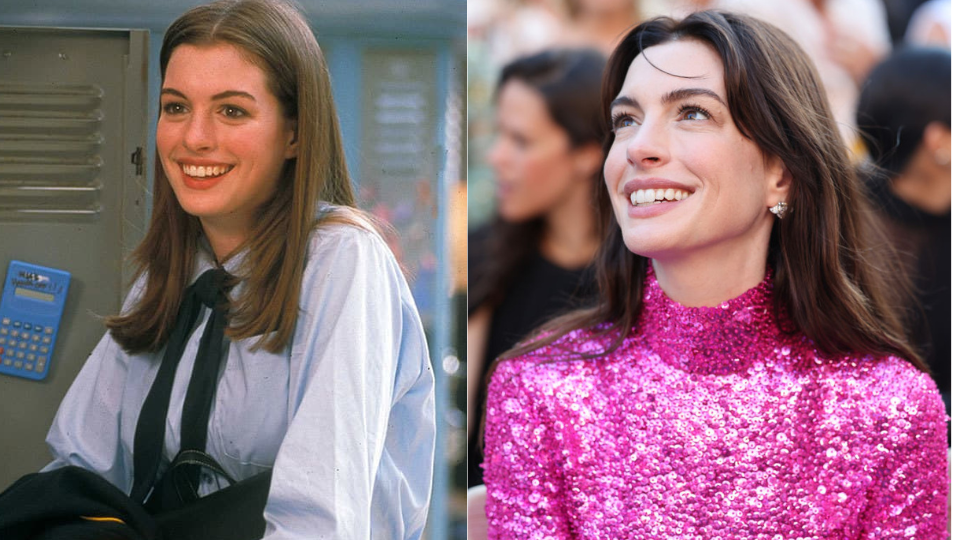 At 39, Anne Hathaway appears to have not aged. A lot has happened since she played Mia in 2004, in addition to winning an Oscar for best supporting actress in Les Miserables, the actress has starred in at least 48 films in her career and there's still more to come.
Julie Andrews – Clarisse Renaldi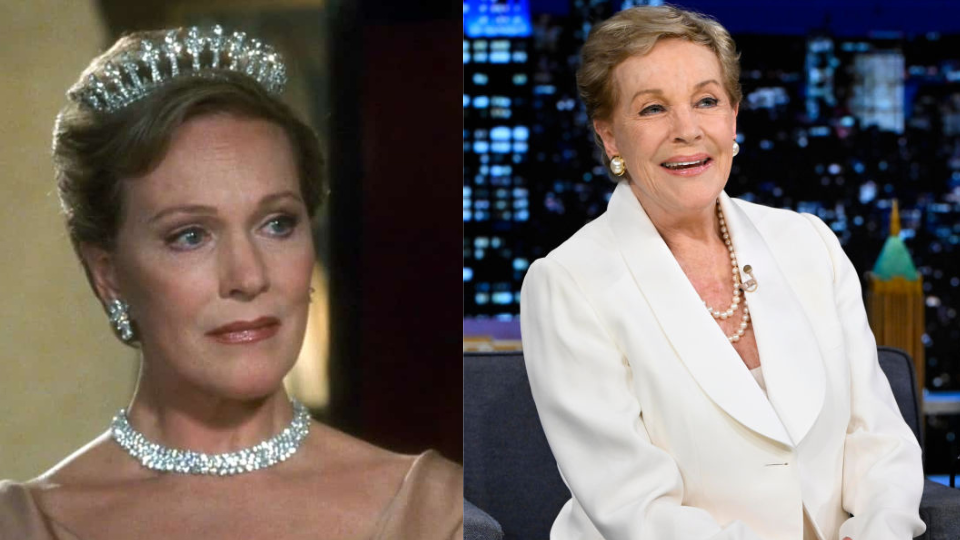 With 75 years of career, Julie Andrews was part of many childhoods. In addition to playing Mia's grandmother, Andrews also made the first version of Mary Poppins, for which she won an Oscar, and was the main character in The Sound of Music. Her most recent job was to be one of the Whistledown Lady in Bridgerton.
Hector Elizondo – Joe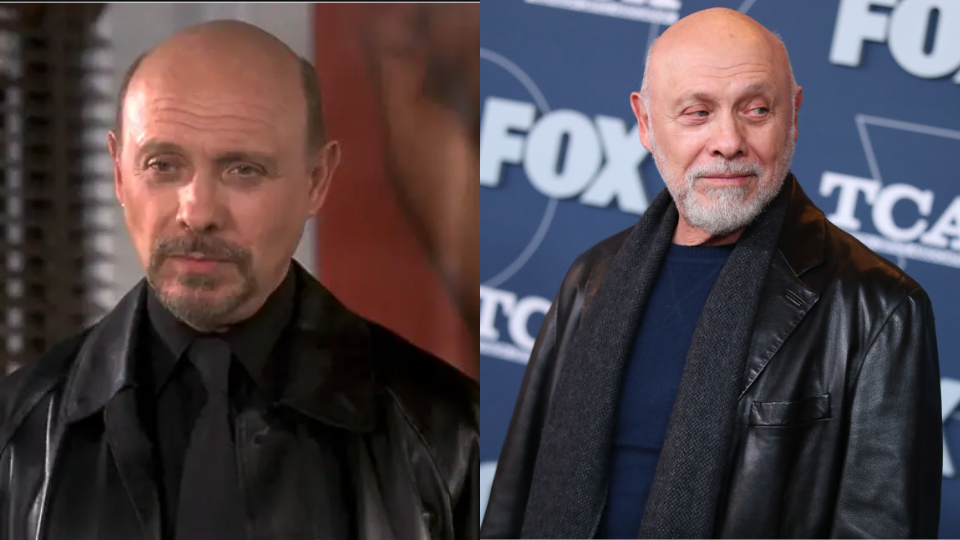 Héctor Elizondo played Mia and Clarisse's bodyguard. During the film, the character was the one who was on Mia's side and who taught her how to drive. In the 2004 sequel, the faithful guard marries Queen Clarisse.
Elizondo was recently on the Last Man Standing series, which ran from 2011 to 2021.
Heather Matarazzo – Lilly Moscovitz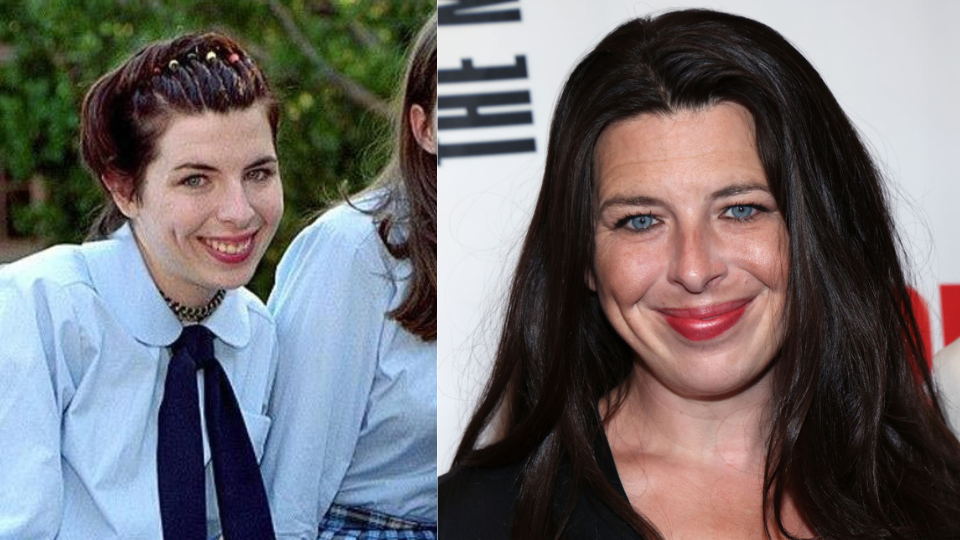 Actress, writer, director and producer, Heather Matarazzo played Mia's best friend in The Princess Diaries. After playing Lilly for the last time, Heather stepped out of the Hollywood spotlight a little and preferred to make smaller films. In 2022, the actress returned to Scream, reprising the role of Martha Meeks.
Robert Schwartzman – Michael Moscovitz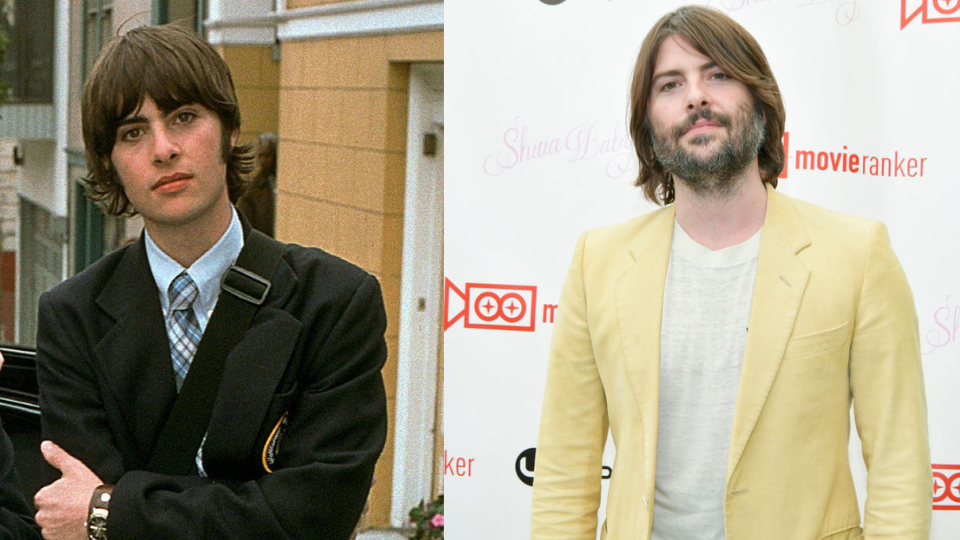 Lilly's brother in the film and Mia's crush, Robert Schwartzman did not return for the Princess Diaries sequel. Despite this, the actor was in Sofia Coppola's feature, Anywhere and is still the lead singer of the band Rooney.
Caroline Goodall – Helen Thermopolis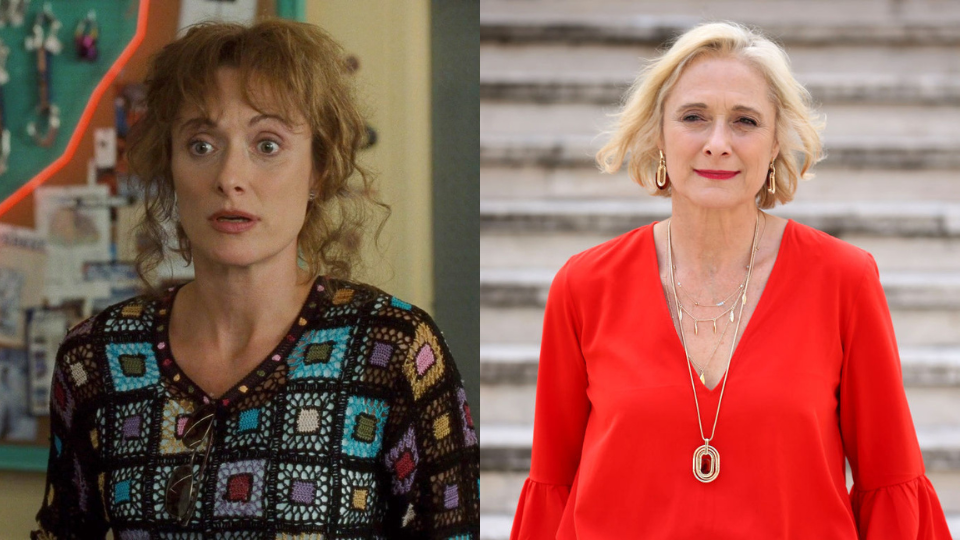 Caroline Goodall played Mia's artist mother Helen. Since her appearance as Helen in the sequel, Goodall has been in films like Birds of Paradise.
Bonus – Chris Pine – Nicholas Devereaux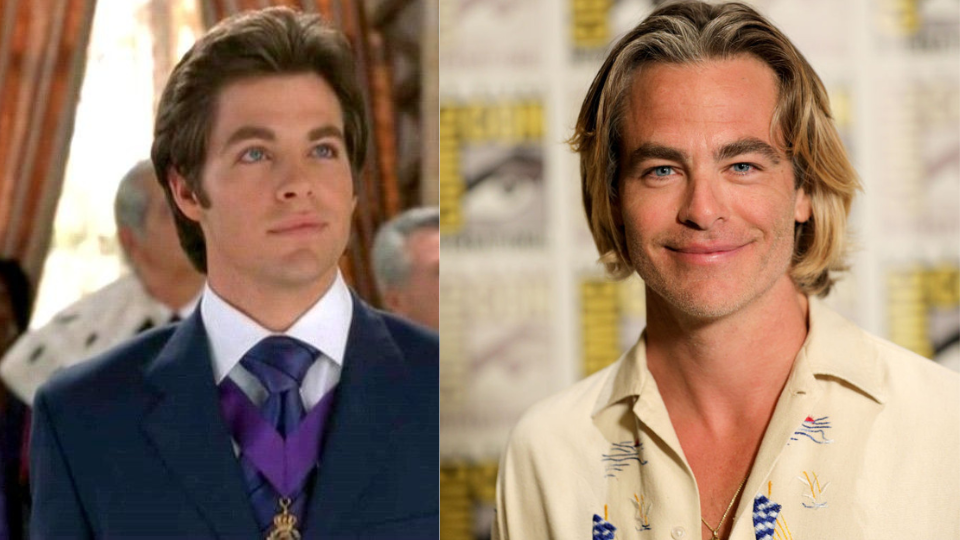 Granted, Chris Pine would only appear in Princess Diaries 2, but he still deserves a spot on this list. Pine played bad-boy heartthrob Nicholas Devereaux, who was forced by his uncle to marry Mia to get the crown. However, Nicholas really does fall in love with Mia and she with him and in the end it all works out. In 2022, the actor was at San Diego Comic Con to announce that he is in the cast of Dungeons & Dragons: Honor Among Rebels.