The World Health Organization (WHO) updated, this Thursday (18/8), the recommendations on the use of vaccines against Covid-19. According to experts from the Strategic Advisory Group of Experts on Immunization (SAGE), there is no need to give the fourth dose – the second booster – in the general population, free of risk factors.
The indication of reinforcement is restricted to groups at high risk of developing the severe form of the disease and dying after coronavirus infection, including the elderly, people with comorbidities, immunosuppressed, pregnant women and health professionals.
WHO experts have been constantly reviewing studies on vaccines and the immune response of different population groups to immunizers. The president of SAGE, Alejandro Cravioto, said during a press conference that ensuring that everyone receives the primary immunization (with the first two doses) remains the priority.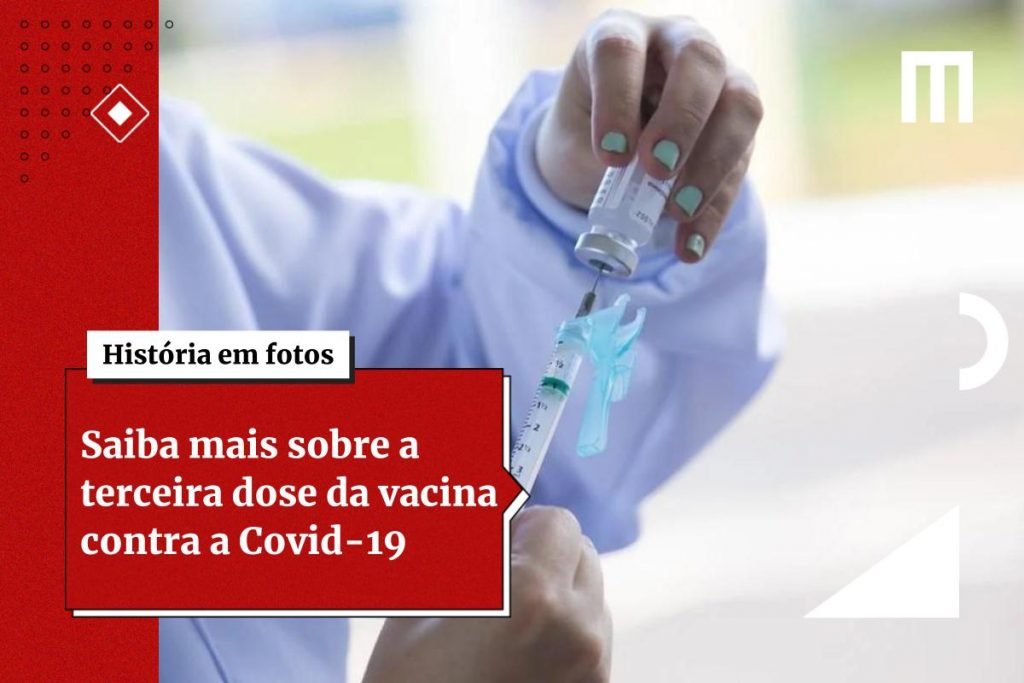 ***Third-dose-against-covid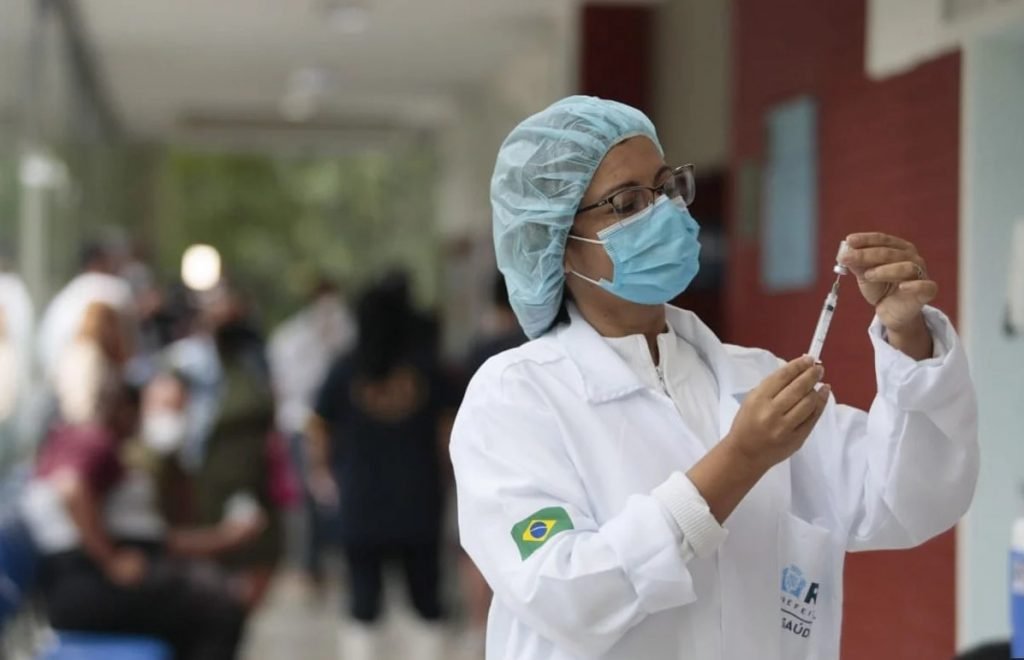 ***Third-dose-against-covid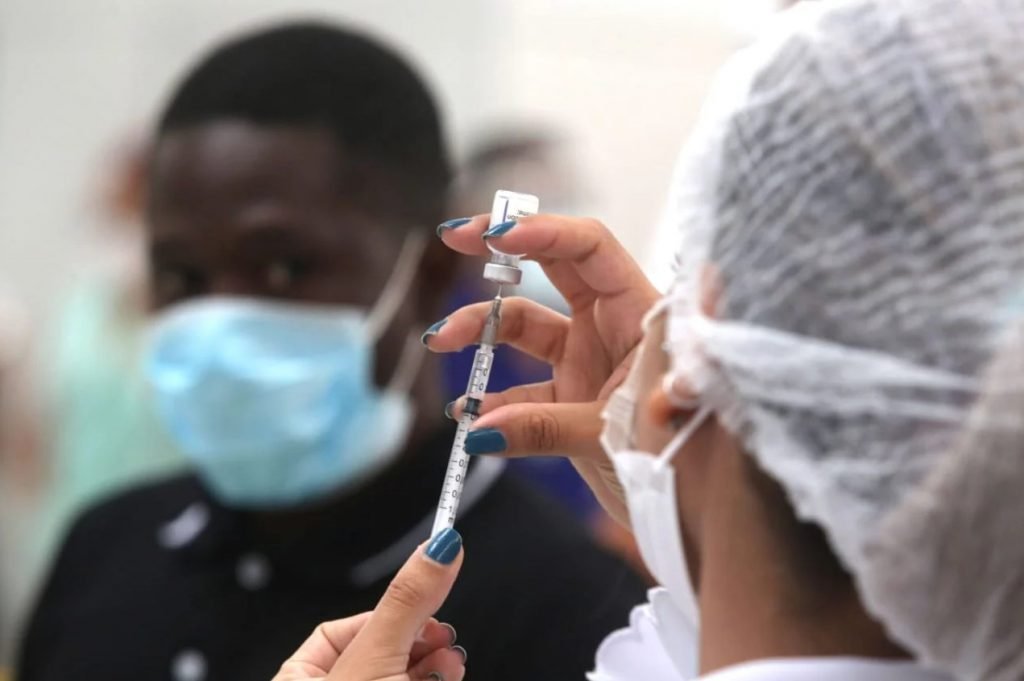 ***Third-dose-against-covid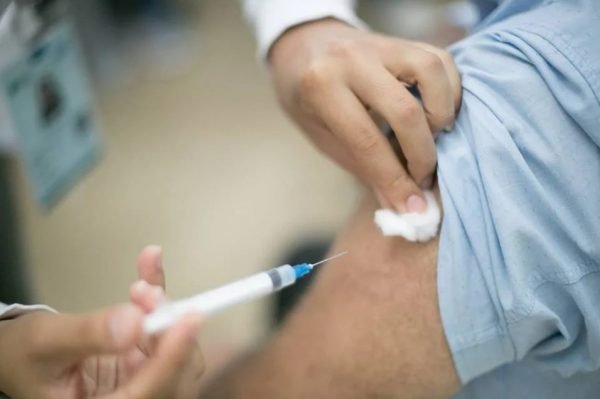 ***Third-dose-against-covid-2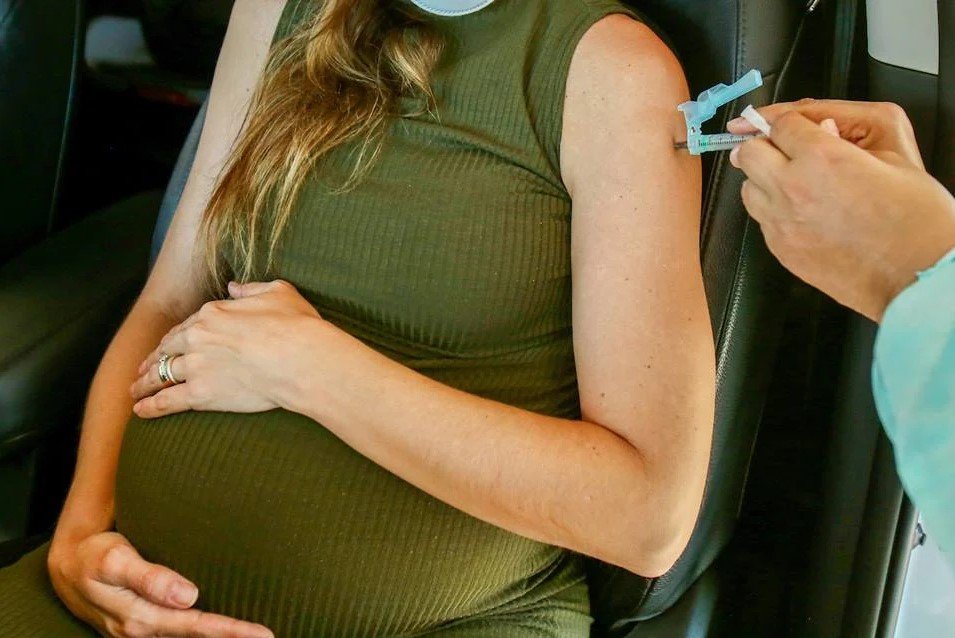 ***third-dose-against-covid-9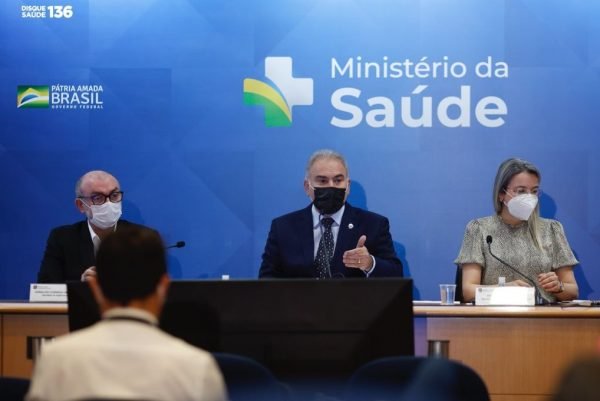 ***Third-dose-against-covid-4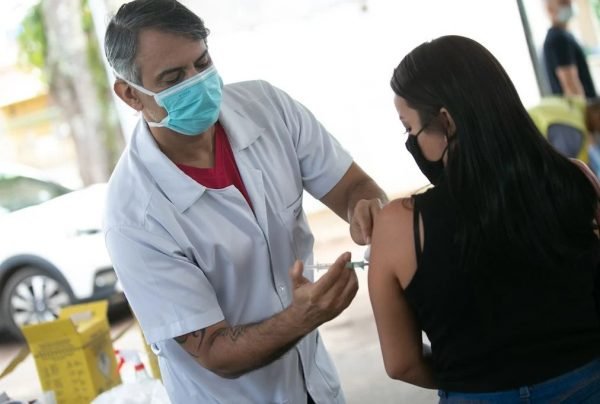 ***Third-dose-against-covid-1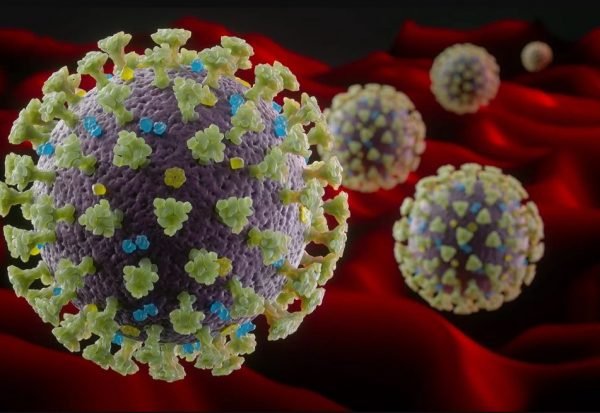 ***omicron-and-third-dose-against-covid-2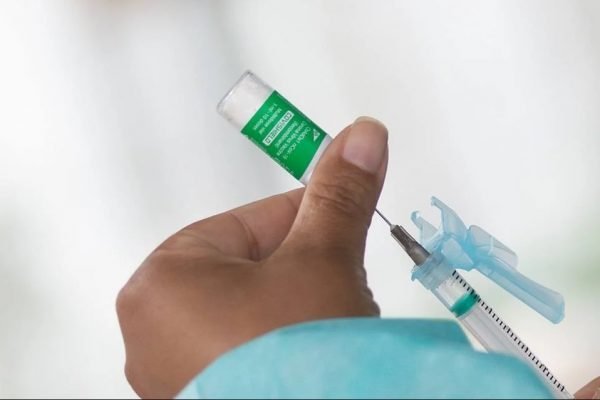 ***Third-dose-against-covid-3
0
WHO Senior Health Adviser and SAGE Secretary Joachim Hombach explained that there is a very low risk of the general population developing severe illness after the first booster.
In addition, with the high circulation of the virus, most people have developed hybrid immunity, the combination of protection provided by vaccines and coronavirus infections, which provides a reinforced defense, according to Hombach.
"From this perspective, we see that the general population has a good immunity against Covid-19," he said. "Obviously we have to monitor", he pondered.
Get news from metropolises on your Telegram and stay on top of everything! Just access the channel: https://t.me/metropolesurgente.