Through a software engineer job listing, Netflix revealed that it is "rapidly expanding" its game catalog offering. The offer suggests the streaming platform's ambitious interest in investing in the games market in order to improve the quality of its products on all compatible devices.
As observed by NME, the company is looking for a senior-level contributor who specializes in "rendering to support our cloud gaming service". The interested party must collaborate with cross-platform technologies and "enable game developers to succeed in writing high quality games".
"Bring your passion for gaming and the joy of empowering others as we build our experience," reads the announcement. "We are rapidly expanding new game offerings, so we are looking for a rendering engineer who is excited to help us lead the way in building and continually scaling our efforts to international audiences."
Another novelty is the desire to optimize the graphics engine for game development. In addition to having the aforementioned skills, the engineer must have experience working with the "Unity or Unreal Engine game engines".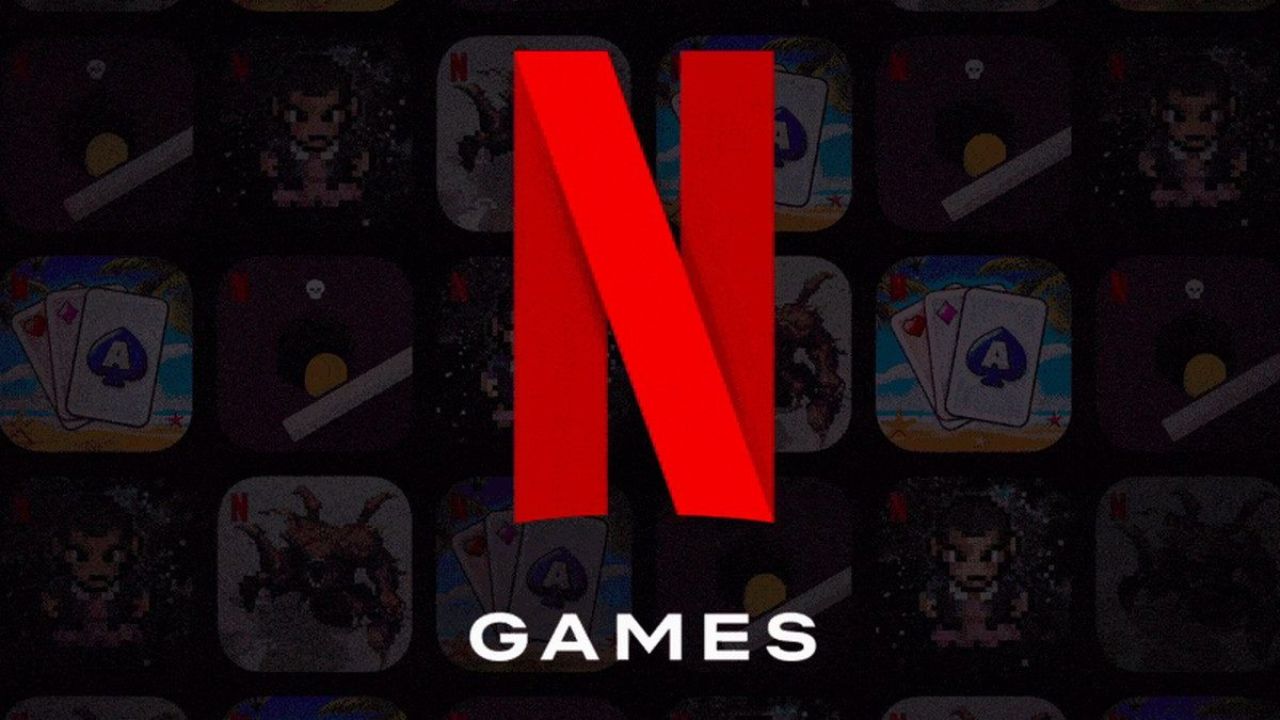 Right now, Netflix is ​​still "in the early days of building great gaming experiences" and is making studio acquisitions — as in the case of Boss Fight Entertainment. In addition, more titles are added to the catalog — Oxenfree 2 — and should add to the category with regular updates.
Less than 1% of subscribers access games on Netflix
According to a recent report by CNBC, only 1% of subscribers enjoy the games listed in the Netflix catalogue. Reports suggest that of the 221 million subscribers to the service, less than 1.8 million have ever tried the feature. Click here to learn more.