In late June 2007, Apple launched the first generation of the cell phone that would become its best-selling product today. The iPhone 2G — also known as the "original iPhone" or simply "iPhone" — is undoubtedly one of big tech's biggest hits, and it's not surprising that its nostalgic value comes at a high price for collectors.
We discovered this Wednesday (24) that a Sealed model of the iPhone 2G was auctioned in the United States for $35,414, which translates into more than R$ 180 thousand at the current price. The seller pointed out that this is a copy of the first batches — iTunes was not yet available, so there are only twelve icons on the home screen of the printed device.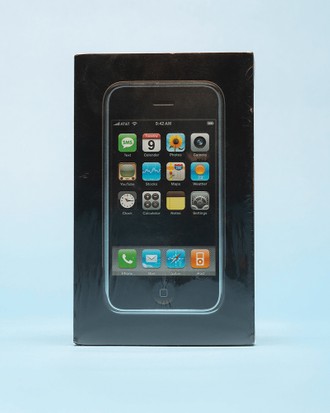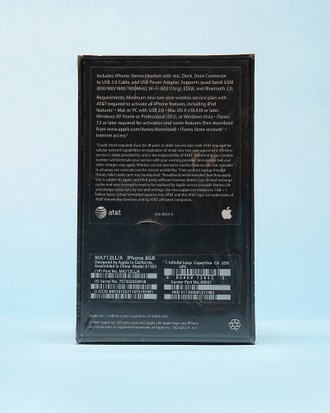 The iPhone 2G had a suggested price of US$ 599, that is, the "relic" was sold for almost fifty times the original price. At the time, that was the amount charged for a phone with a touchscreen, 2MP camera and 8GB of internal storage.



economy and market
23 Aug



economy and market
23 Aug
The auction took place in RR Auction in the section entitled "Apple, Jobs and Computer Hardware" where, at the same time, other unique Apple products were made available for bidding. One of them was the 1st generation iPod, sealed, sold for US$ 25,000, about R$ 127,000. The music player family was discontinued in May of this year.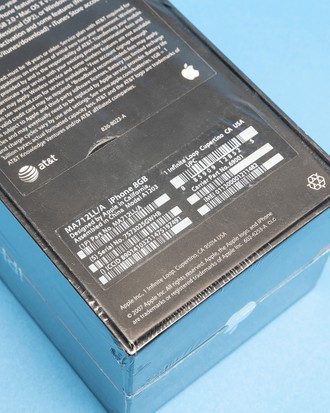 Even more expensive, a rare unit of Apple-1 sold for $677,196, that is, more than R$ 3.44 million. It is a primitive computer created for personal use by Steve Wozniak, one of the founders of Apple alongside Steve Jobs and Ronald Wayne.
Apple turned 46 in 2022, and its rise to the title of the world's most valuable tech company came with the support of these and other revolutionary products.
iPhone 2G Specifications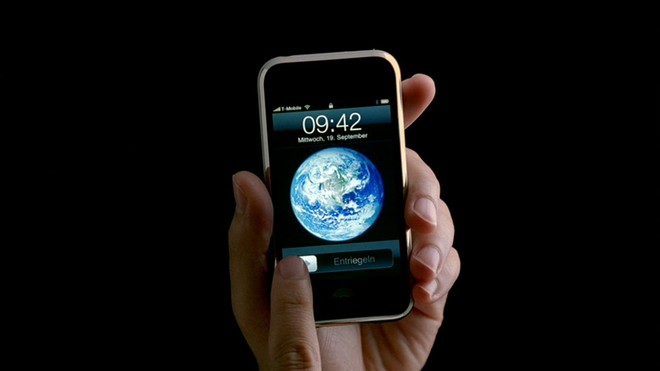 3.5-inch TFT LCD screen with 320 x 480 pixel resolution

Display protected by Corning Gorilla Glass

412MHz ARM 11 Platform

GPU PowerVR MBX

128 MB of RAM

4GB, 8GB or 16GB of internal storage

2 MP rear camera

1400mAh battery

2G connection, Mini SIM, Bluetooth 2.0 and P2 input

iPhone OS 1 updated to iPhone OS 3.1.3

Dimensions: 115 x 61 x 11.6 mm

Weight: 135 grams
See more!
(Updated Aug 24, 2022 at 5:46 pm)