By: Hugo Fralodeo
In the quarterly report presented to the Deliberative Council, Atlético detailed the negotiations involving four athletes, which were concluded in the period between the months of May and August.
In the document, the board confirms and breaks down the amounts received, in addition to the percentages sold for each athlete:
Savinho – Sold to the City Group, for a fixed amount of 6.5 million euros, plus the possibility of another six million euros in bonuses related to the player's performance.
Savarino – Traded with US MLS Real Salt Lake. Galo received 2.5 million dollars for 40% of the athlete's economic rights and kept 20% in case of future sale.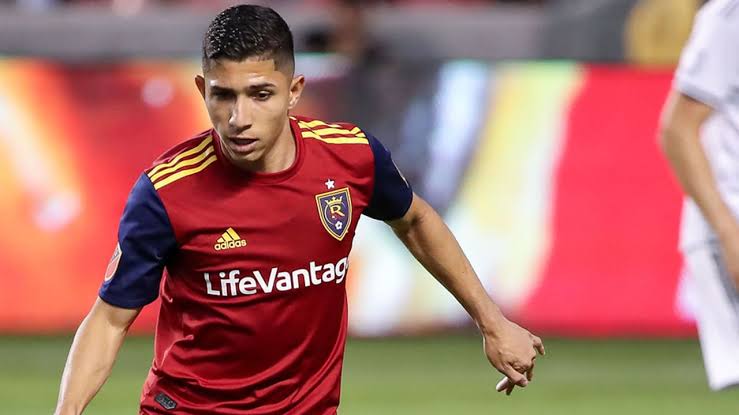 Guilherme Castilho – Sold to Ceará, which paid 9.65 million reais for 65% of the athlete's economic rights. The Rooster kept 20% of the rights.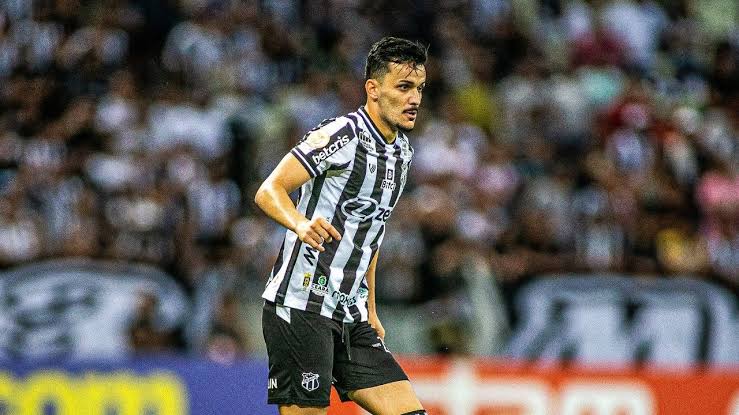 Joe Welisson – Sale to Fortaleza, for the value of 1.25 million reais, for 75% of the player's rights. The Rooster continues with 25%.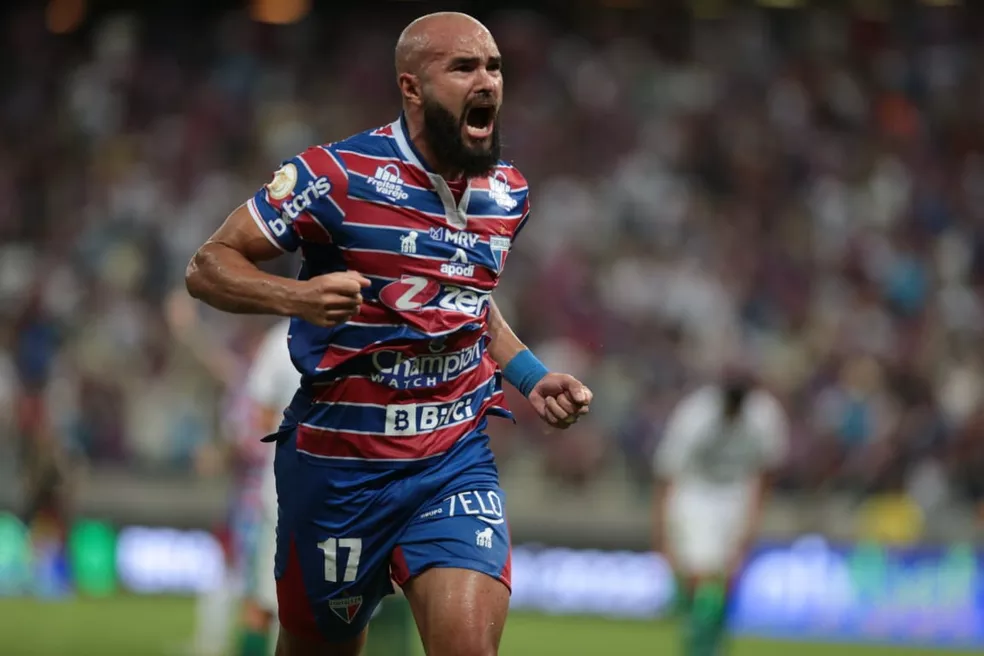 RENOVATIONS AND CONTRACTINGS
The club still remembers the renewal of the contracts of Mariano (until the end of 2023), Rubens and Igor Rabello (both until the end of 2025), in addition to the football director Rodrigo Caetano (until 2026).
The board also mentions the four signings made for the second half, Pavón, Pedrinho, Alan Kardec and Jemerson, which are defined as 'heavy reinforcements'. The return of Cuca to the technical command of the team is also remembered, "in an attempt to recover our best performance".