During a conference in California (USA), this Wednesday (7), Tim Cook may have discarded once and for all the idea of ​​adopting RCS on iOS. Considered as the replacement for SMS, the new messaging standard makes use of mobile data and has features already known from other applications, such as audio and video support. According to Apple's CEO, this is currently not something users ask for.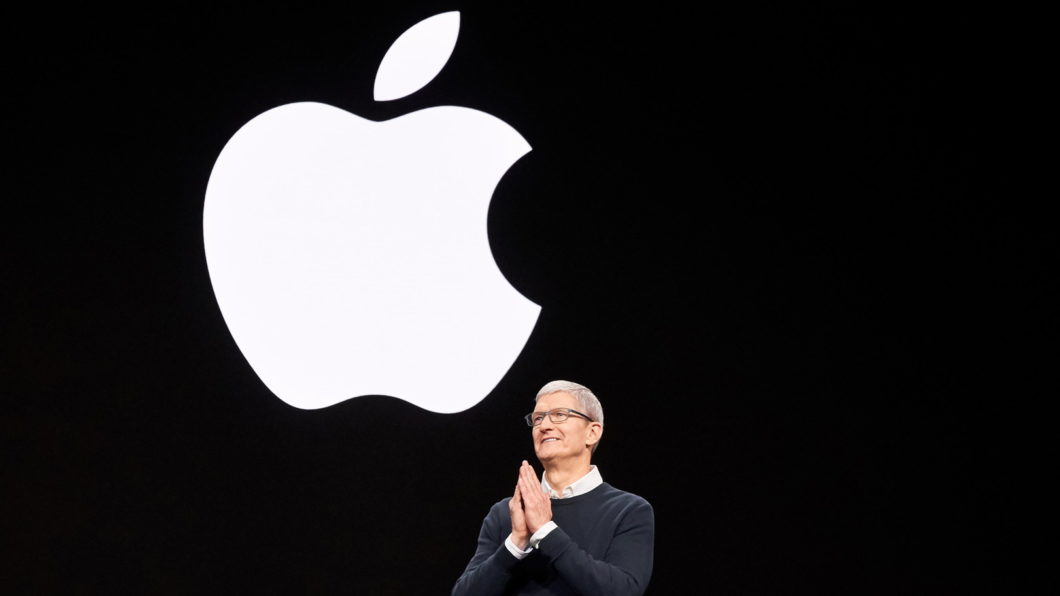 Cook was alongside former Apple designer Jony Ive and Laurene Powell Jobs, philanthropist and widow of Steve Jobs, when he was asked by a journalist about iOS' non-adoption to the RCS (Rich Communications Service) standard. "I don't hear our users asking us to put a lot of energy into this right now," the CEO replied.
The journalist, an iPhone user, countered by saying that he has difficulties sharing videos and photos with his mother, an Android user. In response, Cook said, "Buy your mom an iPhone." And he added: "I would love to convert it to the iPhone".
Yes, the journalist and his mother could switch to a messenger like WhatsApp or Telegram, but Americans end up depending a lot on the messaging app that comes with their cell phone. In the case of iPhone, the default app sends and receives SMS for Android, and uses iMessage with other Apple products.
Fact is, Android has led the industry when it comes to RCS adoption. However, since the beginning of its implementation, Apple has remained firm in the decision not to use it, defending iMessage tooth and nail.
It's worth noting that in 2013, a top Apple executive opposed bringing iMessage to Android. Craig Federighi, senior vice president of software engineering, said this "would simply serve to remove [um] obstacle for iPhone families to give their children Android phones." The information was revealed amid the legal dispute with Epic Games.
What is the difference between SMS and RCS?
RCS, as mentioned, is considered the real replacement for SMS. The new mobile messaging standard goes beyond text messaging: it supports videos, images, group chats, and other features.
Although widely adopted by Android device manufacturers, the protocol also depends on support from phone carriers.
Also, Google has been trying for years to convince Apple to replace the standard with the original iMessage protocol. The last move was to use a song by rapper Drake to tease the company about this issue.
If iOS were to support RCS, there would be an equivalence of messaging functionality on the two most used mobile platforms in the world, including end-to-end encryption and read receipts.
Although it is not too late, the arrival of the new standard in iPhones seems to become more and more a utopia, after all, the chances of Apple giving up the most popular messenger in the United States, its main market, are minimal.
With information: MacRumors, 9to5Google