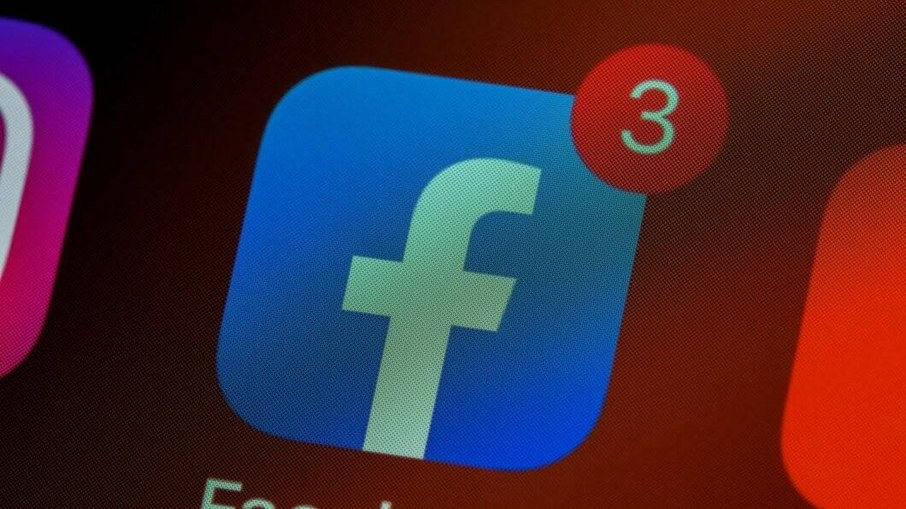 Two veteran Facebook engineers admitted they have no idea where user data is stored and what exactly is done with it. The claims were made at a hearing in the United States related to the Cambridge Analytica scandal, in which data from 87 million Facebook users was leaked to the political communications firm and possibly used for manipulation.
Although the hearing took place in March, its transcript was only recently revealed. The engineers' speeches were made public this Wednesday (7), in a report on the website The Intercept.
At the hearing, Facebook engineers, both with more than 20 years of experience, were asked where data collected from users is stored. "I don't believe there is a single person who can answer that question," replied Eugene Zarashaw, Facebook's director of engineering. "It would take a significant team effort to be able to answer that question," he continued.
Next, the engineers were asked how Facebook tracks data on a particular person, and the answer was similar. "It would take multiple ad teams to track exactly where the data flows. I would be surprised if there was a single person who could conclusively answer this narrow question," Zarashaw said.
The hearing took place due to the impossibility of the Justice to obtain data from Facebook in this process, which has lasted four years. When the judges asked the company to send the information it had collected from the plaintiffs, Facebook only sent that available when users click to download their data.
What the social network stores, however, goes much further. But Facebook couldn't send this information because it couldn't organize it. The transparency of the platform, therefore, is made impossible by technical factors.
During the hearing, Zarashaw and Steven Elia, manager of software engineering at Facebook, said that the platform has a data processing apparatus so complex that even employees cannot understand.
The person in charge of asking the questions at the hearing even commented: "Someone must have a diagram that says this is where this data is stored". Zarashaw then replied, "We have a rather strange engineering culture compared to most, in which we don't generate many artifacts during the engineering process. Effectively, code is often its own design document. That was also terrifying for me." me when I first walked in".
At another point in the hearing, employees were asked whether it is possible to discover which systems actually contain user data that was created through machine inference. "I don't know," replied Zarashaw. "It's a pretty difficult riddle."
Speaking to The Intercept, Meta spokeswoman Dina El-Kassaby said it's no surprise that engineers don't know where data is stored. "We have made and continue to make significant investments to meet our privacy commitments and obligations, including extensive data controls," she said.