O end of password login is near on Apple devices. When the company releases iOS 16 next Monday (12), the traditional authentication method will give way to a tool that will allow you to access accounts on websites and apps without typing difficult-to-memorize codes.
The technology of login without passwordwhich will also be adopted in the macOS Ventura, scheduled to debut in October, is based on the standard developed by the FIDO Alliance, a consortium formed by large technology companies. Google and Microsoft, among other companies, are expected to adopt the method soon.
In the version chosen by Apple, the password will be replaced by a passkey, consisting of two cryptographic keys synced with iCloud. According to the Cupertino giant, the novelty brings more security to the user by eliminating "bad habits" such as the use of repeated passwords on various online services.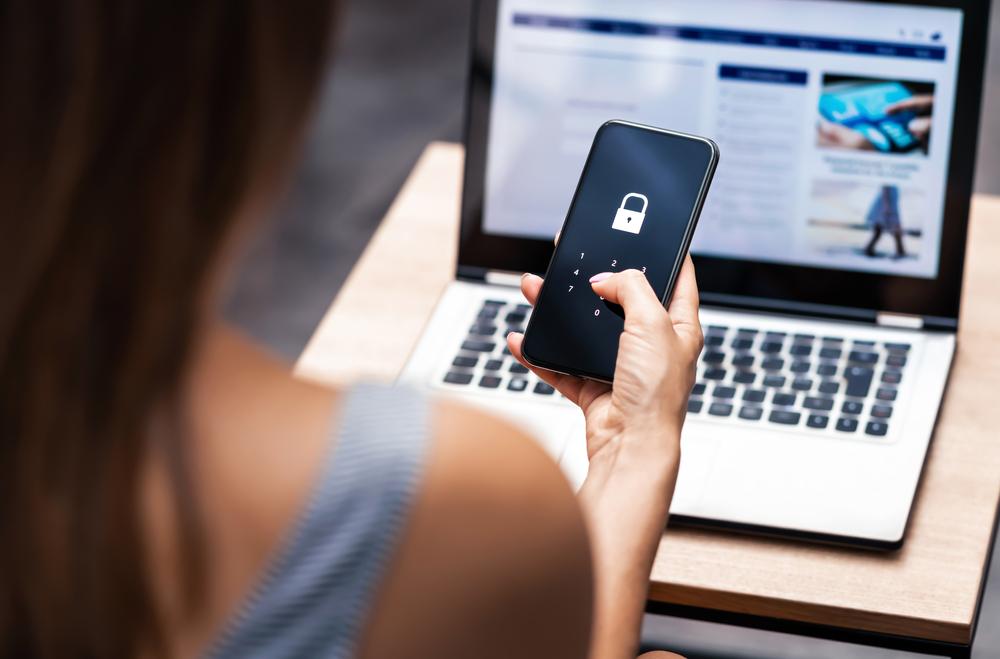 With the novelty, the user will not need to memorize passwords.Source: Shutterstock
One of those digital keys that form the new apple passkey one is public and will be stored on big tech servers, while the other is private and kept on the device. When the user tries to log in, the website or app will send a "challenge" to the device, which can only be answered by the confidential key, releasing access.
requirements
to use the Apple passwordless authentication iPhone, iPad and Mac will need to be updated to the latest version of their respective operating systems when available. In addition, websites and apps must support access keys, adopting FIDO standards.
New users of apps and websites compatible with the technology will be able to create their access key at the first login. For old users, it will probably be necessary to access the account with the old method before joining the tool.
Logging in to devices with other operating systems may require different methods, using a QR Code, for example.