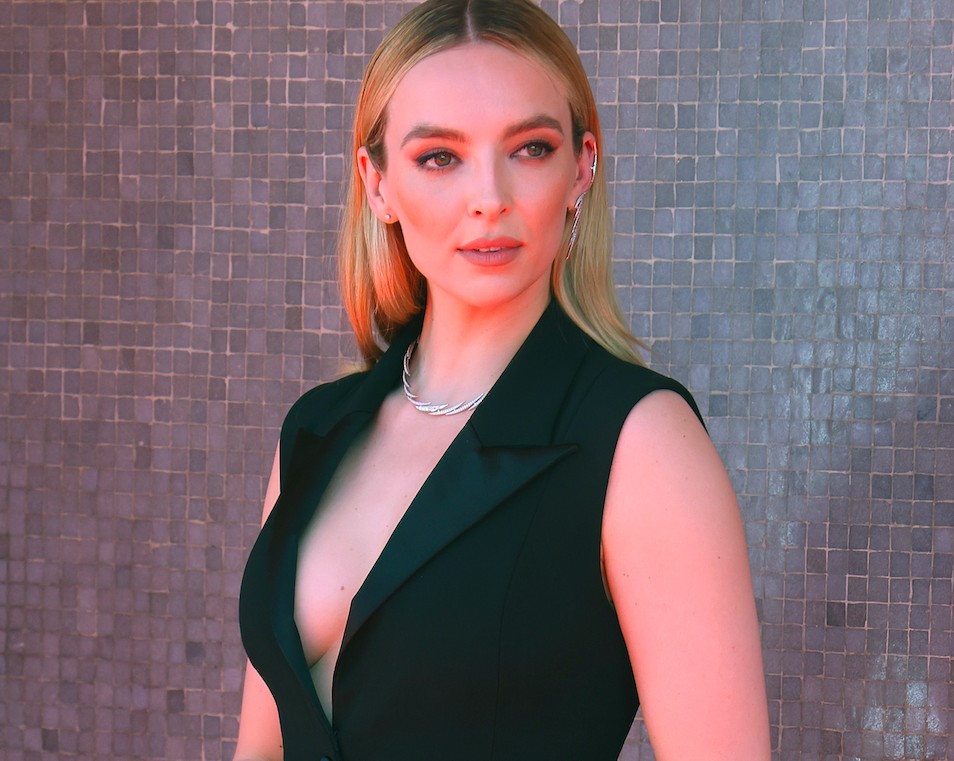 Actress Jodie Comer is a favorite of Disney executives to bring one of the most celebrated heroines of Marvel Comics to life. Awarded for her work as the assassin protagonist of the series 'Killing Eve', the 29-year-old celebrity is pointed out by the international press as the future interpreter of the Invisible Woman in the Fantastic Four movie.
According to Latestly, Comer has already signed on with Marvel and will be announced as the Invisible Woman during D23. The Disney event is set to begin tomorrow, September 9th. In addition to Comer, the director and other cast members of 'Fantastic Four', scheduled for release in 2024, will also be announced.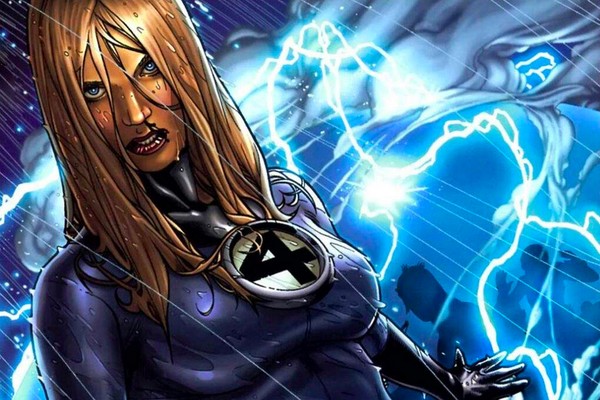 The actress and Marvel executives have yet to publicly comment on the rumors pointing to Comer as the new interpreter of the Invisible Woman. Over the past few days, actresses Amanda Seyfried, Saoirse Ronan and Lily James were also considered for the role.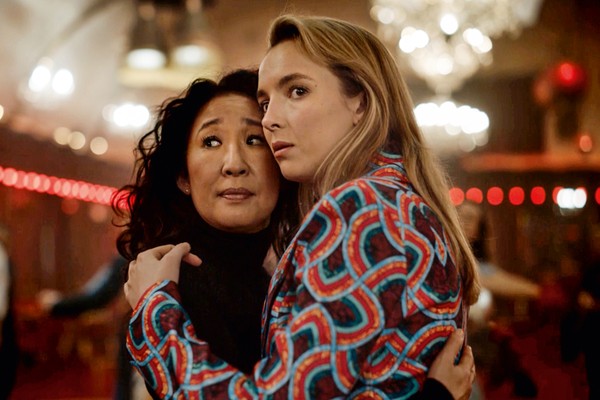 Comer is a rising name in the entertainment industry. She won the 2019 Emmy Award for Best Actress for her work on 'Killing Eve'. In 2022, she was awarded a BAFTA, the Oscar of British cinema, for her performance in the drama 'Help'. She still has a cameo in 'Star Wars: The Rise of Skywalker' (2019) under her belt.
The Invisible Woman has already been played in the cinema by three actresses. She was played by Rebecca Staab in 'The Fantastic Four' (1994), then by Jessica Alba in 'Fantastic Four' (2005) and 'Fantastic Four and the Silver Surfer' (2007) and most recently by Kate Mara in 'Fantastic Four' ' (2017). The four films are considered critical and public failures.