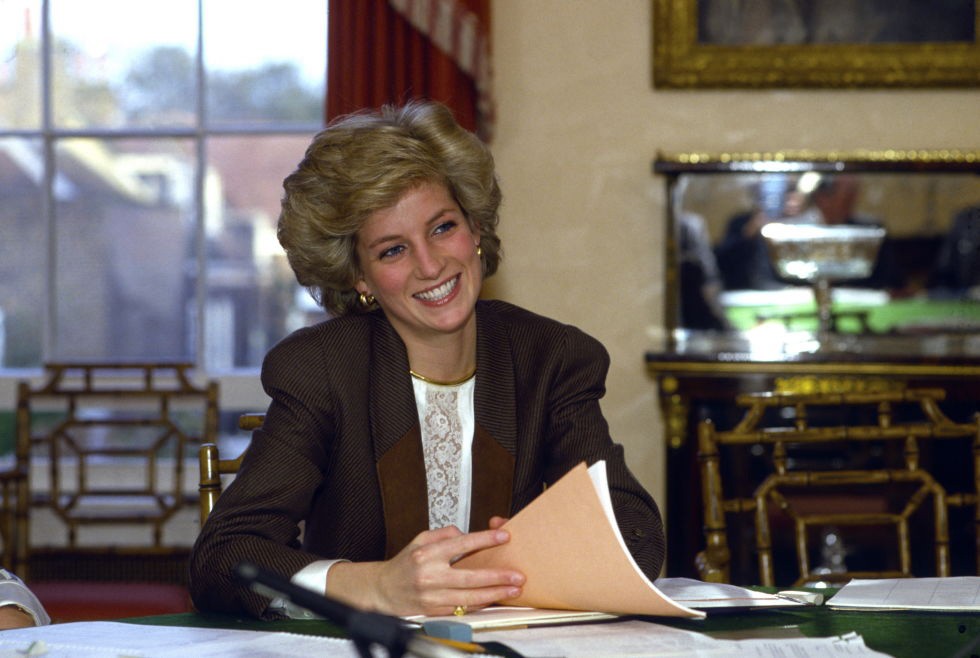 25 years ago, the world received the sad news of the death of Lady Diana, Princess of Wales. Known as "the people's princess", Lady Di passed away on August 31, 1997, aged 36, in a car accident in Paris, France. Her legacy spans decades and has made her a symbol of strength and independence for women.
More than the wife of a prince, Lady Di has left her mark on British society, politics and fashion. Shortly after gaining media attention for his marriage to Prince Charles, he quickly became an icon of grace, elegance and glamour. In addition to being a devoted mother to her two sons, Prince William and Henry (Harry), she has been involved in a variety of volunteer work.
The sensitive way in which Diana approached her public life won her a legion of admirers. However, the fascination with the princess resulted in growing tension and constant persecution from the world's media, attracting paparazzi.
Check out seven facts about the life and trajectory of the Princess of Wales:
1. Before fame
His contact with the royal family began in his childhood, as the house in which he lived was located on the property of Queen Elizabeth II. At a young age, she had to deal with her parents' divorce. In the process, she and her three siblings remained with their father.
She became a Lady when her father inherited the title of Earl Spencer. Lady Diana therefore retained her nickname of "Lady Di" even after becoming the Princess of Wales.
After attending Riddlesworth Hall and West Heath School, both in the UK, during her childhood and adolescence, she completed her education in Switzerland and returned to London. Before becoming a princess, Diana worked as a daycare assistant at Young England Kindergarten School in Pimlico, England. She was the first royal to have a paid job.
2. Marriage and public life
Diana was just 20 years old when she married Prince Charles, heir to the British throne, in 1981. The ceremony was televised globally and watched by an audience of millions. The couple had two children, Prince William Arthur Phillip Louis (now Duke of Cambridge), born 21 July 1982, and Prince Henry (Harry) Charles Albert David, born 15 September 1984.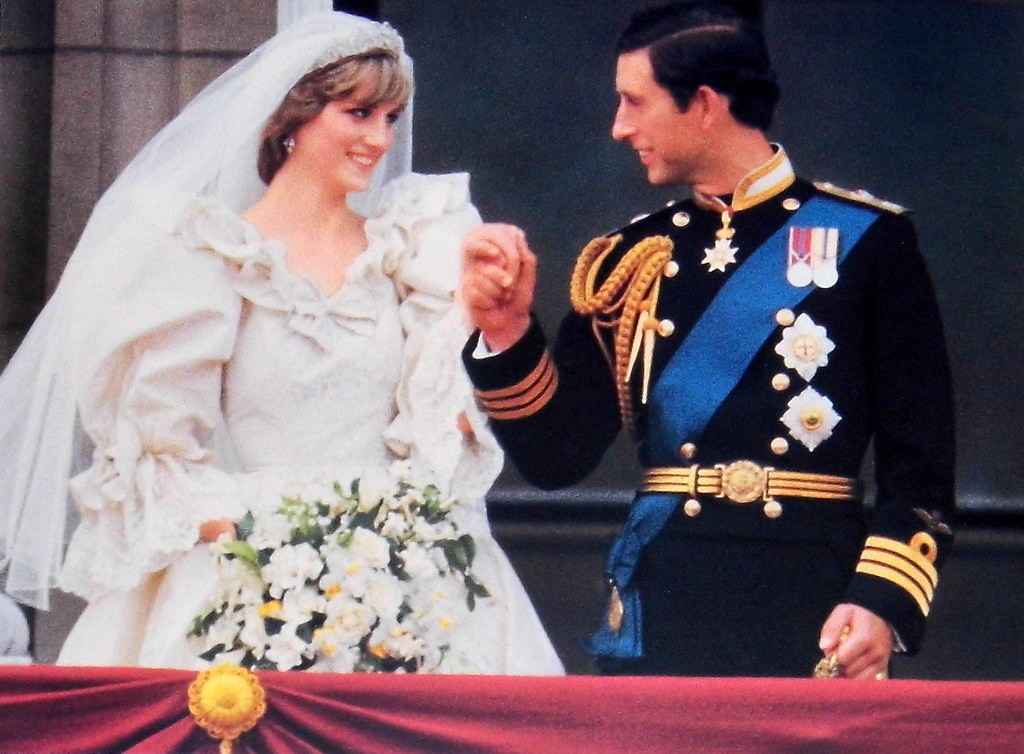 His shy and mysterious way caught the attention of journalists, bringing the focus back to British royalty, which at the time was not being well regarded by the population. The way she related to people made her own British family review her attitudes.
Until the princess arrived, royalty was much more reserved and even contact with the population was minimal. For always touching people, hugging them, kissing them, talking to them and receiving gifts, Lady Di has been nicknamed "The people's princess".
"She was a young woman living her life and growing up in the public eye. There were several aspects to her that fueled a media frenzy. She was someone who was very proud to admit her mistakes and reveal the mess of her life in a very different way than some of the other royals, who tend to be much more scripted," explains Arianne Chernock, History Professor at the College of Arts & Sciences and specialist in British modern history, to Boston University Today.
3. Breaking paradigms
Soon after her marriage, she changed a tradition. The princess decided to write her own vows and take away from him the part that included the promise of obedience to her husband. In royal weddings, the suitor willing to marry the prince must agree with the vows already made by the royal family, Diana was the first to disagree.
As for her children, she was the first of the royal family to give birth in a hospital. Until then, all the women in the family had their children at home. The extremely close relationship was also a novelty. Whenever she could, she herself took her children to school, which she insisted was a public institution.
She also wasn't afraid to talk about her personal life. In an interview given to BBCin 1985, Diana not only gave details about her personal life and the backstory of her marriage crisis – which later culminated in a divorce – but also spoke publicly about her struggle with eating disorders and depression.
4. Charitable work
In April 1987, a photograph of the princess shaking hands with an HIV positive patient without wearing gloves was celebrated around the world, showing the princess's commitment to breaking the stigma against the syndrome and raising awareness among people affected by HIV.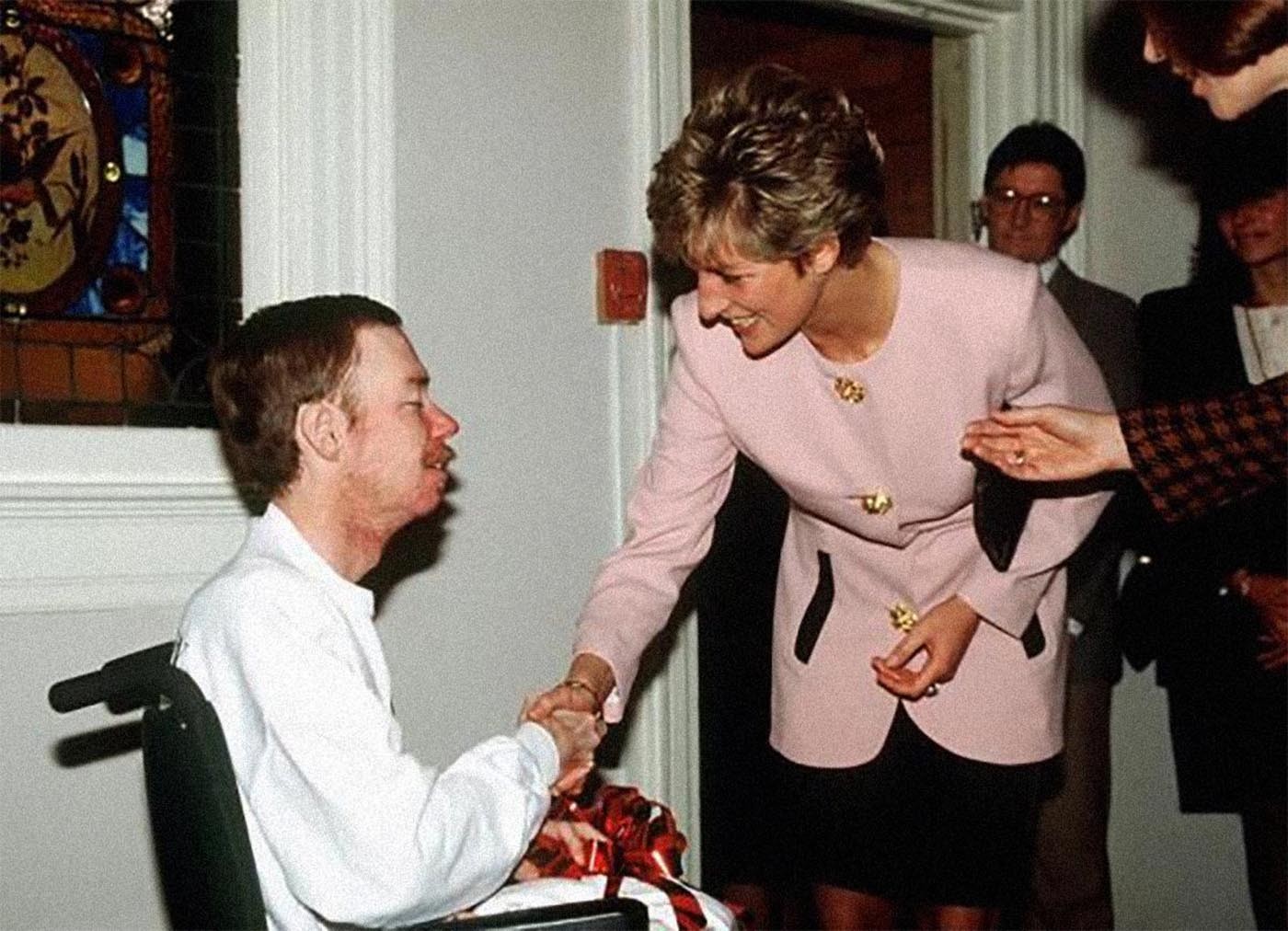 Throughout her life, Diana has dedicated herself to serving the people, especially those who have no voice. According to the biography Diana's Legacyshe has been president or patron of over 100 charities as part of her royal duties, many of which have worked on behalf of people with disabilities, the homeless, children and HIV-positive patients.
Diana made many visits to North America, visiting hospices, schools, charities, and fundraising parties. She often took her children so they could meet other realities. She has also traveled to Angola, Australia, Bosnia, Egypt, India, Pakistan and many European countries. She was recognized and respected as a true humanitarian.
5. A human princess
The princess had a gift for making people feel special. In addition to her charity work, she used her fame to give visibility to forgotten causes. Lady Di's philanthropic vocation has shaped the current patterns of engagement for British royalty. Today, many of the works supported by Prince Harry began under the influence of his own mother.
In the year before her death, the princess was an activist for the ban on the manufacture and use of landmines. In 1997, Princess Diana walked through a field filled with dangerous mines in Angola. At the time, there was a case of abuse by the press, who missed the first time she walked in the minefield and asked Diana to do it again so that the moment could be recorded.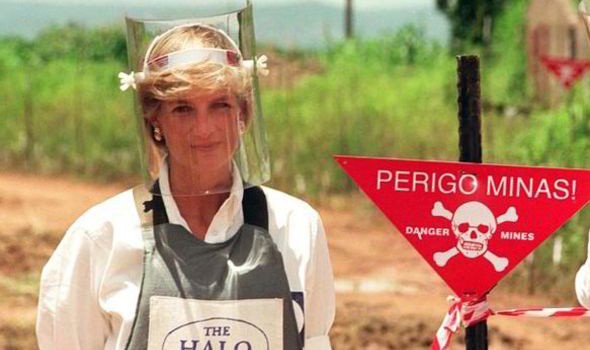 6. Fashion icon
In addition to charity, Diana became known as an icon. fashion. On several occasions, she used fashion to express herself, and her clothes have already won exhibitions in different parts of the world. In 1994, Lady Di made the cover of several British newspapers after appearing at a benefit in a black tube dress, showing off her shoulders.
The outfit drew attention, as royal women were expected to choose their attire carefully, so as not to appear daring. The garment was dubbed the "revenge dress" because the princess wore it on the same day that Prince Charles confessed to his adultery with Camilla Parker-Bowles.
7. Award and legacy
For these and other humanitarian achievements, an award was created in honor of Princess Diana after her death. Established in 1999, the The Diana Awards recognizes young people aged 9 to 25 who work to improve the world.
Today, it remains very important in popular culture. In 2021, she was the subject of the movie Spencerstarring Kristen Stewart and Oscar nominee; in addition to a Broadway musical, a TV miniseries (season four of The Crown) and, more recently, an HBO documentary, The princess.