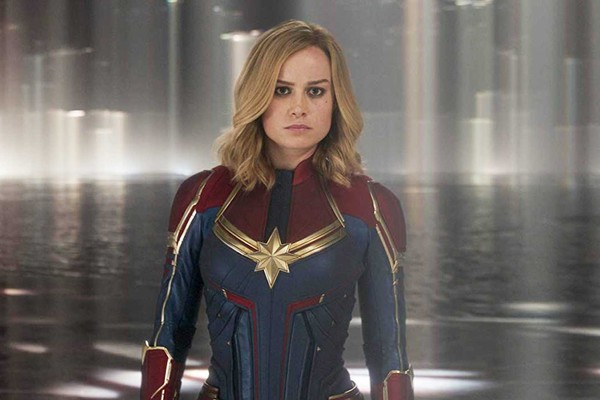 Actress Brie Larson said she doesn't know if she will continue to play the heroine Captain Marvel. The "sincere" speech of the 32-year-old celebrity caused commotion on social media, mainly because it was said during D23, an event organized by the Disney group, which owns Marvel. The artist went to the event to release the first images of 'The Marvels', the continuation of 'Captain Marvel' (2019), scheduled for release in July 2023.
Larson expressed his doubts about his future at Marvel in an interview with Variety magazine (watch the video at the end of the text).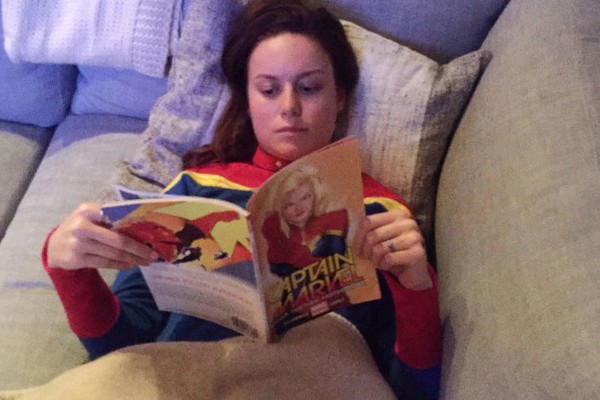 "How long are you going to play Captain Marvel?" asked the publication's reporter. The actress shrugged her shoulders and replied: "I don't know, I don't know… Does anyone want me to do it again?". Then the reporter replied: "Gee, don't be so modest". Larson then said, "I don't know, I don't really know, I don't have an answer for that."
Fans of the actress considered the possibility of her considering leaving Marvel because of the constant attacks of misogynistic fans on social media. One person quipped on Twitter in response to the video: "I love how Marvel rushed to Chris Pratt's defense when people accused him of homophobia, but she never moved to support Brie after years of attacks and threats."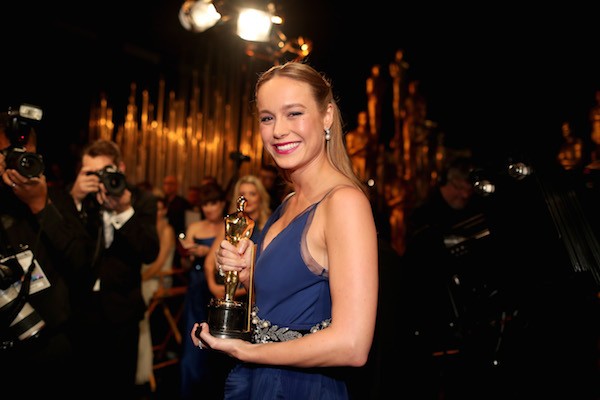 Another fan stated: "I really wanted someone to explain what's wrong with her job as Captain Marvel without mentioning the haircuts or the fact that she's a woman." Someone even said of the interview: "I don't know if she meant it to be cute, but she seemed hostile to me."
Larson has the 2016 Best Actress Oscar for her performance in 'Jack's Room' (2015). In addition to 'Captain Marvel', she also played the Marvel heroine in 'Avengers: Endgame' (2019), 'Shang-Chi and the Legend of the Ten Rings' (2021) and the series 'Ms. Marvel'. 'As Marvels' is directed by filmmaker Nia DaCosta and still counts in its cast with Teyonah Parris and Iman Vellani.
Watch the interview in which Larson expresses his doubts about his future at Marvel below: