posted on 09/21/2022 00:00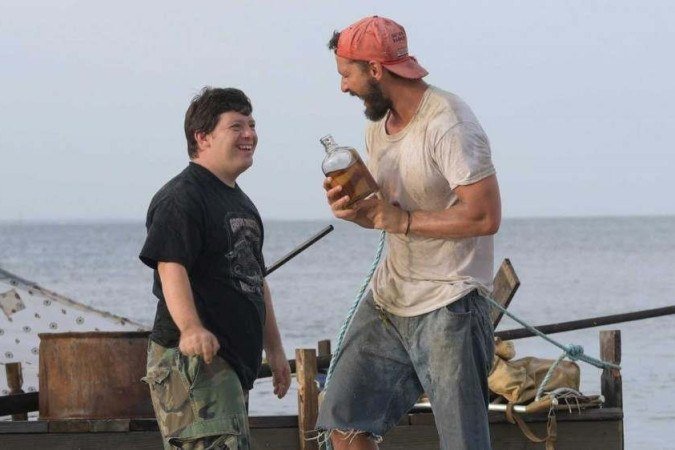 (credit: reproduction)
Zak is a boy with Down syndrome who decides to run away from the foster home where he lives to fulfill his dream of becoming a professional wrestler. After running away, Zak meets Tyler, a man who, despite being an outlaw, takes the boy in and does everything he can to help him. The duo also has the support of Eleanor during the journey, a young woman who leaves everything to embark on the adventure. This is the plot of The Peanut Butter Falcon, a film shown at this Wednesday's Afternoon Session (21/09)
The 2019 film stars Shia LaBeouf, Dakota Johnson and Zack Gottsagen. The direction is by the duo Tyler Nilson and Mike Schwartz.
Check out the trailer:
Comments do not represent the opinion of the newspaper and are the responsibility of the author.
Messages are subject to prior moderation before publication.