Social networks are part of people's daily lives, but over time, taste can change, right? There are some, like Facebook and Instagram, that last a long time, but others end up being fleeting tastes that come and go.
How about time travel? Take a look below to check out 5 social networks that were successful ten years ago, but you may not remember them anymore.
1. Google+
Back in 2011, Google+ was a social network where you could post photos, post status and join communities. The difference is that you could connect all Google services with it, but even then it wasn't enough to succeed, you know?
Google+ was discontinued in 2019, not so long ago, right? The reason the social network ended was the small number of people using it. Nowadays the site no longer exists, making it impossible to take a peek at what it was like.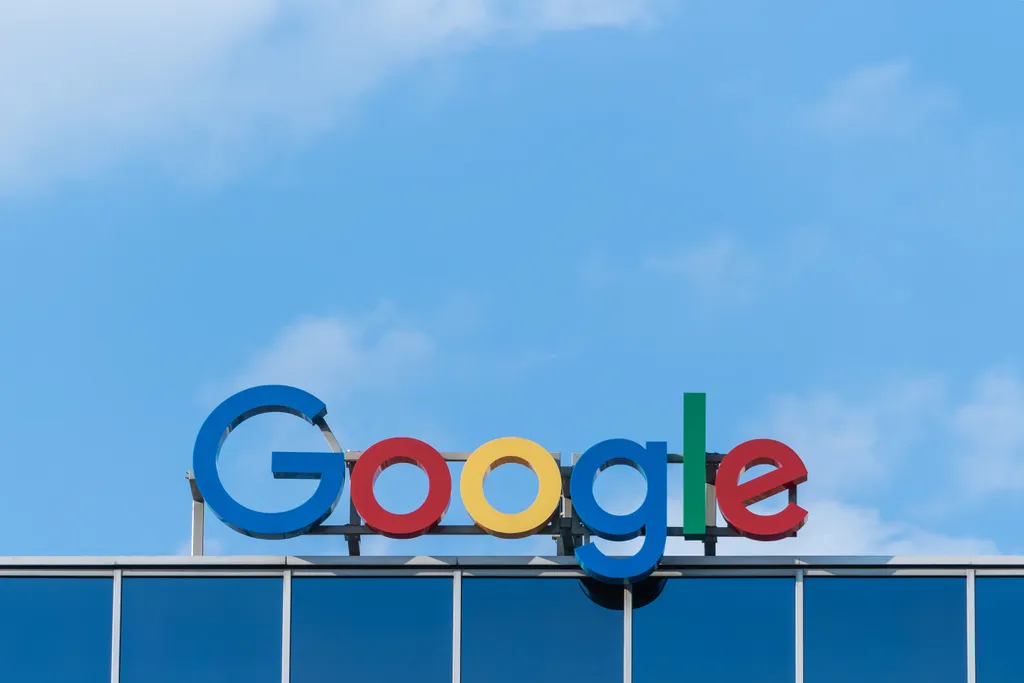 2. Foursquare
Another social network that was quite successful, but that is hardly remembered today is Forsquare. It works like this, look: you can "check-ins" in places and show your friends what you like to do. Oh! And you can also leave your opinion about the places to others.
It is one of the two that is still on the list, but the popularity, at least here in Brazil, is not the same as it was years ago. But and you? Do you still check in there?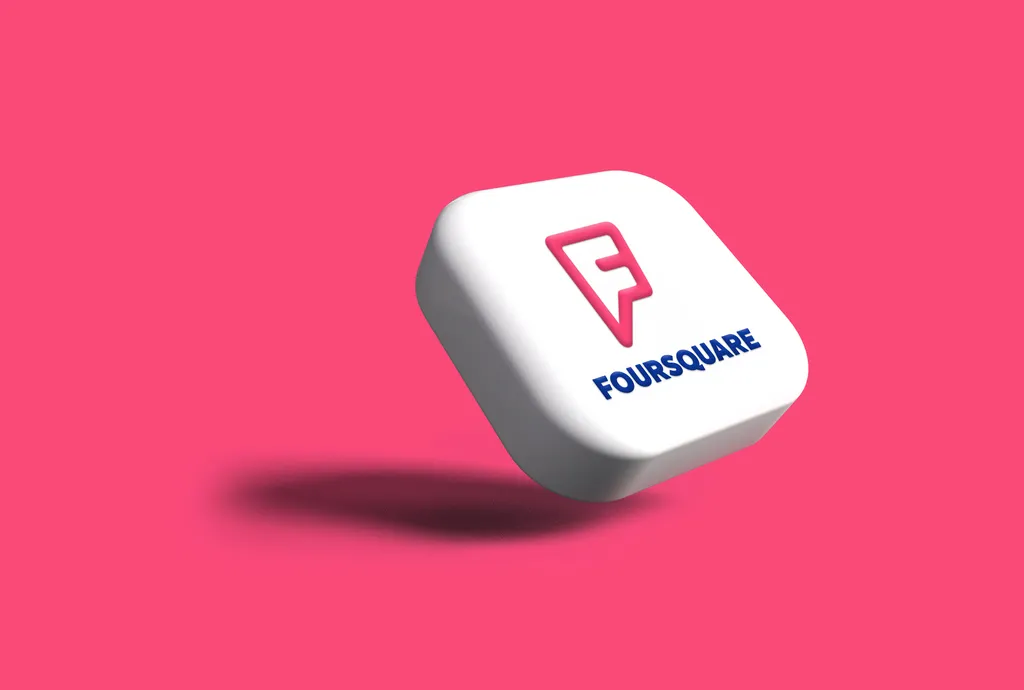 3. Musica.ly
I think the name itself gives away what this social network is about, right? It was launched in 2014 and the original idea was something like this: a person could create musical content from 15 seconds to 1 minute, dubbing some song or audio.
The social network was a success, see? It reached 200 million users, drawing the attention of ByteDance – a Chinese group that develops social networks and apps – which bought the network and merged it with TikTok. In a way, it still lives, just under another name.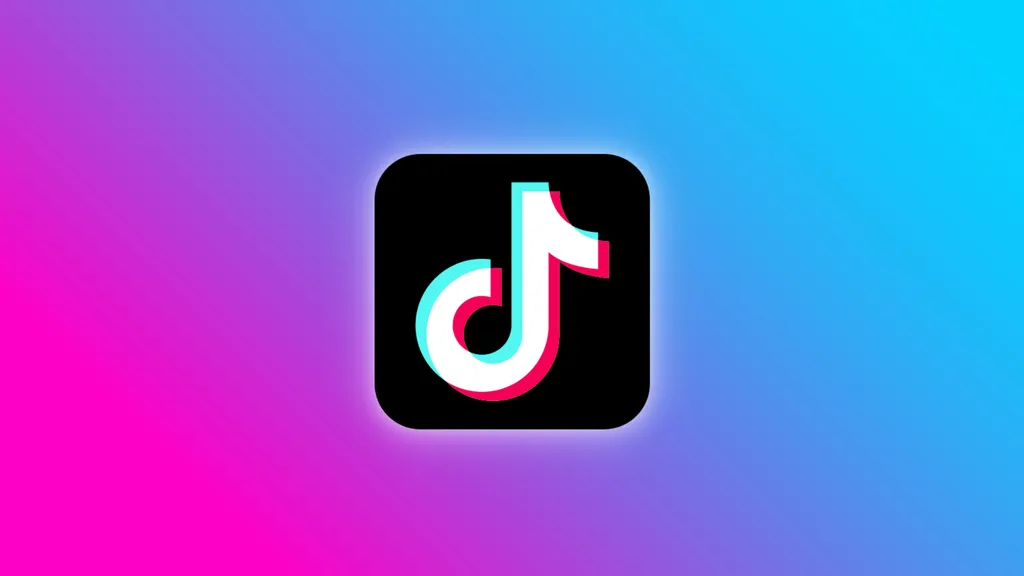 4. Vine
Long before TikTok and other networks featured content in short videos, Vine was the network everyone went to for fun. It had a lot of cool stuff, especially humor videos, and for a few years it was very successful.
With time, and other networks emerging, it was losing space and today few people remember. The site is still live, but with a farewell message for fans.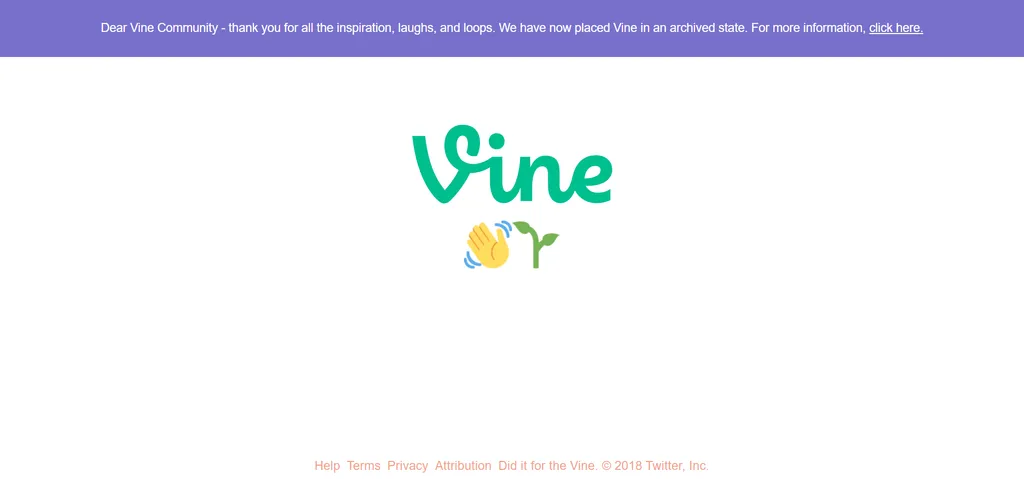 5. Myspace
Myspace is one of the main social networks in history, you know? Launched in 2003, it was the first to achieve global success, with millions of active users. Over time, and other networks emerged, it became a little forgotten, right?
Today, it is still on the air, but it is widely used by artists in the music world and people who want to enjoy a space dedicated to music content.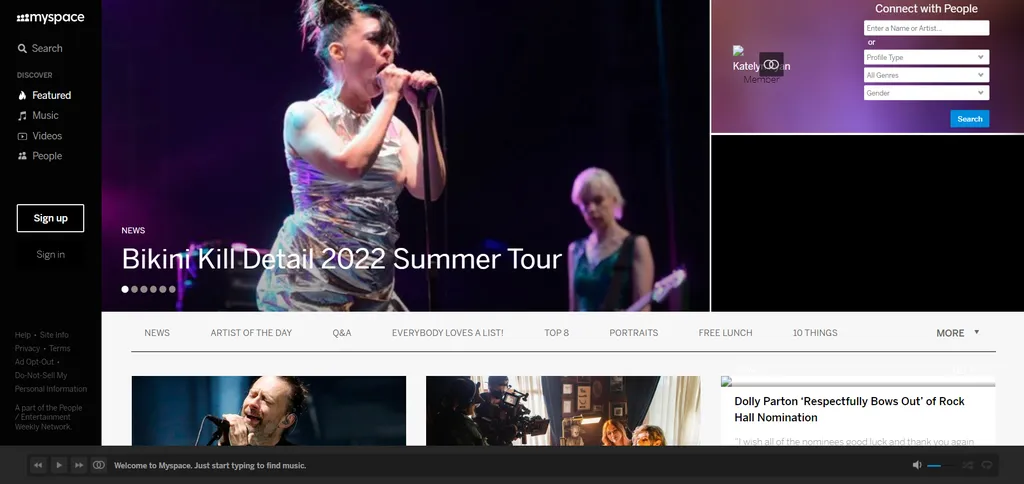 Were you a fan of any of these? Share this text with your friends and I'm back with more curiosities!