posted on 09/26/2022 10:42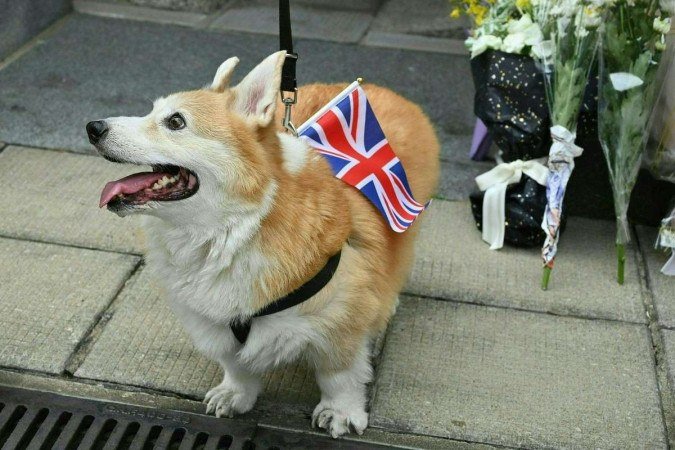 (credit: Peter PARKS/AFP)
Corgis, the favorite dog breed of the late Queen Elizabeth II, reach record prices in the UK after the death of the monarch, who throughout her life had 30 such dogs.
"Prices asked by registered corgi breeders hit a record high today," a spokesperson for Pets4Homes, a UK pet sales website, said on Monday.
The average price has doubled in the last three days, according to this source.
"In the most recent announcements, prices for some corgis have broken the £2,500 barrier for the first time," he said.
The site records ten times more daily searches for corgis than it did last week.
Comments do not represent the opinion of the newspaper and are the responsibility of the author.
Messages are subject to prior moderation before publication.