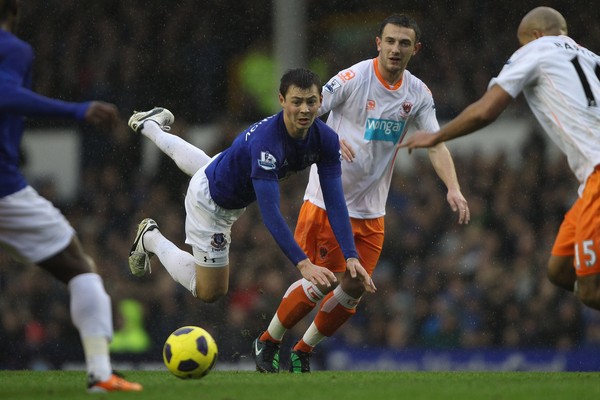 Diniyar Bilyaletdinov, a former Everton (England) and Russian national team midfielder, was called up by Vladimir Putin for the war in Ukraine.
The information is from The Sun and Daily Star and was published this Wednesday (28).
In addition to Everton, Diniyar, 37, has stints at clubs such as Lokomotiv Moscow and Spartak Moscow, both from Russia. In the national team, he played in 46 matches and scored six goals; he was in Russia's Euro 2008 campaign, when the country came third in the competition won by Spain. Diniyar retired from lawns in 2019.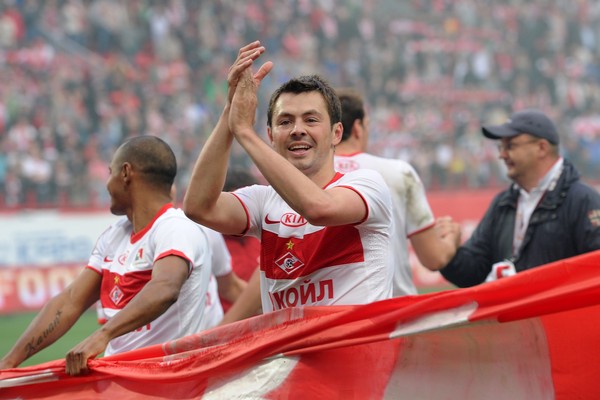 Rinat, father of the former player, announced the call-up to the Russian website Sports. "Diniyar has indeed received a summons. It's difficult to talk about emotions, because he didn't serve, although he did his military service, but it was specific, with a sports bias. It was 19 years ago," he explains.
"That is, yes, he took the oath, but he served in the sporting line. The law still says to call people under 35, and he's 37, so there's some kind of inconsistency here."
Diniyar's father also says that the former athlete will check if his call-up was really correct and points out that "anything can happen": "If there was a general mobilization, there is no need to ask questions".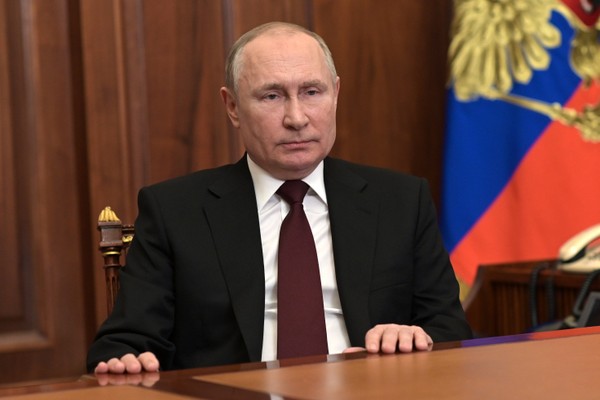 Last week, Putin said he would call up 300,000 reservists to join the seven-month war. In the announcement, it was only made clear that only those who had some military experience would enter the mobilization list.
The call-up of reservists to war sparked protests across Russian territory. Hundreds of people have been detained since then.