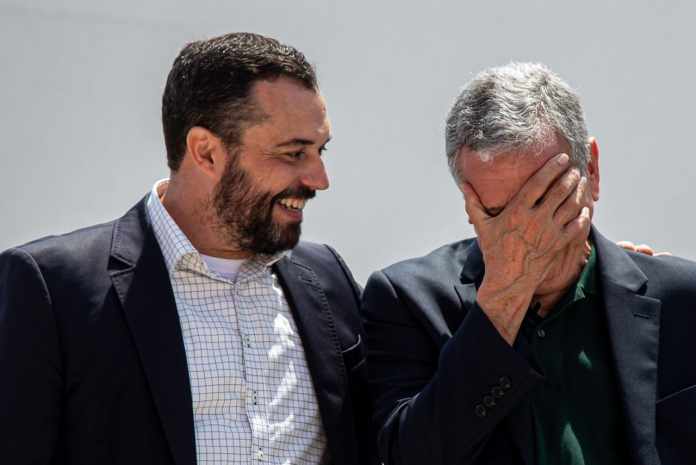 Parreira is considered by many the greatest coach in the history of Fluminense. And to mark this story, Tricolor decided to honor the former coach by placing his name on Campo 3 of CT Carlos Castilho. In an interview, president Mário Bittencourt justified the tribute and commented on the importance of the coach for the club.
– I think all football clubs should remember that their history is built by their fans, by the titles they win and by the idols, the people who pass through here. And we have been doing this work of paying tributes in life to the great personalities of the institution. And Parreira is one of them. He has important titles here, state, Brazilian and passing through the most difficult moment in the club's history. He was world champion with the Brazilian team and accepted to take over Fluminense when the club was at the bottom of the well and started to rebuild there – said the president, who added:
– It was very important that we could immortalize his name here at CT while he was still alive so that all our younger fans could know the importance that this man has here at the club and in Brazilian football. And Fluminense is the history of Brazilian football. In 30, 40, 50 years, people will arrive here and know who this great professional is, this great tricolor who helped the club so much and who today was very emotional. This is how we will continue to do so, so that Fluminense is a different club, a club that values ​​its history, its idols and its achievements. So the club will continue to be even bigger, a giant that it is – he concluded.