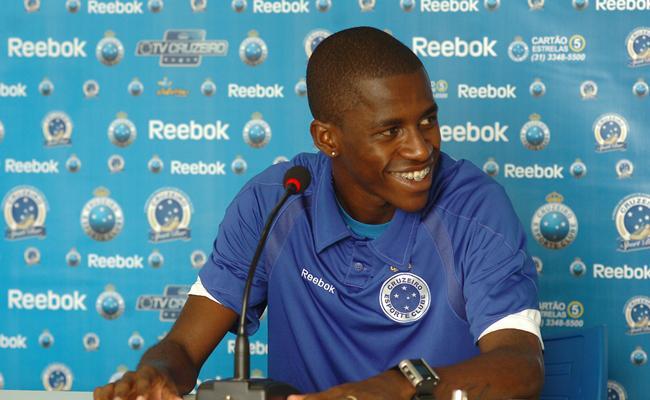 The professional career of midfielder Ramires, ex-Cruzeiro, Chelsea and Seleo Brasileira, has come to an end. Without playing since 2020, when he left Palmeiras, the player announced his retirement this Wednesday (28/9), at the age of 35.
Born in Barra do Pira, Rio de Janeiro, Ramires was revealed by Joinville in 2005. The midfielder's good performances by the Santa Catarina team drew the attention of Cruzeiro, who signed him in April 2007.
At Toca da Raposa, the former number 8 shirt played 111 games, scored 27 goals and won two editions of the Campeonato Mineiro. During this period, he was also elected the best defensive midfielder of the 2008 Brazilian Championship and runner-up in the 2009 Copa Libertadores.
Ramires left Cruzeiro in mid-2009, sold to Benfica for 19 million euros (R$40 million at the time). In Portugal, the midfielder only stayed one season, as the following year he was sold to Chelsea.
At the English club, Ramires lived the peak of his career. His most outstanding moment was during the 2011-12 season, when he won the Champions League over Bayern Munich. There he also won a Europa League, an FA Cup, an English League Cup and a Premier League.
For the Brazilian team, Ramires played in the 2010 and 2014 World Cups, the 2008 Olympics, the 2011 Copa America and was champion of the 2009 Confederations Cup. In all, he played 52 games and scored four goals with the Canadian shirt.
---