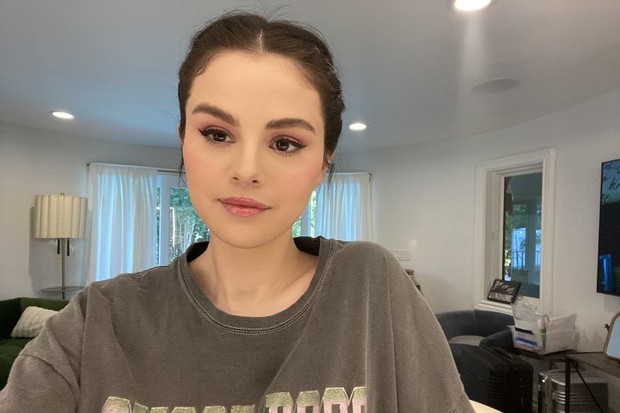 Selena Gomez opened the game by revealing that she is ashamed of having made an album cover in which she felt sexualized. In an interview with The Hollywood Reporterthe 29-year-old singer and actress stated that she can feel sexy only for herself and not for the public.
"I was very embarrassed after I did [a capa]", Selena said. "I had to work through those feelings because I realized I was connected to something deeper that was going on. [em mim]. And it was a choice that I wasn't necessarily happy I made, but I think I did my best, at least I try to be myself."
According to her, the decision of the cover was not something natural. "I'm not an overly sexual person," Selena explained. "Sometimes I like to feel sexy, but that doesn't mean it's for someone else. It might be for me."
In 2020, Selena had already spoken about being pressured to do the cover of revival, released in 2015, in which she appears topless. "I did things that weren't me. There was pressure for me to look more grown-up in 'Revival.' Allure in season.