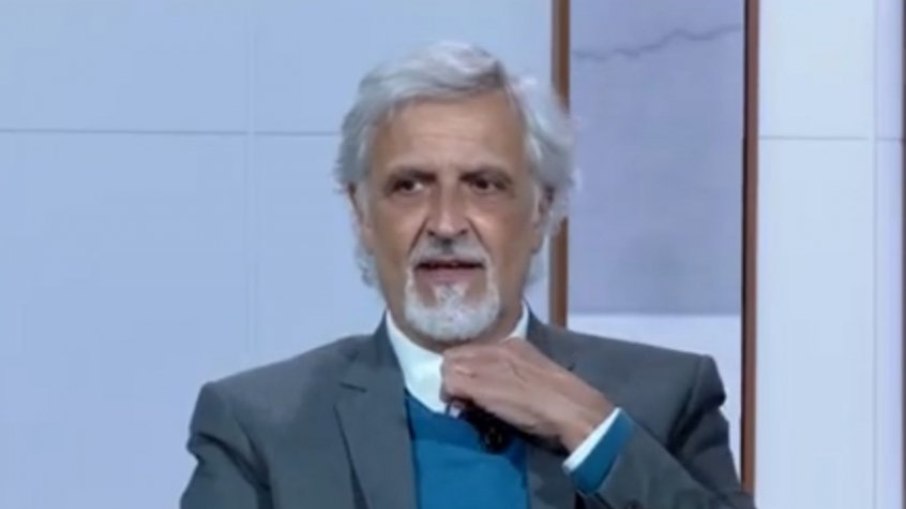 Disconnected from ESPN last week, the journalist Fábio Sormani
(see photos in gallery below)
sought out the website 'Lance' to present his version of the episode of the company's dismissal.
The commentator said that the information that he had made a homophobic joke is not true and that his family is suffering.
Read the letter in full:
"I have been a journalist for 43 years and have always guided my personal and professional life by some principles that I hold dear: ethics, truth, respect, rectitude and morality.
Within this story of mine, I cannot accept the disclosure that I was disconnected from ESPN for homophobia. This is what is popularly called fake news, which is unacceptable.
I am speaking out because those who are silent, consent, as the old saying goes. In keeping with the secular axiom, I am here asking for a moment of your attention to clarify the facts.
Last Friday, 9/23/22, I was disconnected from ESPN. But, contrary to what sites have untruly said, my dismissal was not due to homophobia. The notice of my termination by ESPN does not cite, at any time, this prejudiced practice. In fact, even the company's compliance did not understand the episode in this way, contrary to what was reported by some media.
There is a distance and a huge difference between this unfounded adjective and the joke made with an old coworker who thought he was my friend (that's why I felt comfortable doing it). ESPN understood that the episode violated contractual clauses, for disrespect and perhaps undue, but, I repeat, never discriminatory.
The letter prepared by ESPN's Legal Department about my dismissal does not speak at all about a homophobic act — and let that, therefore, be very clear.
ESPN's statement about the termination of my contract, delivered to the media, also does not speak, at any time, of any form of homophobia or illegality. The statement reads: "Journalist Fábio Sormani is no longer part of the team of commentators on Disney's sports channels. We thank him for all his efforts and wish him success in his new professional stage."
One of the basic principles of journalism is getting the facts right. This was not done; therefore, they made the mistake and exposed my name and reputation to public judgment for a prejudice I do not possess and for an offense I did not commit.
I don't even need to express it, but I make a point of doing it, that I've had horrible days. I reflected on my career, my profession and was terribly shaken by the attitude of the media that incorrectly reported the reason for my dismissal.
In fact, I still feel that way. My family is also suffering right now. That's why I'm here, using this space, to clarify the situation. I repeat: I was disconnected from ESPN for a joke and not for homophobia. I never was, am or ever will be. It's part of my character and upbringing."