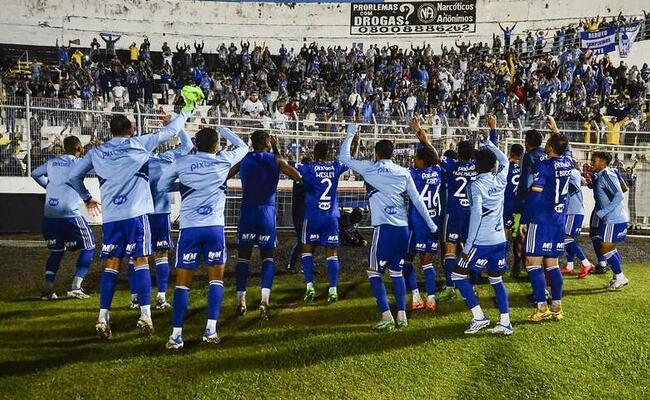 Cruzeiro has already secured three records in this edition of the Série B. Now, it is looking for another seven (see gallery below).
10 records that Cruzeiro seeks in Serie B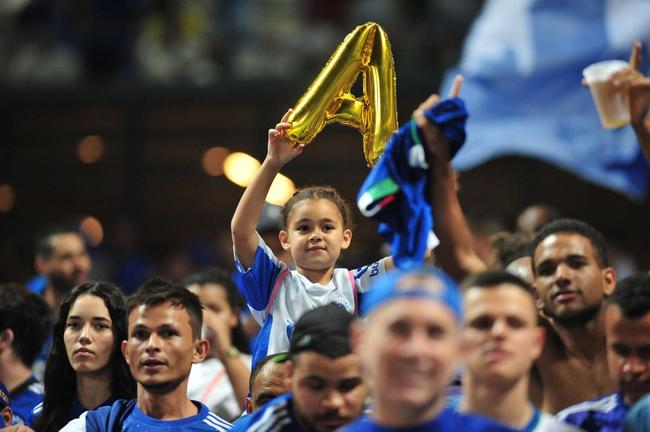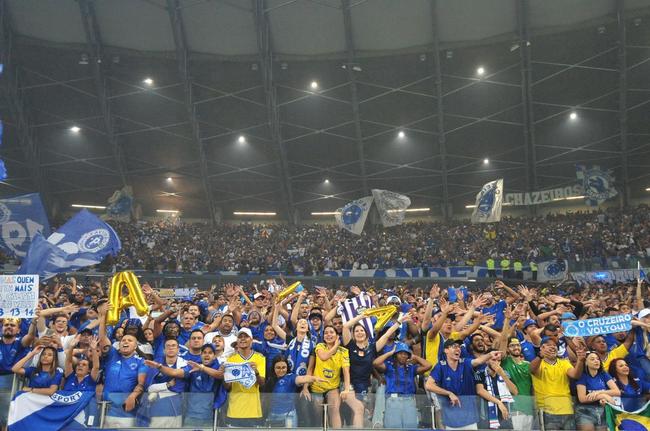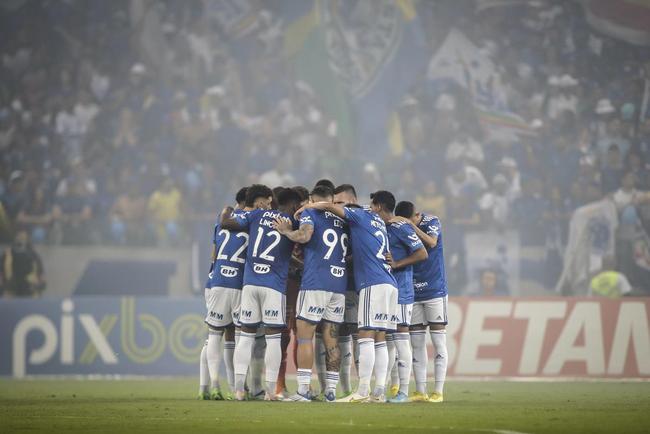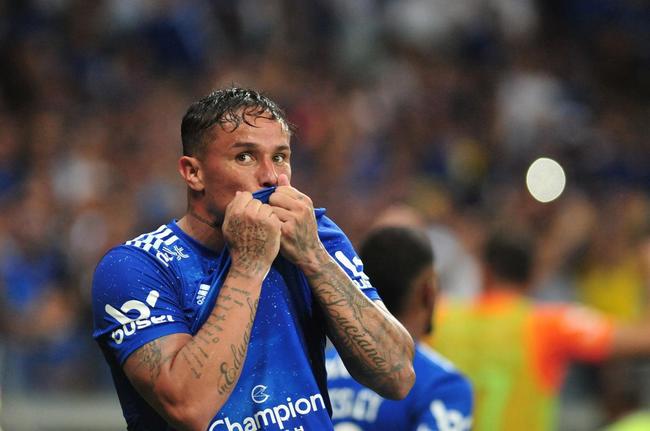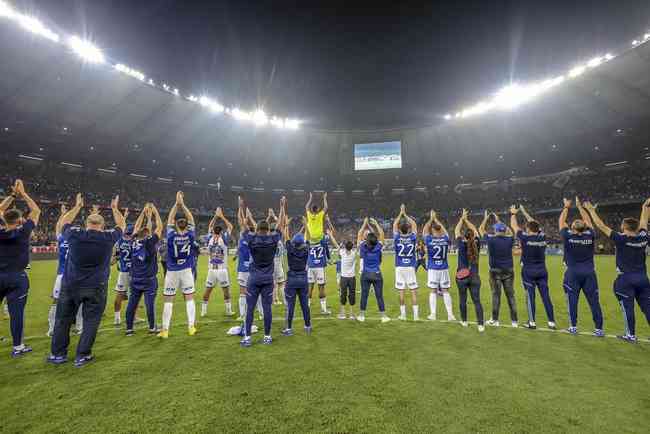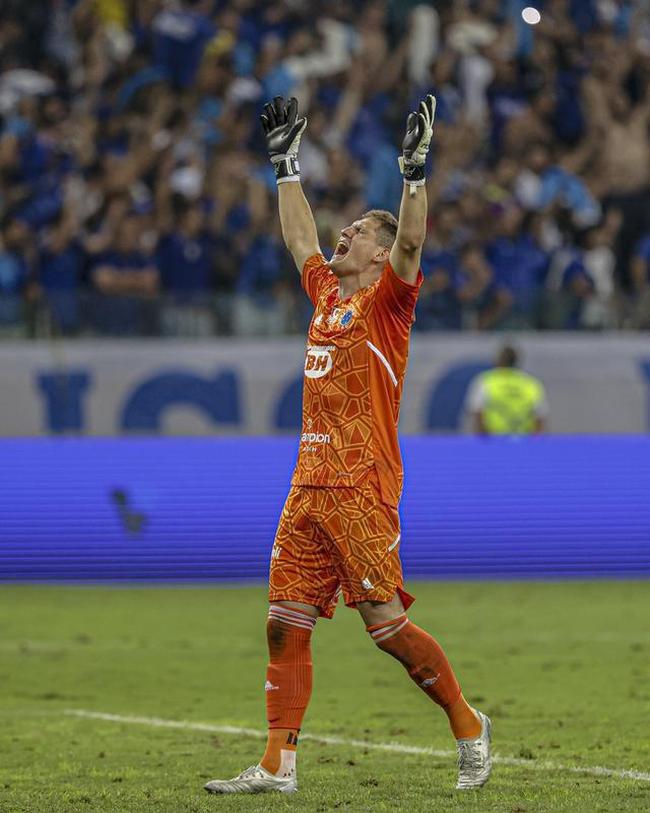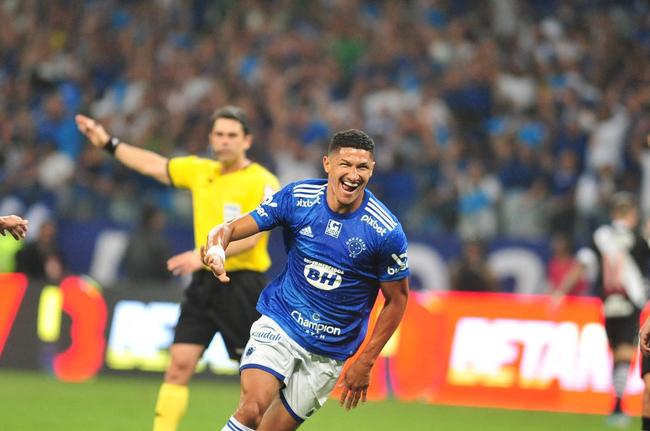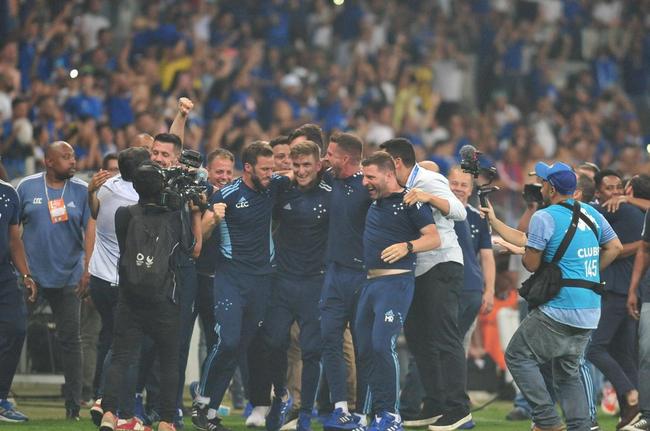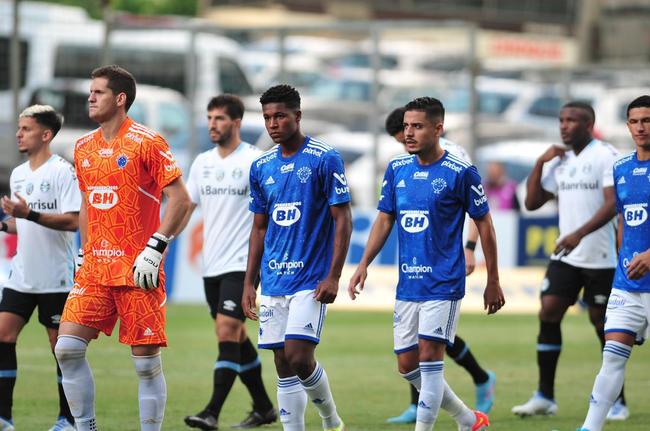 The first record already guaranteed is the one for access with the earliest. It took 31 rounds – one less than Corinthians in 2008 and Palmeiras in 2013, previous record holders.
Another thing that makes fans proud is their constant presence at home games. Cruzeiro will finish Series B with the highest average number of points scored.
Currently, the number is 40,002 fans per match. If no one goes to Mineirão in the three remaining rounds as home team, the mark drops to 33,685 – which is already higher than the 31,922 that arch-rivals and former record holder Atlético recorded in 2006.
The third record is unbeaten, conquered in isolation with the 4-1 victory over Ponte Preta this Wednesday (28).
Now, there are 15 consecutive matches without losing in the Second Division, surpassing the 2021 Náutico and this season's Vasco.
Cruise pursues more records
There are at least seven other records that Cruzeiro is aiming for between now and the end of the competition. The next one can be won this week: the title with the most rounds in advance in Serie B by consecutive points.
The brand belongs to Corinthians, which in 2008 took the title in the 34th match. Cruzeiro can win in the 32nd. For that, they need to root for losses from Grêmio and Bahia to Sampaio Corrêa and Chapecoense, respectively, on Friday.
The celestial team is still looking for the best campaign in the history of Serie B by consecutive points (85 points), the best campaign as home team (50 points), the best defense (21 goals conceded), the highest number of victories (25), the smallest number of defeats (three) and the biggest difference between champion and runner-up (17 points).
---