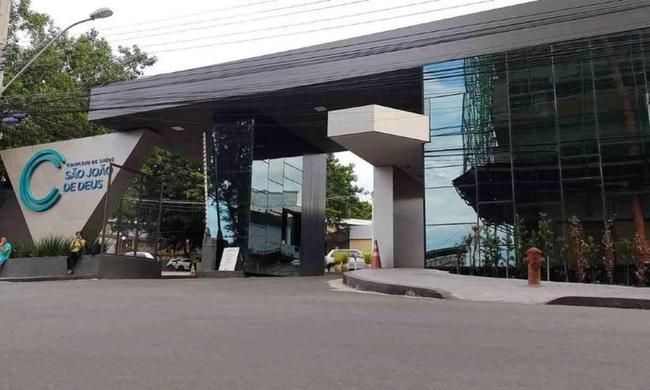 A Palmeiras fan beaten up in the fight between the organized sides Mfia Azul, from Cruzeiro, and Mancha Alviverde, from Palmeiras, was transferred in serious condition to Divinpolis, in the Midwest of Minas Gerais. The confrontation took place on BR-381, known as Ferno Dias, this Wednesday (28/9), in Carmpolis de Minas.
The 32-year-old man suffered a lung injury and was initially taken to the Complexo de Sade So Joo de Deus (CSSJD), in Divinpolis.
A spokesperson for the complex confirmed that he left the unit on Thursday (29), but, "for security reasons", declined to give details to which location he was transferred.
In all, 10 Palmeiras fans, aged between 30 and 50, were taken on Wednesday to Santa Casa de Carmpolis. Nine of them were discharged on the same day.
Another four Cruzeiro fans were shot. The 26, 31, 33 and 36-year-old men were taken to the So Judas hospital in Oliveira with leg injuries. All were discharged.
The conflict between the organized Mfia Azul and Mancha Alviverde had weapons, wooden sticks and iron bars. The fans met at Km 592 for the games on Wednesday. Palmeiras faced Atltico in Mineiro, in Belo Horizonte. Cruzeiro played with Ponte Preta, in Campinas, in the interior of So Paulo.
investigation
The incident was registered by the Federal Highway Police and, so far, no police were taken to the police station. The advice of the Civil Police of Minas Gerais (PCMG) reported that, as soon as it was called, a team carried out surveys on the spot, initiating the investigation of the facts.
PCMG also said that the images that circulated on social networks will be analyzed in order to try to identify and hold the aggressors accountable. The causes and circumstances of the facts continue to be investigated.
---