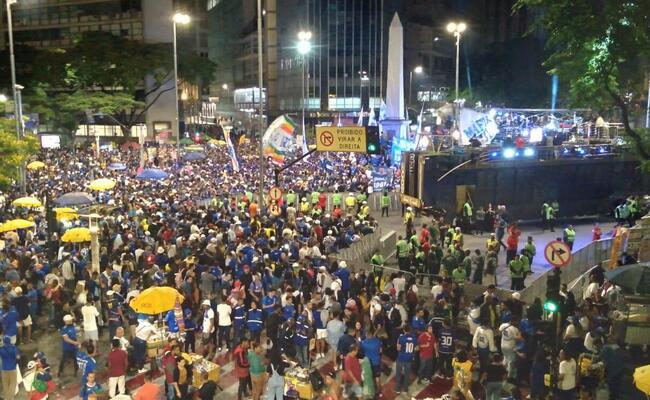 Cruzeiro fans begin to fill Praça 7 de Setembro, in the Central Region of Belo Horizonte, to accompany the Serie A entry party of the 2023 Brazilian Championship. According to the celestial club, more than 40,000 people are expected to attend the celebration.
Cruzeiro access party: photos of the blue night at Praa 7, in BH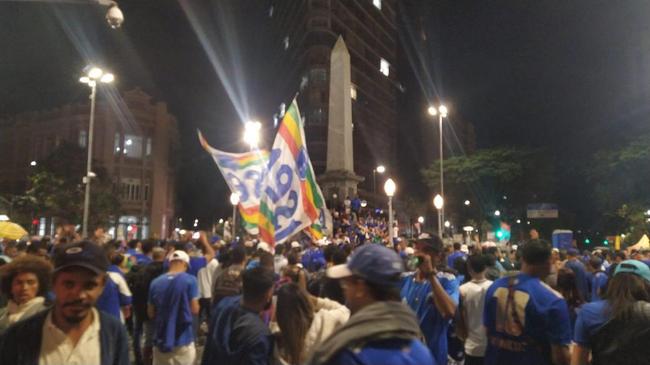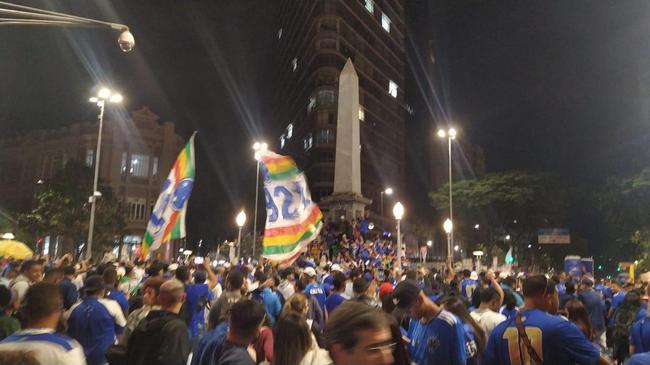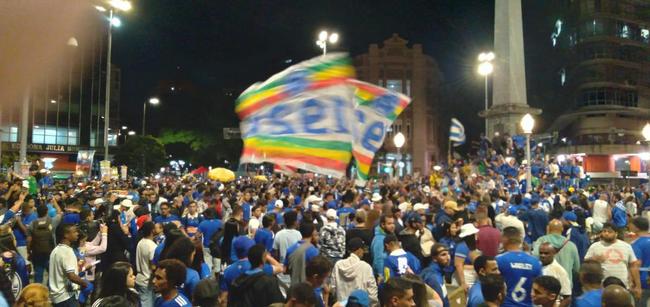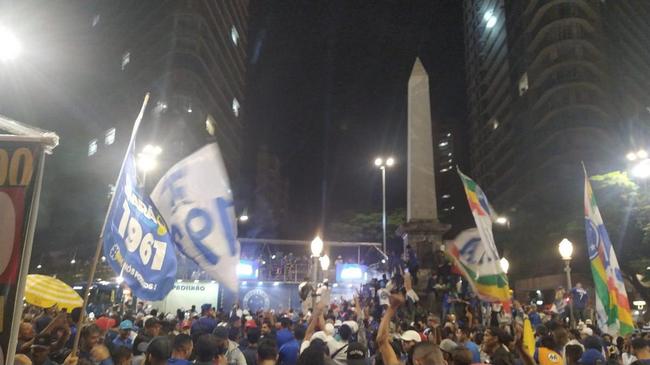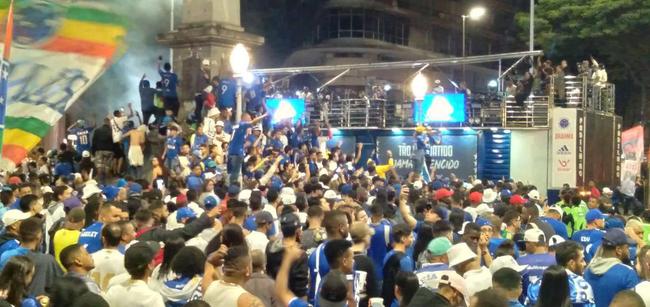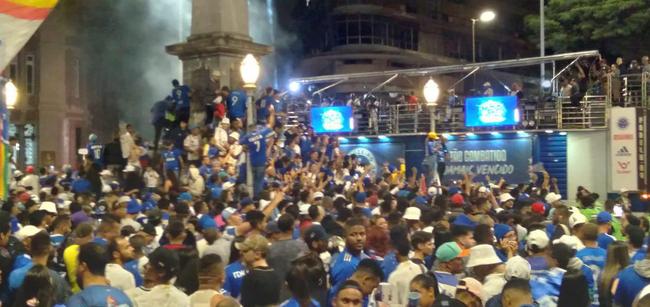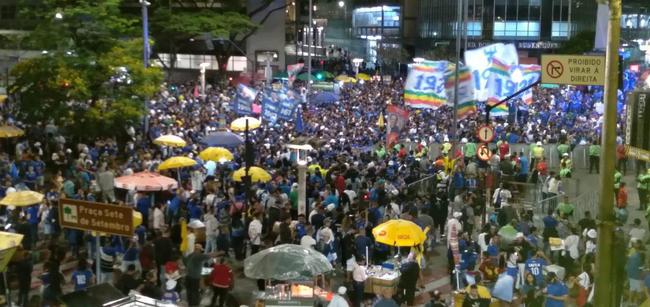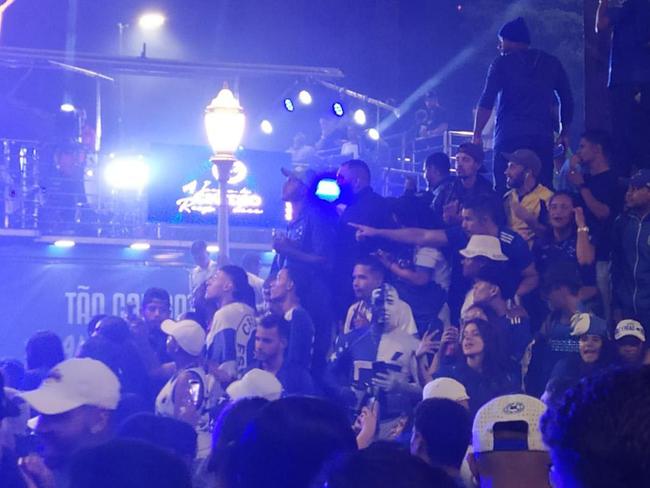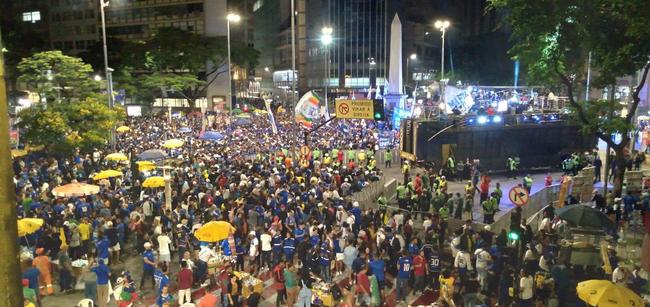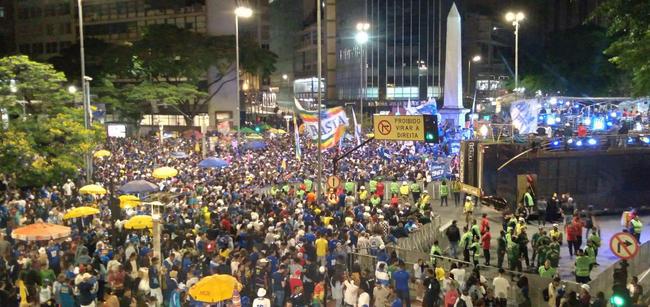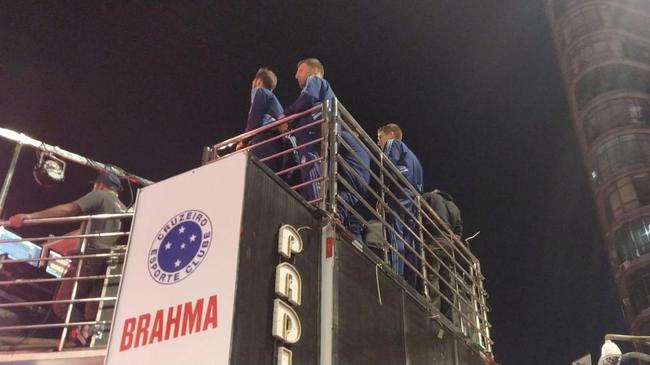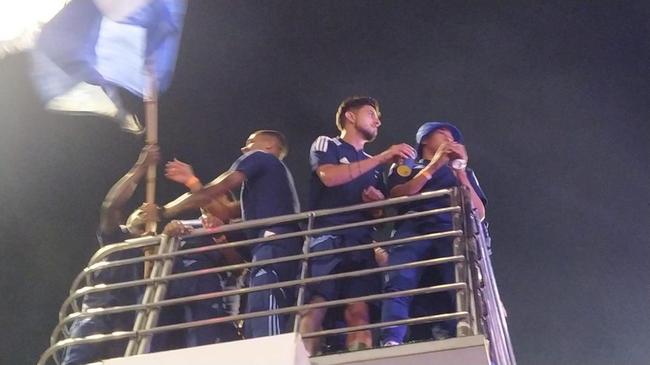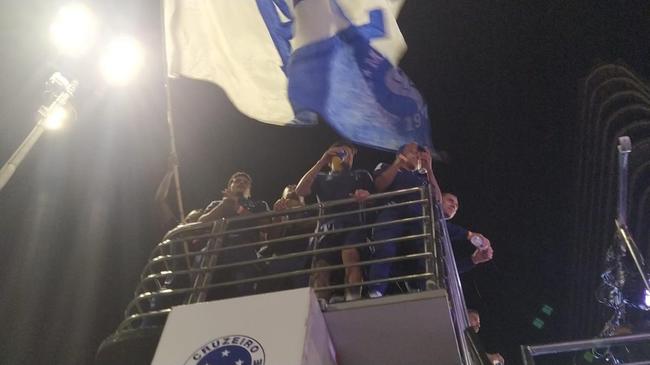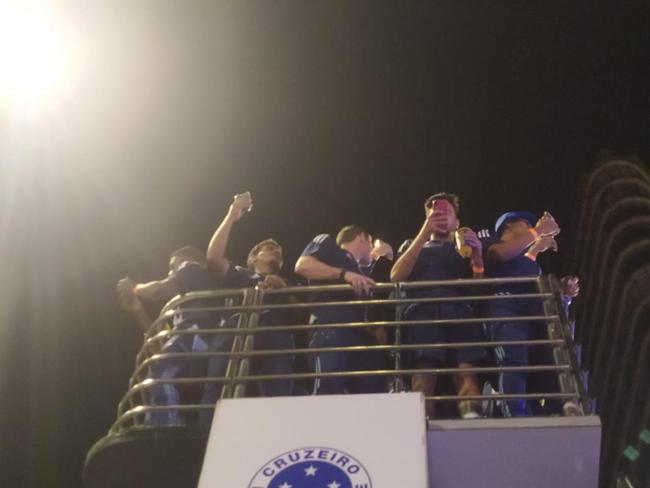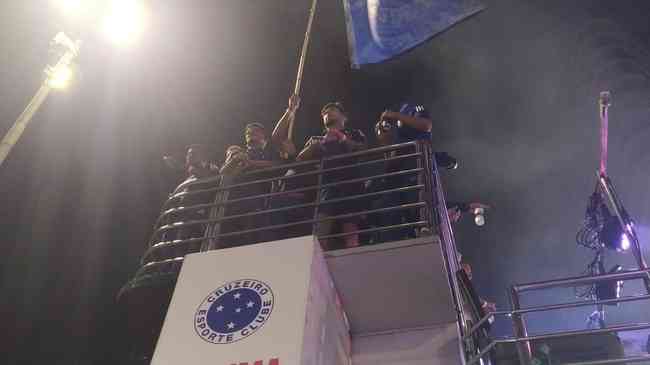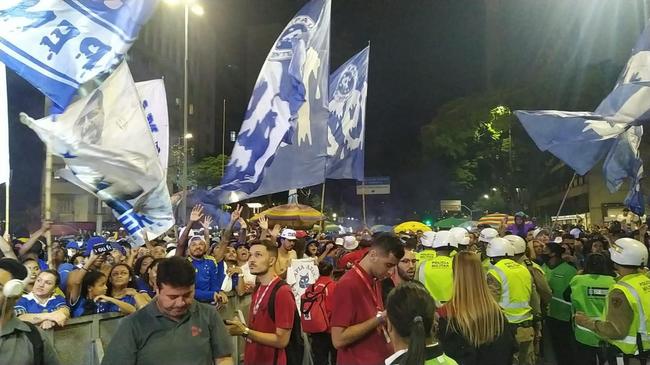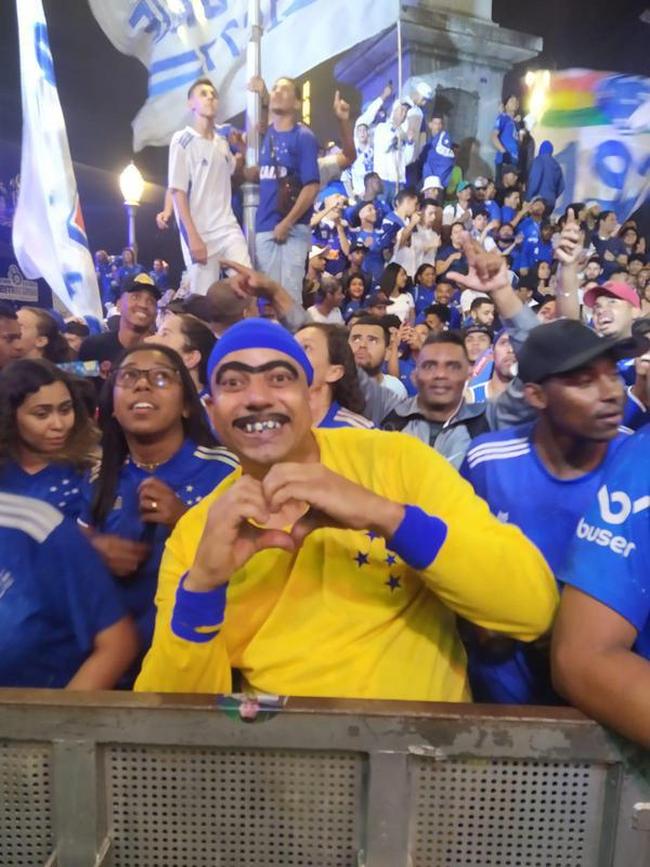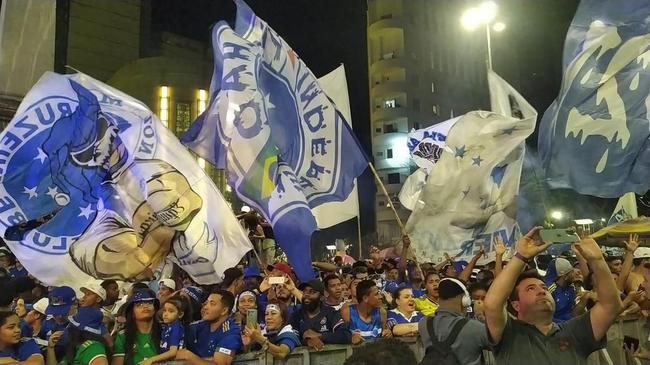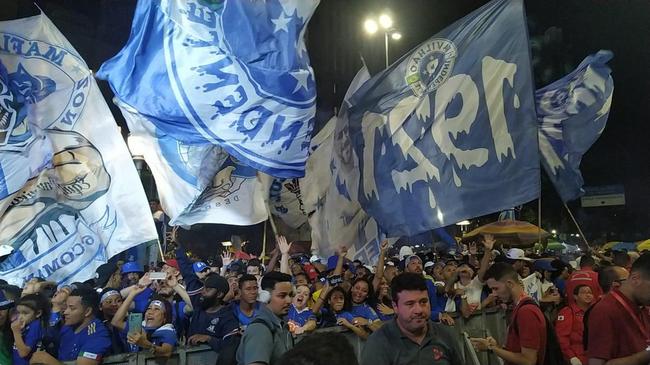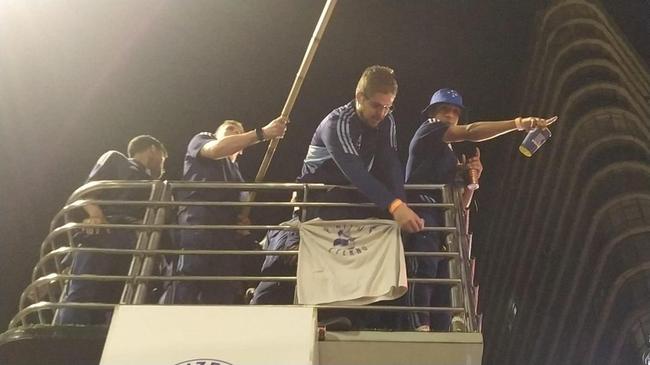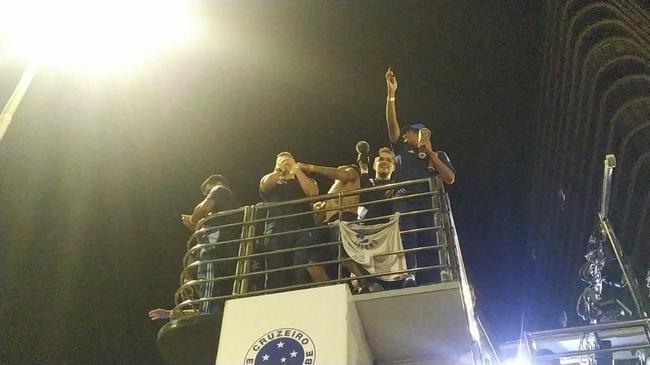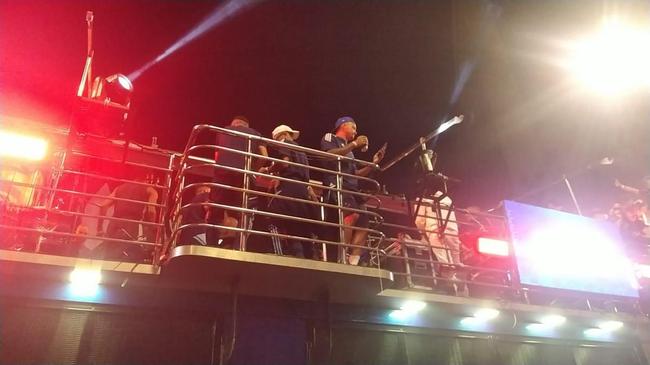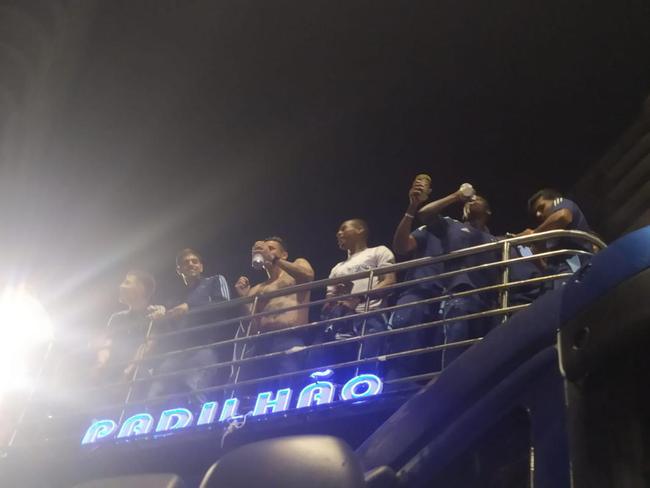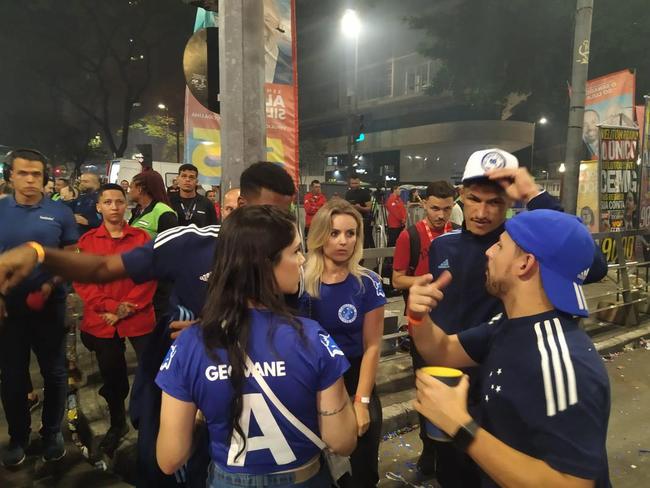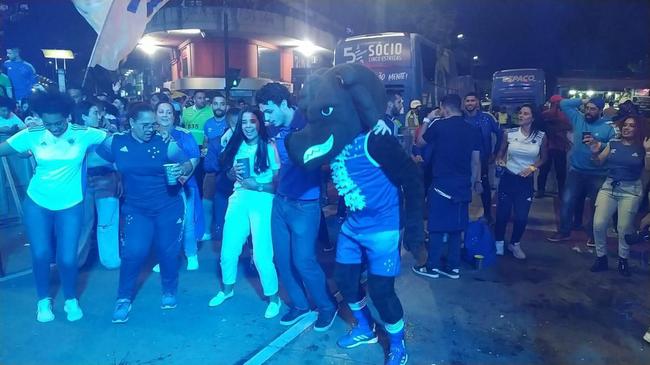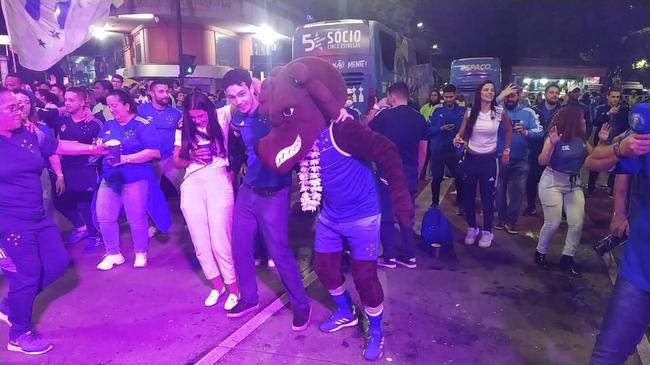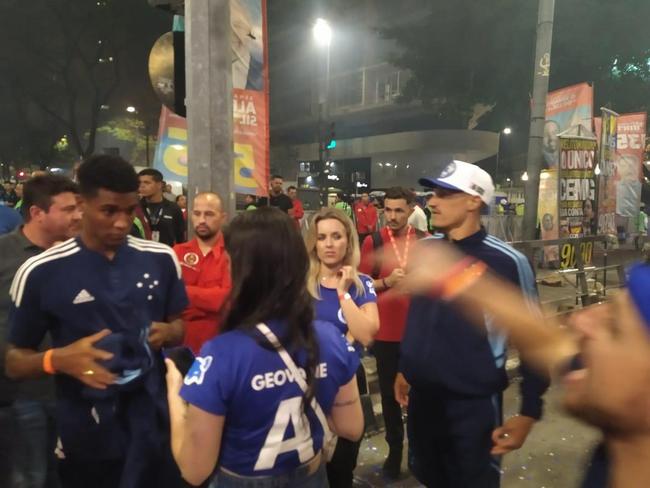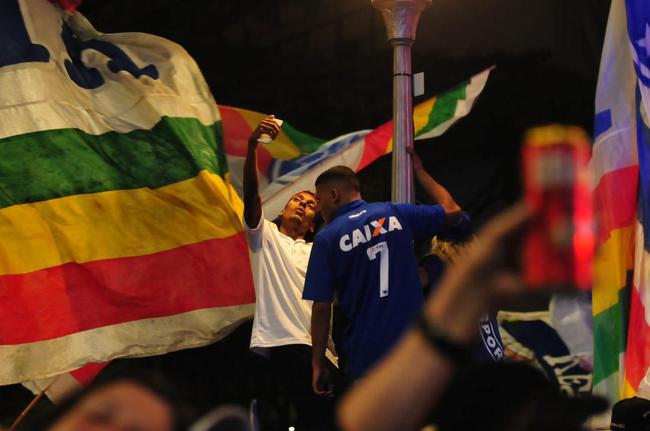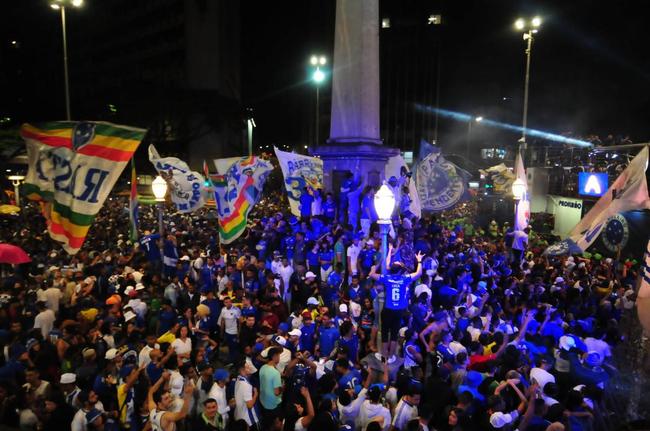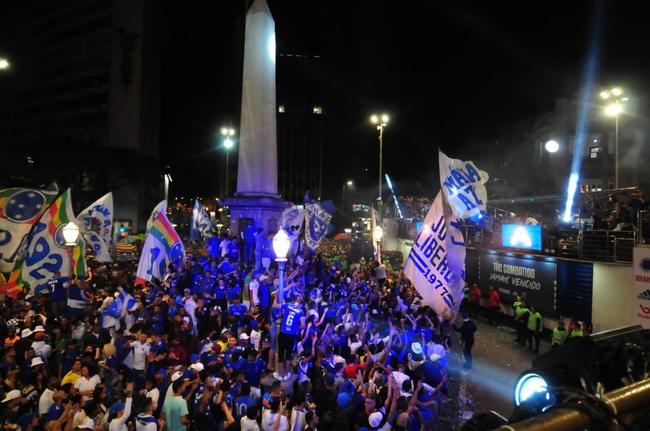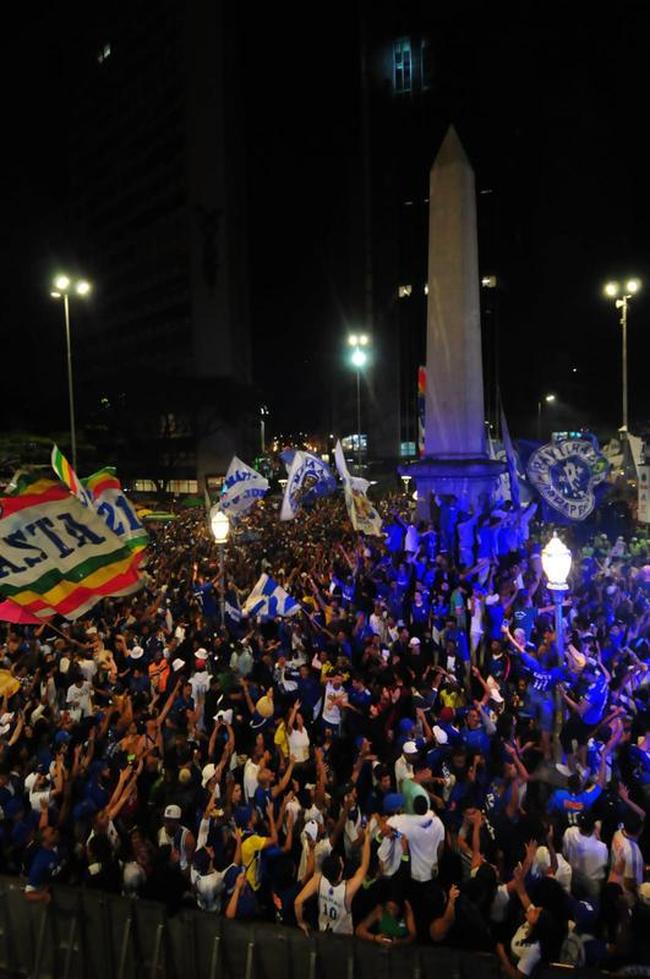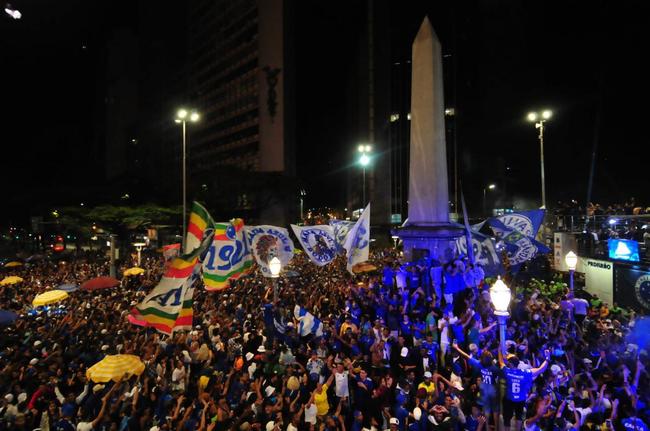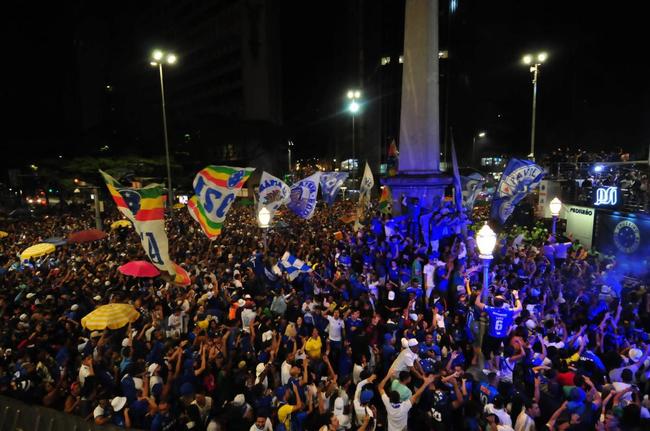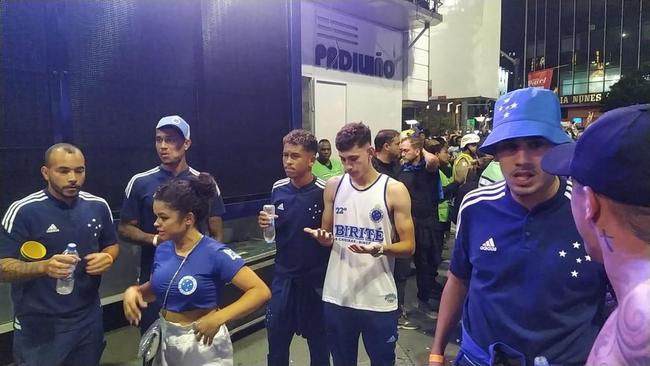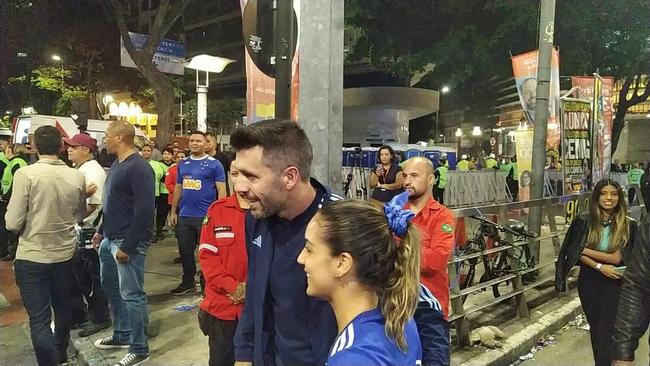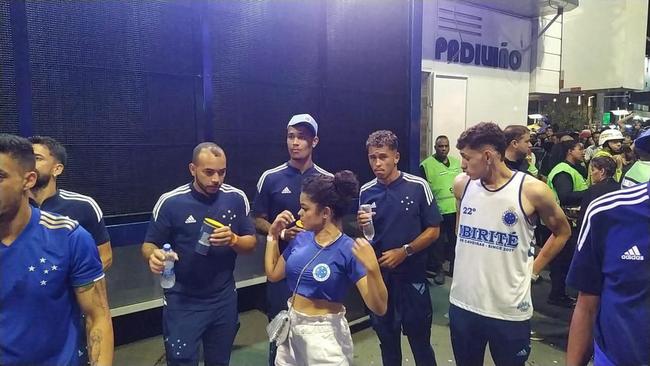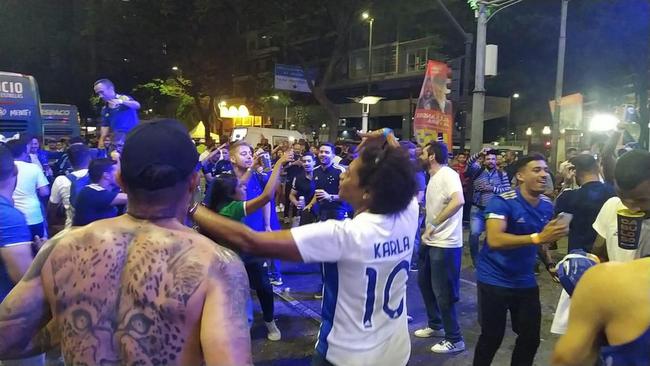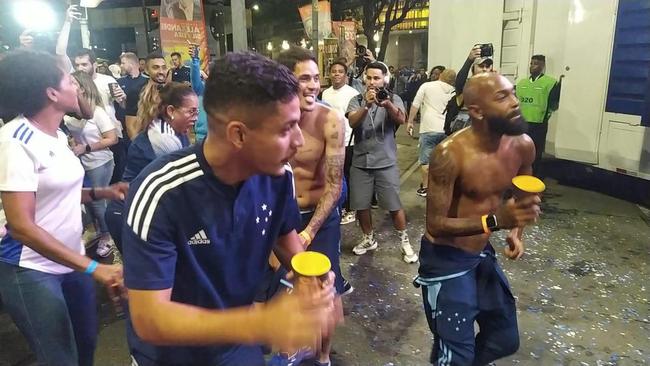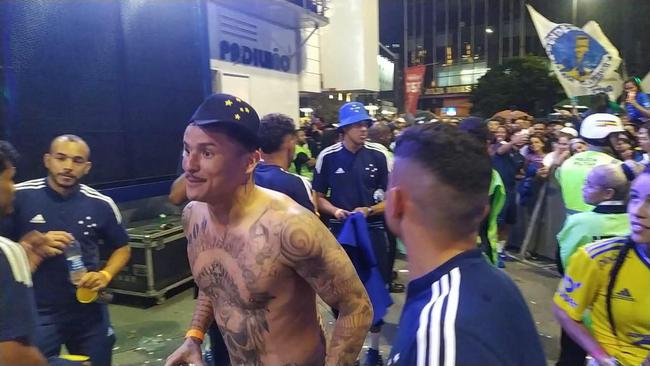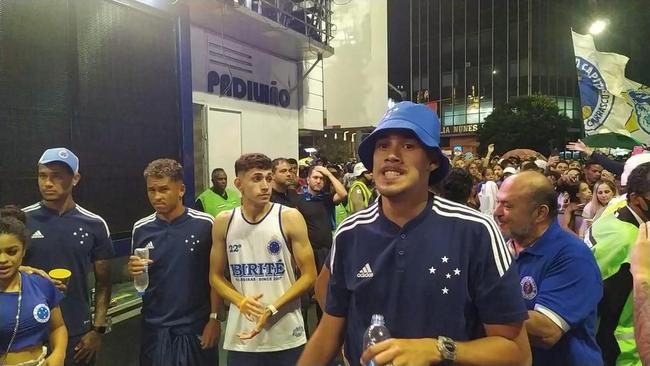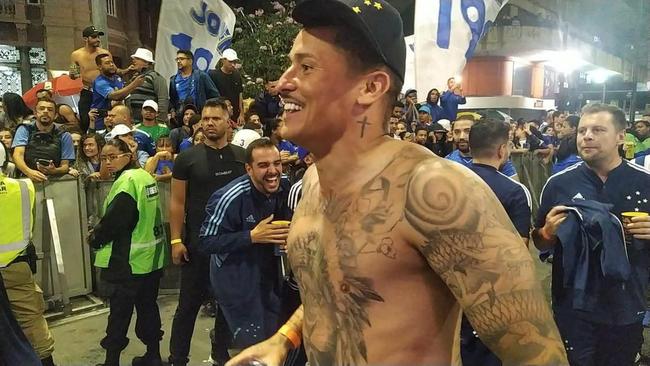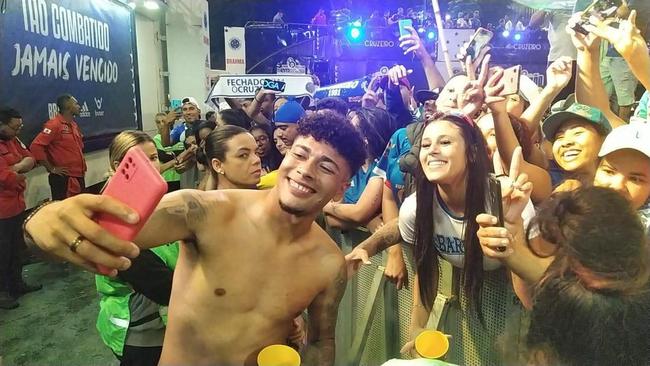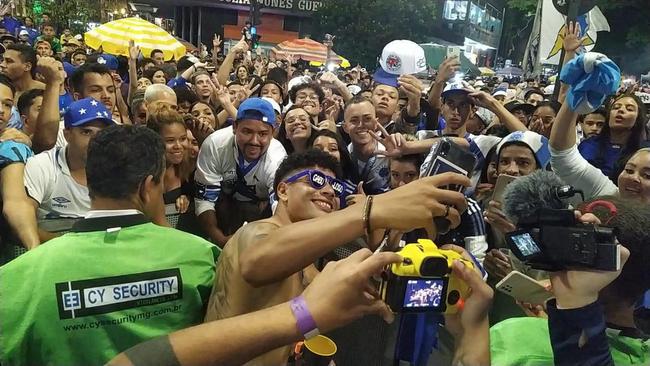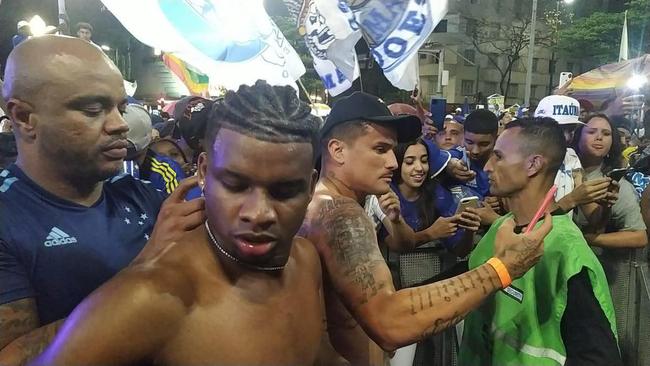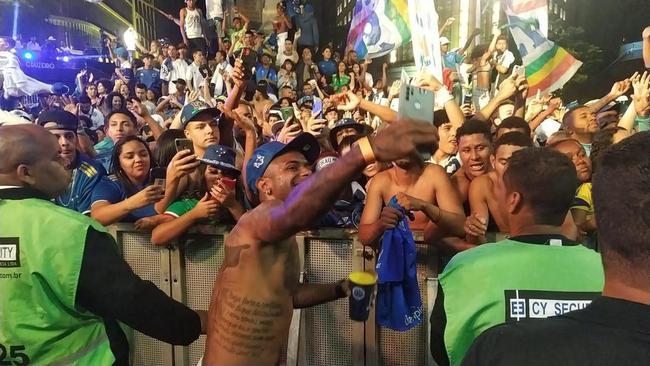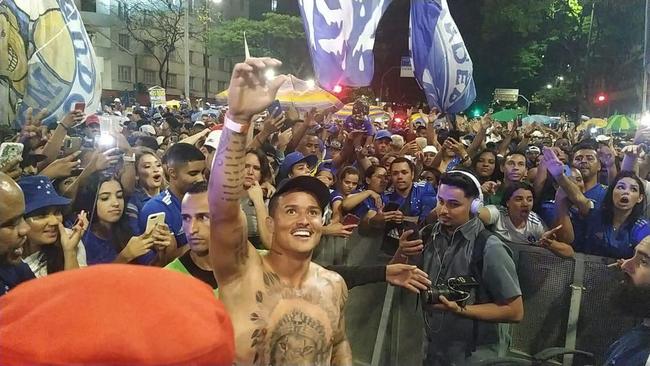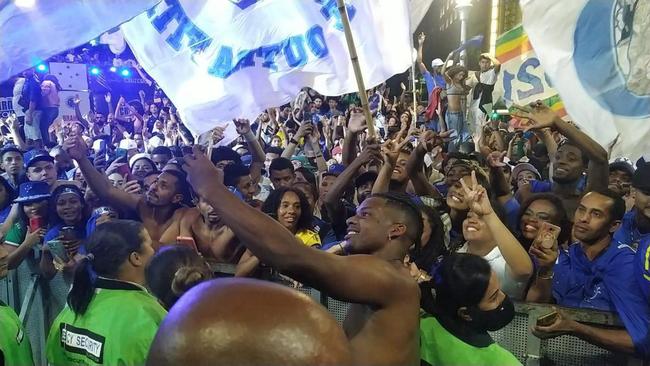 The event organized by Raposa was scheduled to start at 9 pm, with a show by the Bahian band Psirico and a DJ. The party should last until the beginning of the morning of Friday (30/9).
The players and the technical commission will be present in an electric trio.
---