Fortnite has a creative mode which allows players to unleash their imaginations and perform quite unexpected feats. This time they created athematic apa that teaches how to vote in the 2022 elections. Apparently, battle royale players are just as creative as Minecraft players.
Election Map
The initiative came from PixelhunterFNan account in twitter. It is a team and they intend to develop many other maps in the game. In addition, they already had another creative map that was quite successful, as it was full of mini-games.
This creative map is intended to clear up voters' doubts, teach them how to vote, inform what each office does and even simulate a vote. It is possible to interact with other players as well.
Henrique Mancini or Sharshock stated "As influencers, we know that most Fortnite players are in the age group that votes for the first time or are close to that moment". Of course it makes perfect sense, plus there is information that even many adults don't know. Especially when it comes to the role of each elected.
PixelhunterFN is made up of Sharshock, Clebito and Droust, with an emphasis on creating Fortnite maps. In addition, they partnered with the Politicize! that it is a civil organization that seeks to bring information to the Brazilian citizen about politics and also education.
No ideological content
If your concern is whether the map has any ideological content against or in favor of any politician, party or idea, you can rest assured. All the construction of map is with fully didactic intention and there is no biased proposal towards any candidate.
Remembering that the elections will take place on October 2, 2022 and many Fortnite players will be voting for the first time and are unaware of the whole process, or at least part of it. The map came in good time and is consistent with its audience.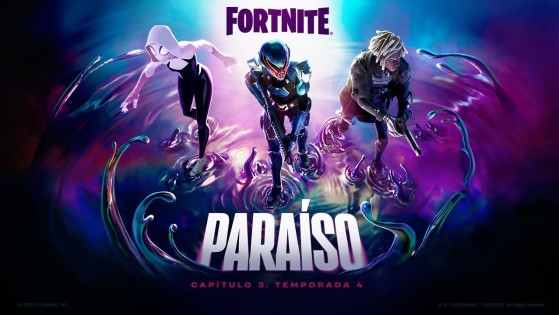 Epic games battle royale new stage update notes is available – we've gathered in this article all the changes and explanations about how the gameplay will change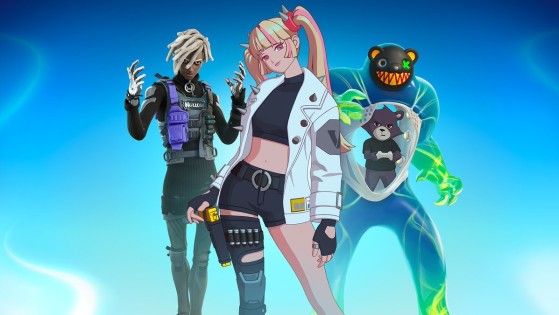 See all the outfits and rewards from Epic Games' new battle royale pass, which features Spider Gwen, actress Brie Larson as Paradigm, and more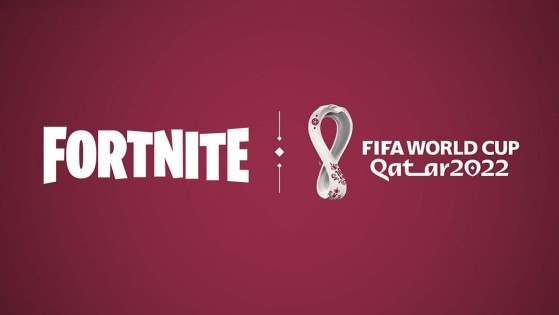 Season 4 of Epic Games' battle royale has just arrived, but it looks like we already have signs of a special crossover with the world of football… skins and events coming?