Today (29), it was announced that the Google will close the stadiawith cloud game streaming remaining active for gamers until January 18, 2023. The news was revealed by Phil Harrison, vice president and general manager of the service, through a post on the company's blog.
In addition, the American multinational intends to refund all hardware, games and content complementary services linked to the platform, with plans for returns to be finalized by the first month of next year.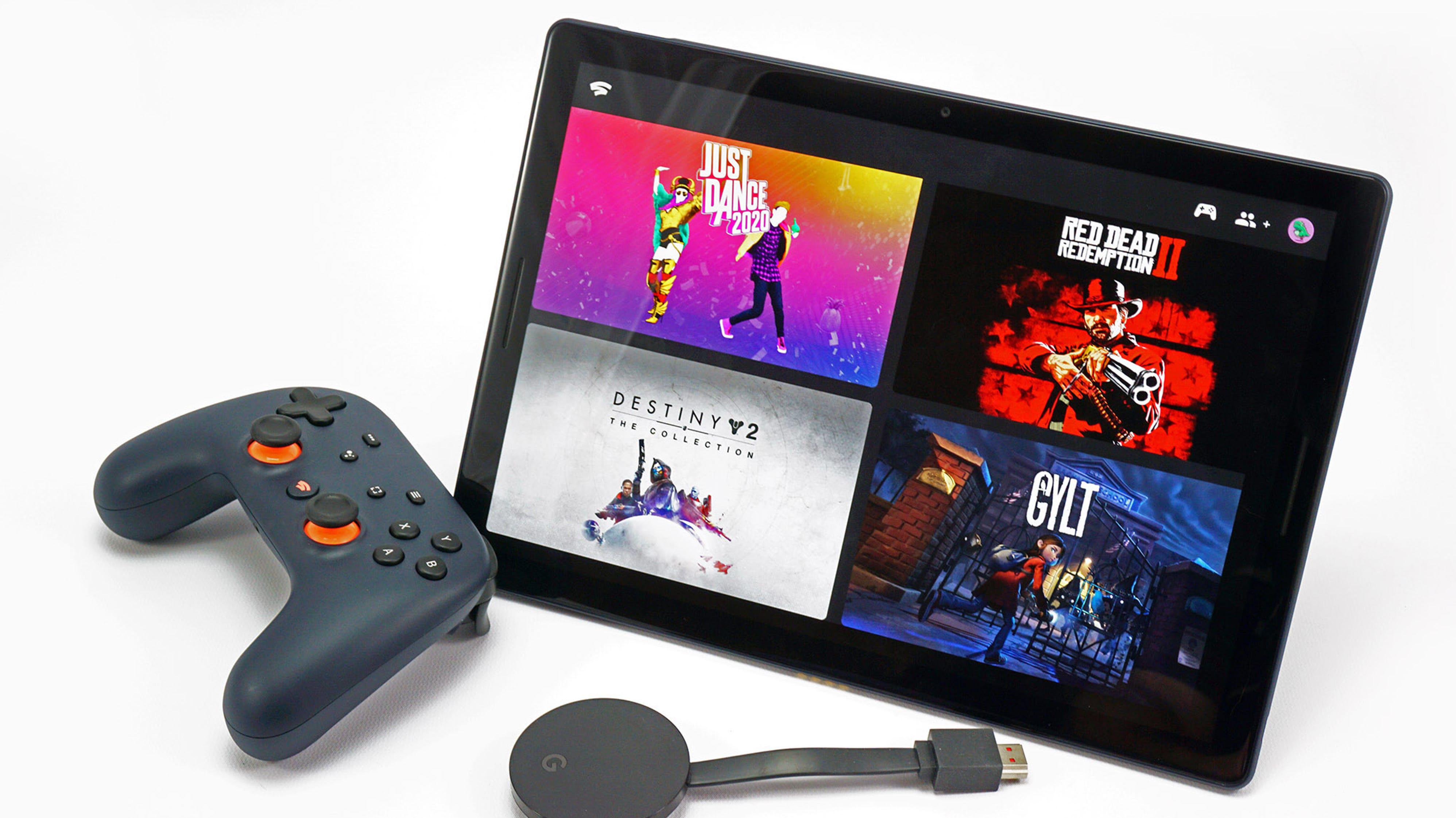 .Source: Google
"A few years ago, we also launched a consumer gaming service, Stadia. And while their approach to streaming consumer games was built on a strong technological foundation, it didn't gain the traction with users we were hoping for, so we took the difficult decision to begin shutting down our Stadia streaming service," said Harrison.
confirmed rumors
It is worth noting that many rumors about the service's closure have already been circulating since 2021, when the number of games launched on the platform decreased dramatically, and the multinational's few connections in the games market only highlighted the likelihood of an eventual cancellation.
Also according to the publication, many team employees will be reassigned to other sectors. In addition, Stadia's technology will be applied to other aspects of the company and also made available to industry partners.
"The underlying technology platform that powers Stadia has been proven at scale and transcends gaming. We see clear opportunities to apply it to other parts of Google such as YouTube, Google Play and our Augmented Reality (AR) efforts, as well as making it to our industry partners, which aligns with the future of gaming. We remain deeply committed to gaming and will continue to invest in new tools, technologies and platforms that drive the success of developers, industry partners, customers and creators. cloud," Harrison said.