In addition to a good script with well-developed characters, a series also needs scenarios that are very appealing to viewers. This can make a difference when we think about productions that have had countless seasons over the years, right?
For that reason, we've selected some of the series' backdrops that all fans will undoubtedly recognize as soon as they catch their eye. There are character encounter points, intense dialogue locations, safe havens and also strategic environments.
Don't forget to tell us which one is your favorite!
10. The red room, from Twin Peaks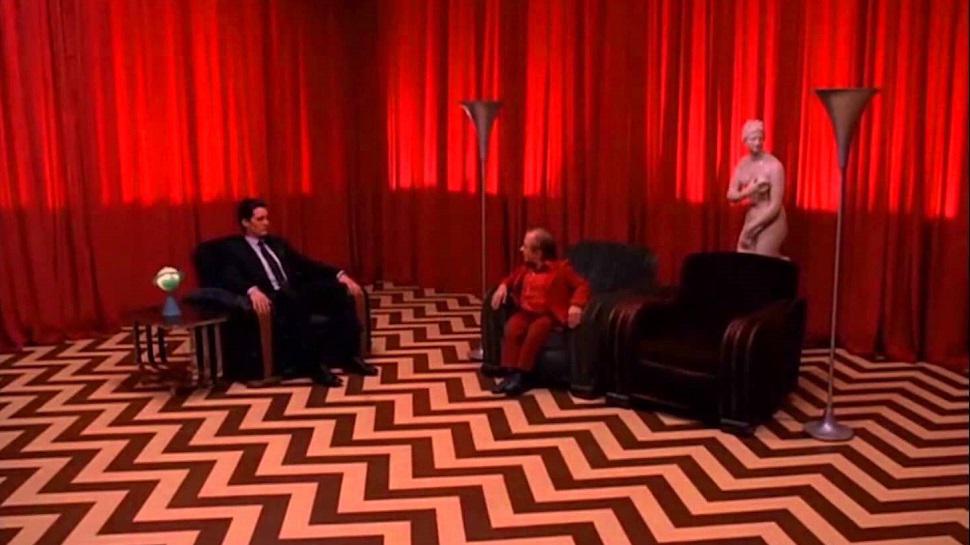 (ABC/Play)Source: ABC
Created by filmmaker David Lynch, Twin Peaks in itself has become a major television landmark. One of its main scenarios remains in the minds of most fans as one of the most celebrated of all time. In this sense, the famous red room presents itself as a playful and surrealist place, in which Dale Cooper (Kyle MacLachlan) is transported occasionally.
9. The Superlab, from breaking bad and Better Call Saul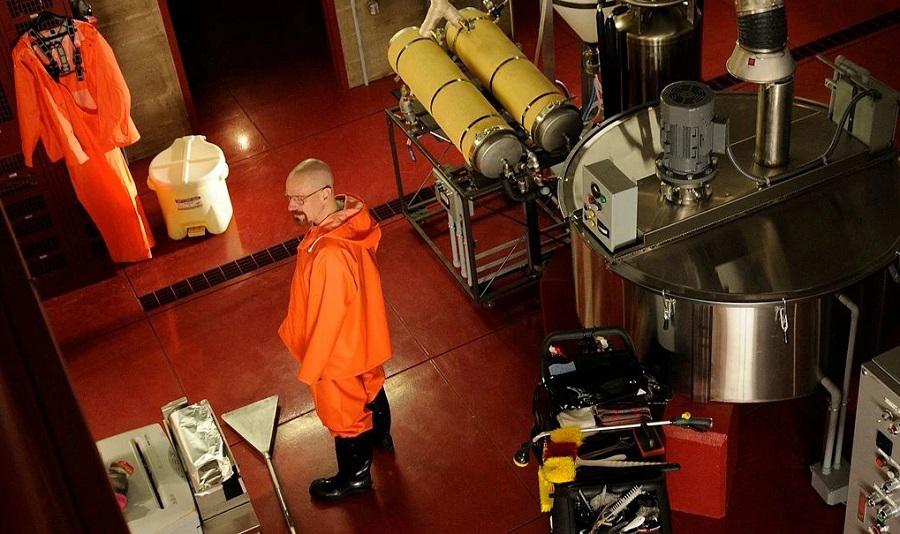 (AMC/Reproduction)Source: AMC
Since it was introduced in Season 3 of breaking bad, the Superlab became the scene of several conversations between the protagonists of the series, including the fateful episode of the fly with Walter (Bryan Cranston) and Jesse (Aaron Paul). It is also worth noting that the gigantic meth lab was built by the villain Gustavo Fring (played by Giancarlo Esposito).
8. Bikini Bottom, by Sponge Bob Square Pants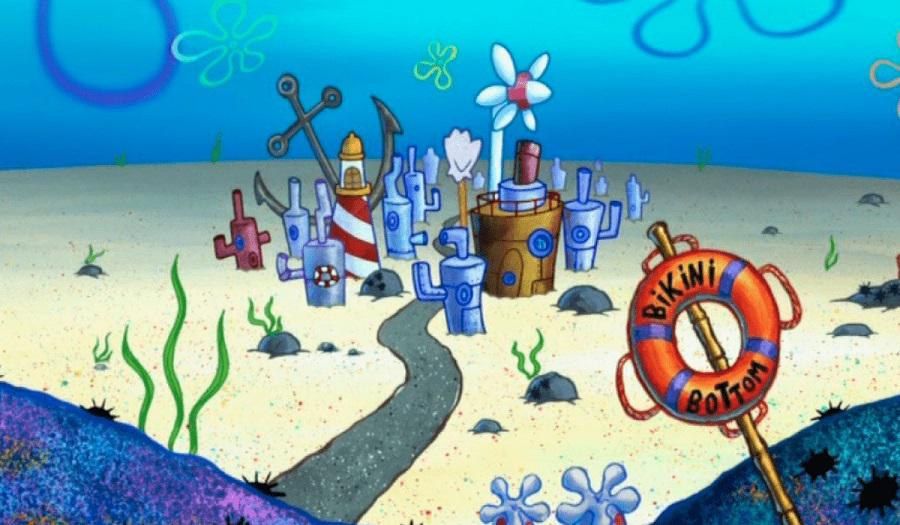 (Nickelodeon/Play)Source: Nickelodeon
A pineapple, a rock, tin buildings and even a trash can serve as a home for the inhabitants of the famous Bikini Bottom, home to SpongeBob, Patrick, Squidward and Mr. Krabs. This city located at the bottom of the sea has many interesting stories and, certainly, some points of it have become unforgettable for most viewers of the animation.
7. The Iron Throne Hall, in game of Thrones and House of the Dragon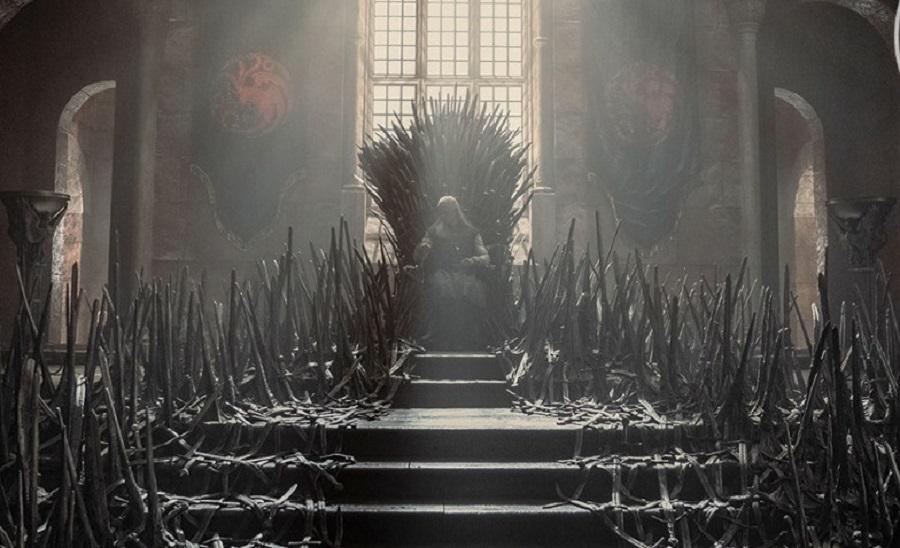 (HBO/Playback)Source: HBO
As per the 1st season of House of the Dragon advances, the more the public watches closely the intrigues and disputes for the Iron Throne. In the king's hall, where this seat is located, several figures have already passed. In game of Thrones it was no different. From Robert Baratheon (Mark Addy) to Cersei Lannister (Lena Headey), this location has become a flashy backdrop for all series fans.
6. Gray Sloan Memorial Hospital, from Grey's Anatomy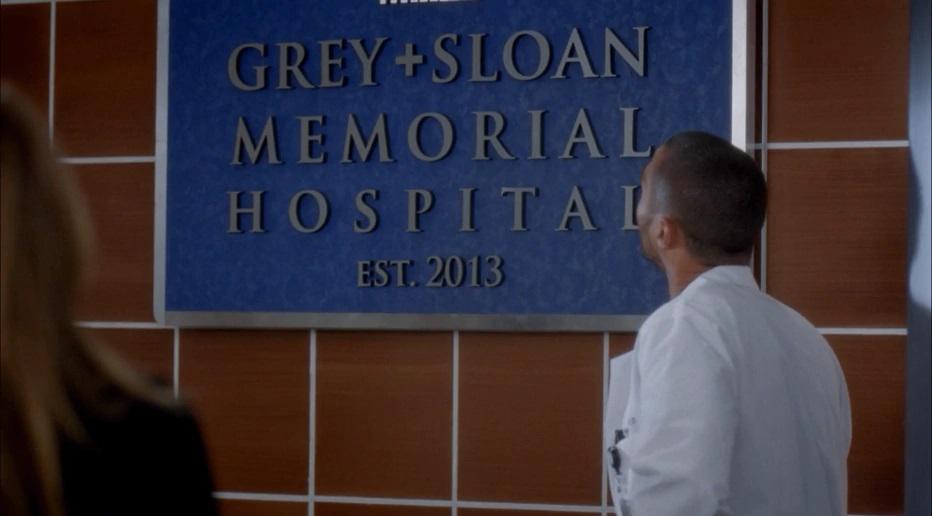 (ABC/Play)Source: ABC
Whenever Meredith Gray (Ellen Pompeo) starts narrating a new episode of Grey's Anatomy, it isn't long before Gray Sloan Memorial Hospital appears. On the main stage of the doctors in the series, several terrible things have happened, including the invasion of a gunman seeking revenge and also an abuser who started a fire.
5. The Simpsons Room, from the simpsons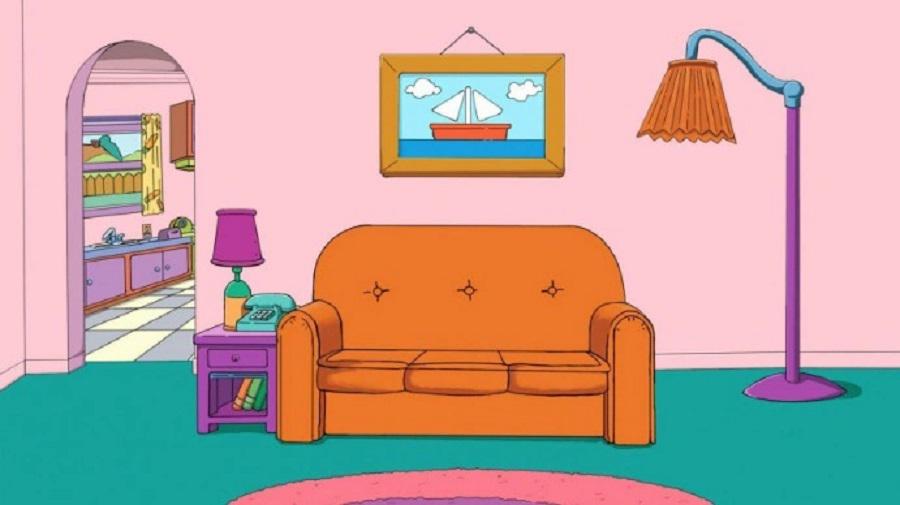 (Fox/Play)Source: Fox
Whether it's over the course of the 34 seasons or even the opening of the animated series, there's no denying that the Simpson family's living room is one of the most memorable on television. In fact, the painting that hangs on the wall has already become a highly sought after decorative object in real life, being coveted by all fans of the production.
4. Leonard and Sheldon's apartment, from The Big Bang Theory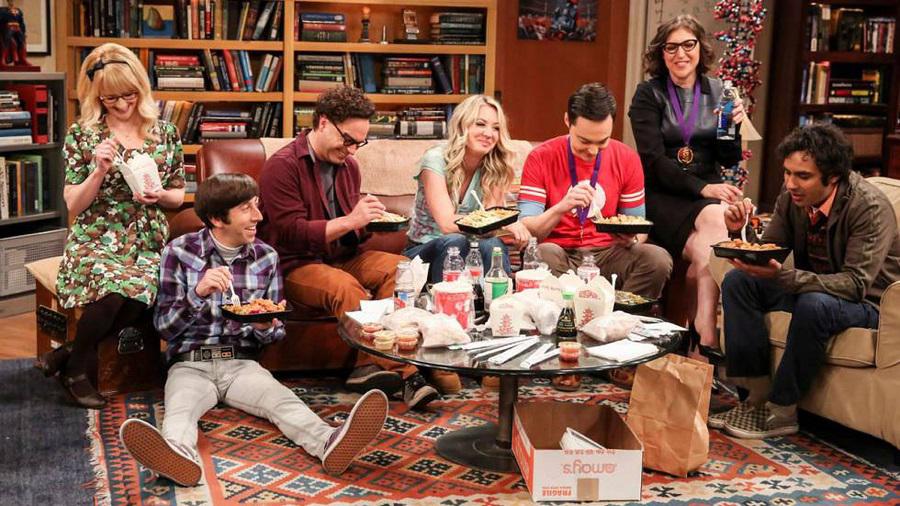 (CBS/Reproduction)Source: CBS
When friends Leonard Hofstadter (Johnny Galecki) and Sheldon Cooper (Jim Parsons) decided to rent an apartment together, they might not have imagined how their respective lives would change so much over time.
Gradually, Raj (Kunal Nayyar), Howard (Simon Helberg), Bernadette (Melissa Rauch), Amy (Mayim Bialik) and Penny (Kaley Cuoco) arrived in their lives, leaving the living room present in most episodes of the series. .
3. The village of Chaves, in Keys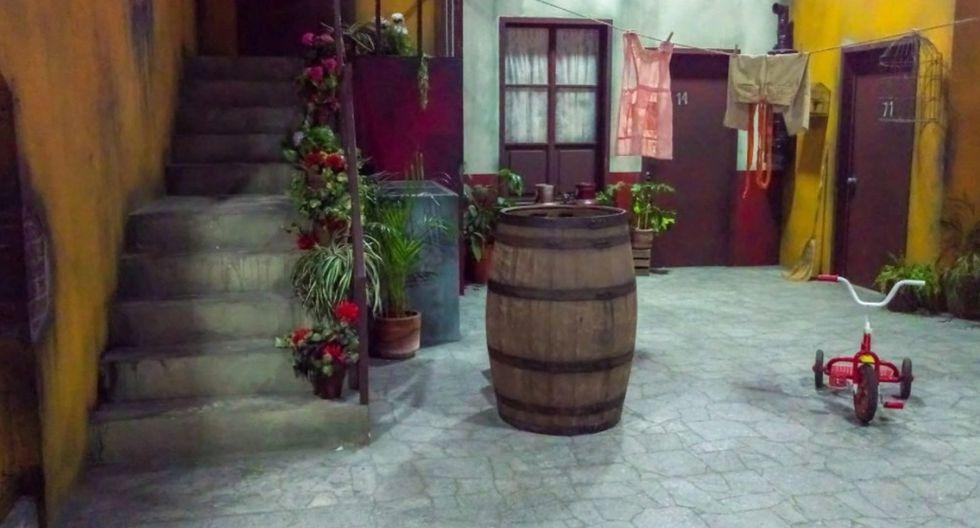 (Television/Reproduction)Source: Televisa
Since Keys debuted in Brazil in the mid-1980s, the village scene became part of the imagination of many people. Parties, confusions, pranks and other crazy things have already happened in the patio of the place, showing that the neighborhood of Chaves, Chiquinha, Quico, Seu Madruga, Dona Florinda and the Bruxa do 71 is quite busy.
2. Dunder Mifflin, from The Office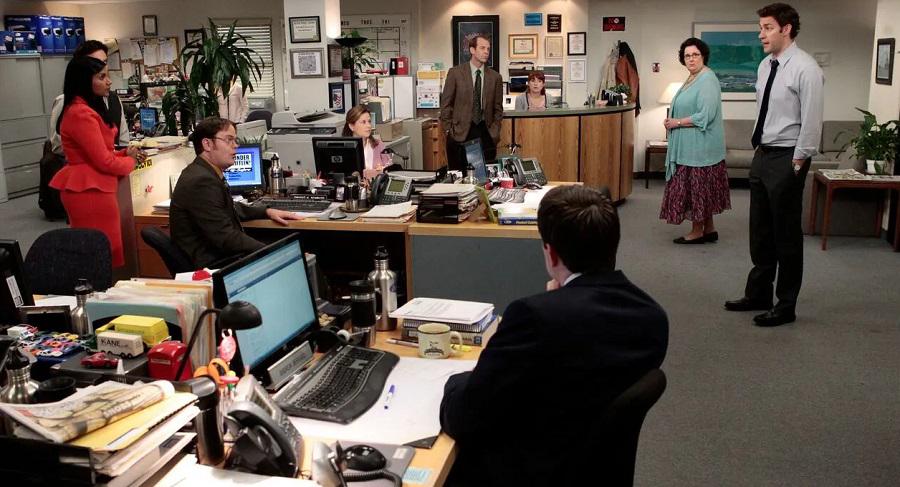 (NBC/Playback)Source: NBC
Would you accept having Michael Scott (Steve Carell) as your boss if your workplace was like Dunder Mifflin's? At first glance, it may seem like an ordinary office, but fans of the series are well aware that this place has many funny stories – and also a lot of shame for others – to tell.
1. Central Perk, from friends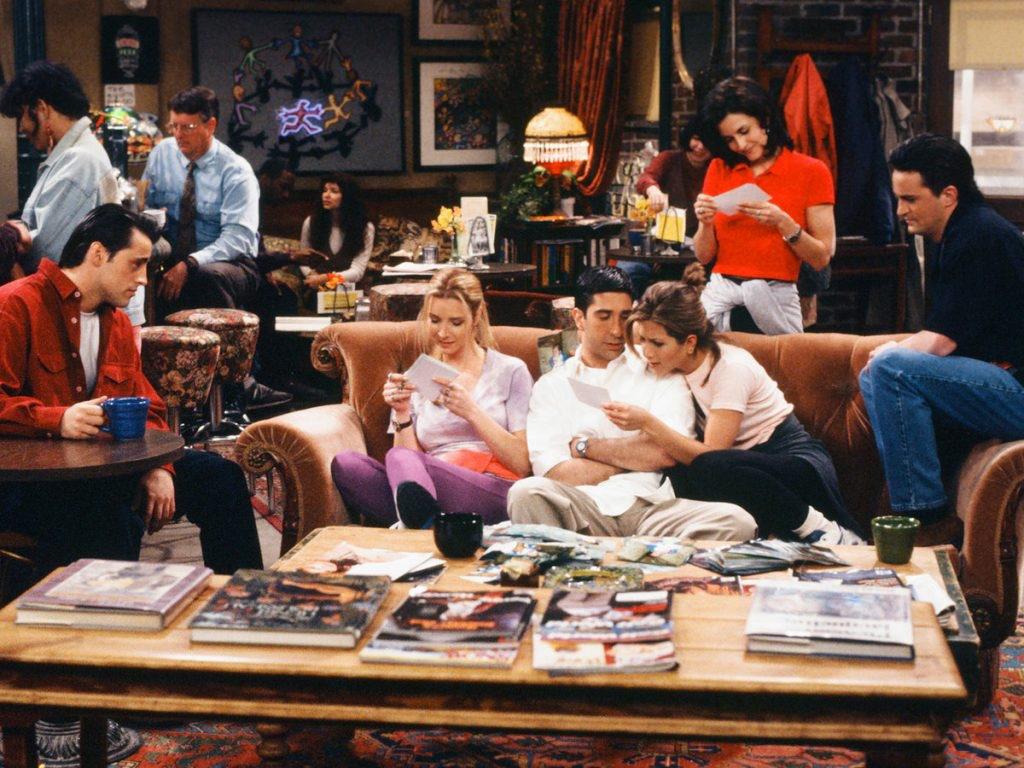 (NBC/Playback)Source: NBC
Finally, we cannot fail to mention the scenarios of friends. While Rachel (Jennifer Aniston) and Monica's (Courtney Cox) apartment is the setting for several amusing scenes from the series, as well as Chandler's (Matthew Perry) and Joey's (Matt Leblanc) apartment, it's undeniable that Central Perk has become the symbol of production: a meeting place for all friends to relax, chat and have a coffee in New York.