Roles of Spider-Man, Captain America, among other iconic heroes, were disputed by several famous Hollywood actors.
while some Famous Hollywood Names Dismissed Roles in Marvel's Superhero Universe – by having Tom Cruise as one of the best known – others who tried to get a spot. Over the past few years, well-known film and television actors have revealed that they have auditioned for iconic characters such as Spider-Man, Captain America and more. Check out 9 artists who lost roles in the studio.
Asa Butterfield (Spider-Man)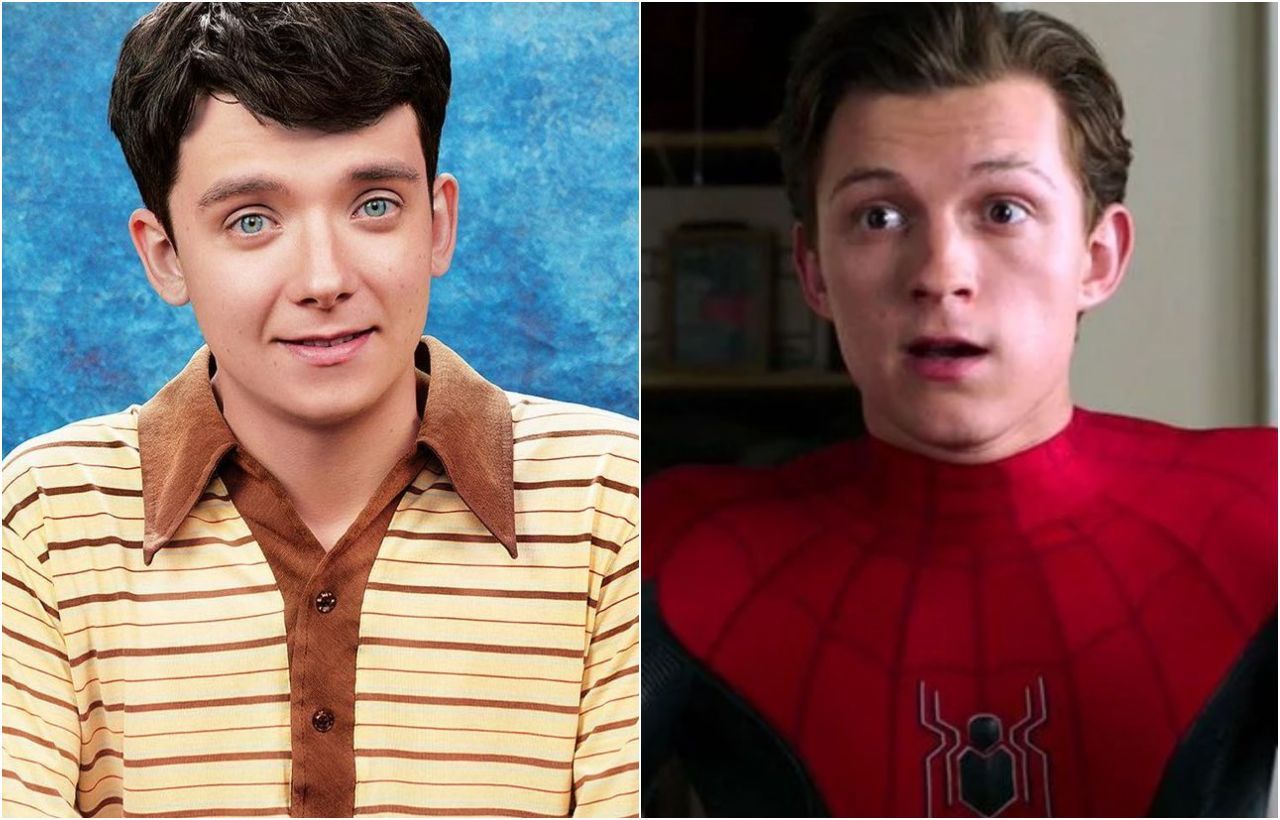 protagonist of one of Netflix's biggest teen hits, Asa Butterfield tried out for the role of Peter Parker before becoming the Otis of Sex Education. The role went to Tom Holland and, in an interview with Collider, the British actor spoke about the loss of the role. "Once in a while, a role and a script comes along that you really want, you put your body and soul in and you can't. It's tough, but often something even better comes later. In the case of Spider-Man, I ended up getting Sex Education afterwards and couldn't do both at the same time," he said.
Alison Brie (various roles)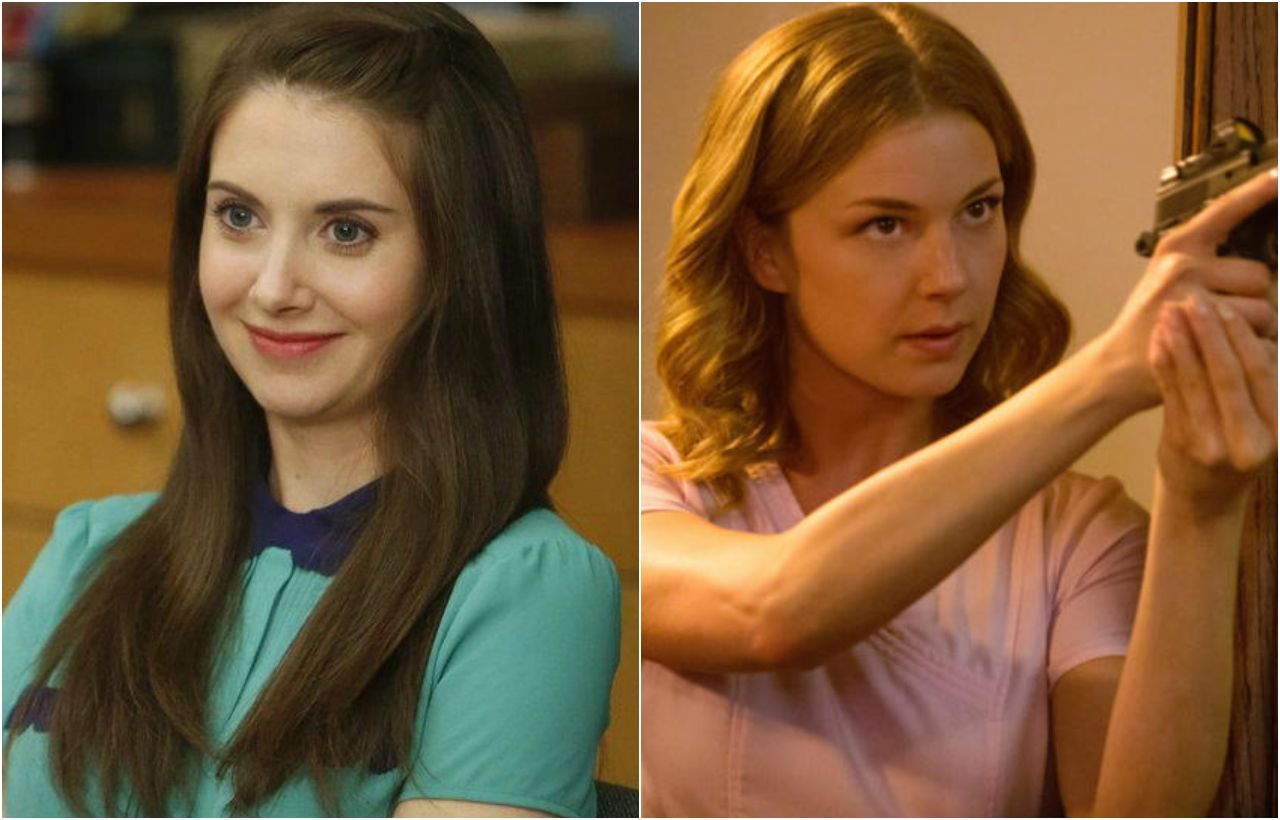 In an interview with Entertainment Weekly, Alison Brie, best known for the series Community, said that she has participated in several "selection processes" at Marvel. "I auditioned at Marvel a million times for roles with just 3 lines of dialogue… And you just stand there begging for them. I would love to get it," she revealed. The actress did not give details about which characters these would be, but the main news in the international press points to Sharon Carter, Emily VanCamp's character presented in Captain America: Winter Soldier.
Joseph Quinn (Spider-Man)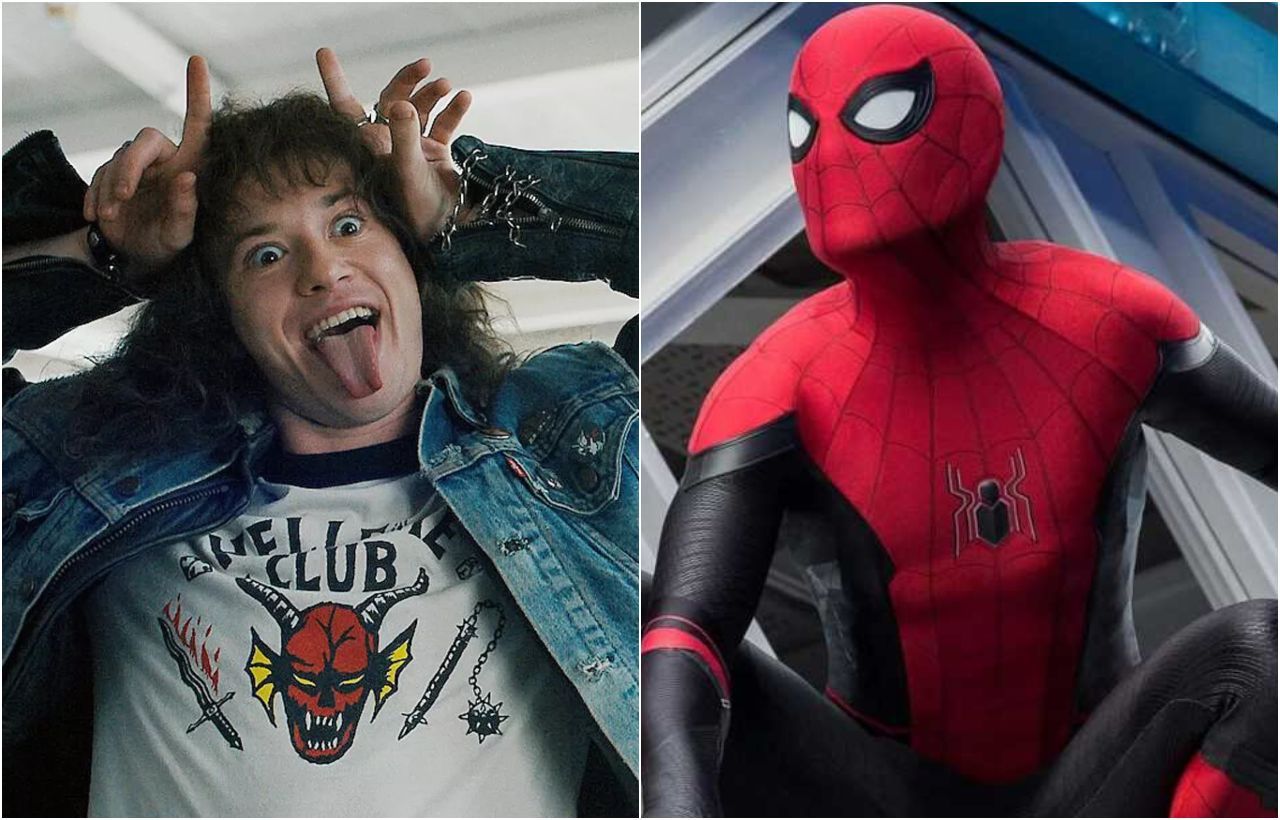 Joseph Quinn stole audiences' hearts as Eddie Munson in Season 4 of Stranger Things and passed close to the Marvel Cinematic Universe. To Buzzfeed, the The actor said he auditioned for Spider-Man: "I'm waiting for the answer until today", he joked.

Jim Sturgess (Guardians of the Galaxy)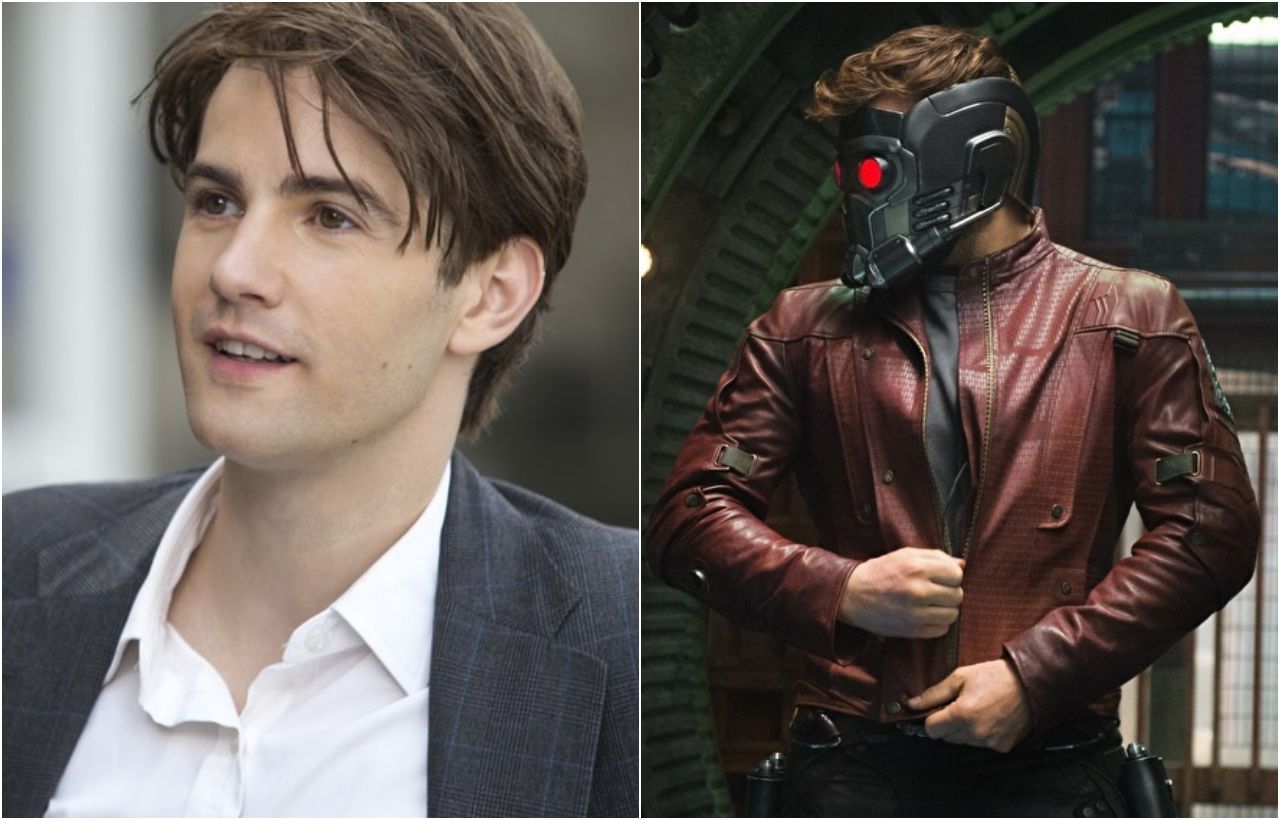 Another actor who played for the lead in Guardians of the Galaxy it was Jim Sturgess (One Day). "I've gone further than I thought I would and the further you go, the more you start to care. Competitiveness starts to hit… But I was impressed to have advanced so much", said the actor in 2013, in an interview with MTV.

Glenn Howerton (Guardians of the Galaxy)
Before ending up in the hands of Chris Pratt, the role of Peter Quill, leader of the Guardians of the Galaxy, was disputed by other artists. Among them is It's Always Sunny in Philadelphia comedy actor Glenn Howerton. In an interview with The Guardian, Howerton recalled the feeling of seeing Chris Pratt making tests for the same character. "I remember thinking, 'Damn, this guy is perfect for the role,'" she said.
Timothée Chalamet (Spider-Man)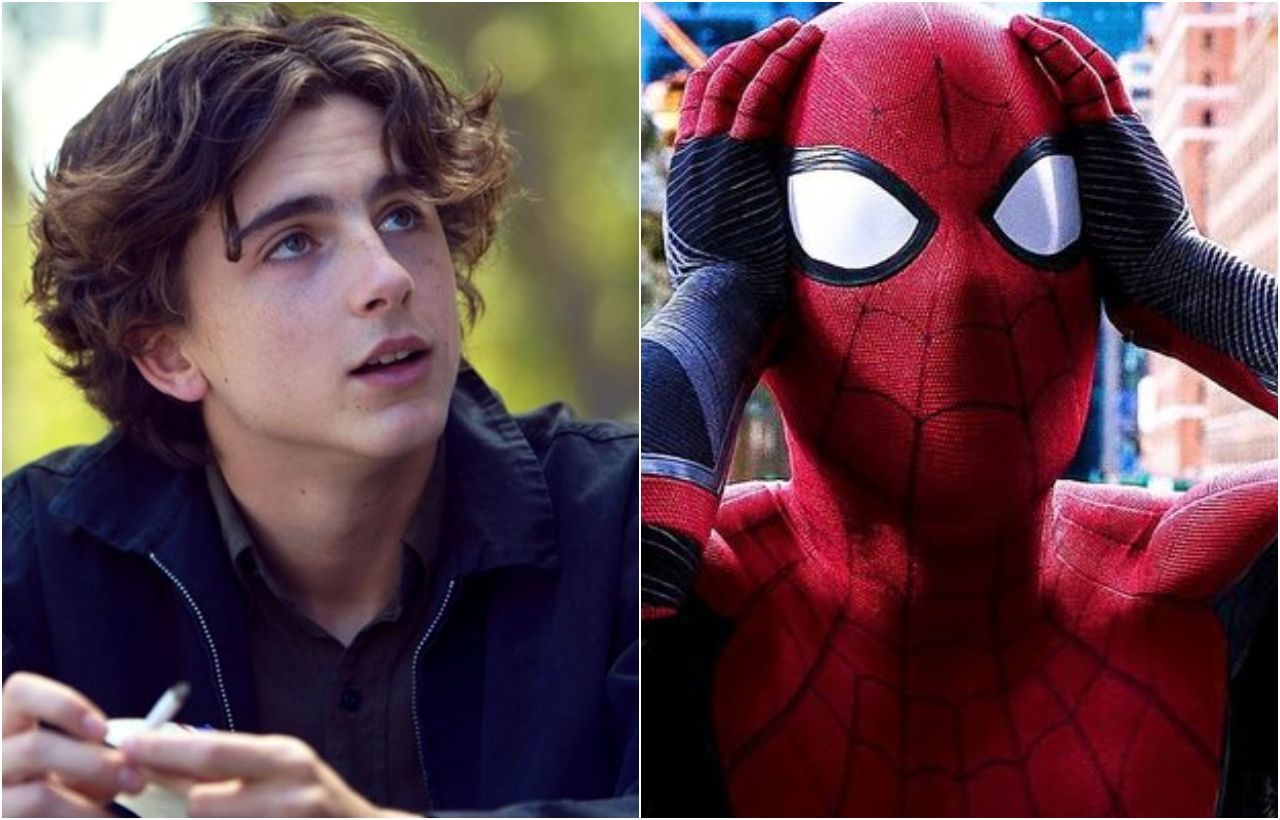 One of the hottest young actors in Hollywood today, Timothée Chalamet also competed for the role of Peter Parker against Tom Holland, but revealed that he knew he wouldn't pass as soon as he finished the test. "I read the text twice and came out sweating in panic. I called my agent and said I wanted to go there and do it again," she told the Los Angeles Film Critics Association Awards.
Ryan Phillippe (Captain America)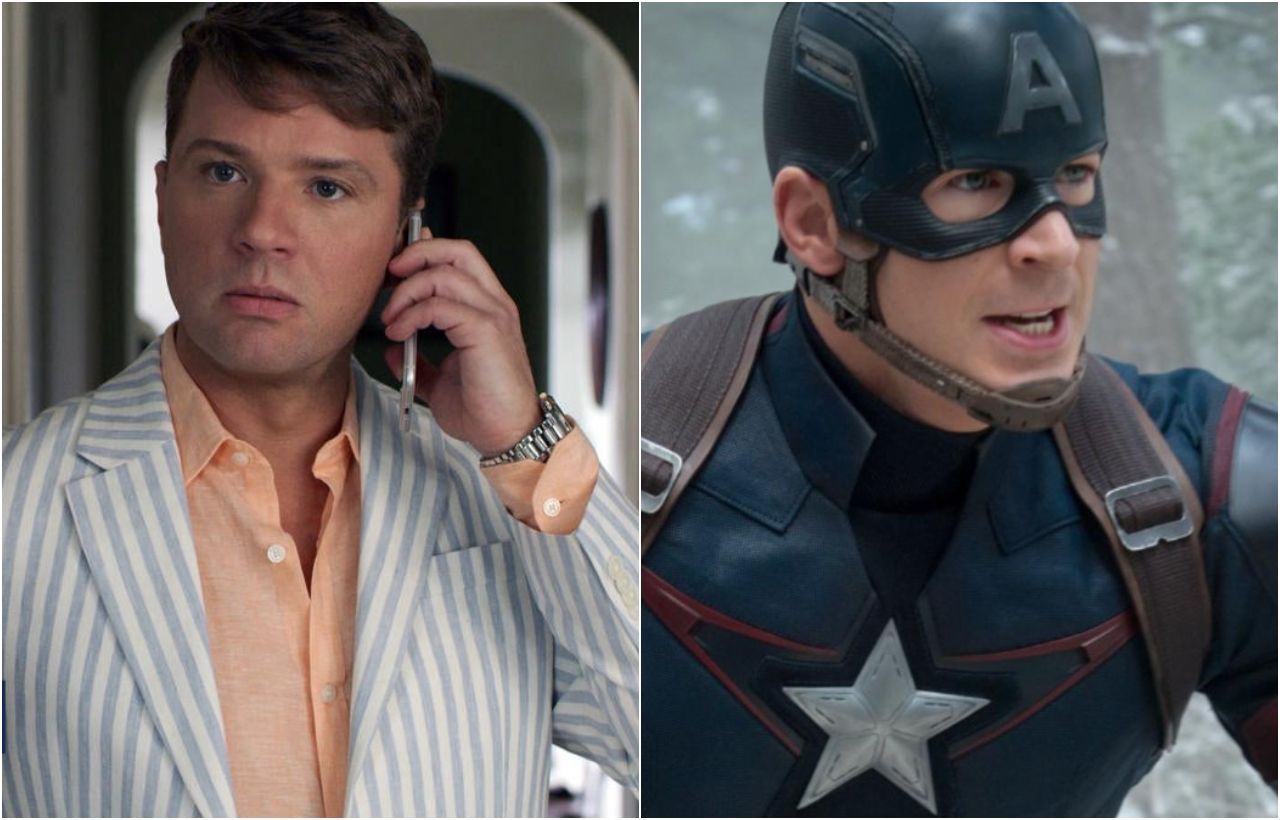 Cruel Intentions and I Know What You Did Last Summer actor also ended up being ousted by Chris Evans in Captain America: The First Avenger. In an interview with MTV in 2010, a year before the film's release, Ryan Phillipe said, "I'm going to a Captain America reunion, which is really cool. After Superman, he's kind of my favorite."