Vice President and General Manager of stadiaPhil Harrison, announced the end of cloud gaming service from Google this Thursday, September 29th. The statement made on The Keyword blog states that users will be able to use the platform until mid-January 2023 and that purchases made will be refunded.
after about three years of operation, Stadia did not get the adhesion expected by the company and therefore suffered the cut, according to Harrison's words. The situation, however, is not new in the Google product portfolio. Several products and services have already been discontinued after brief periods of life on the market, some even missed by users. Check out a list of 5 services that didn't last:
YouTube Gaming (2015-2019) – Lasted about four years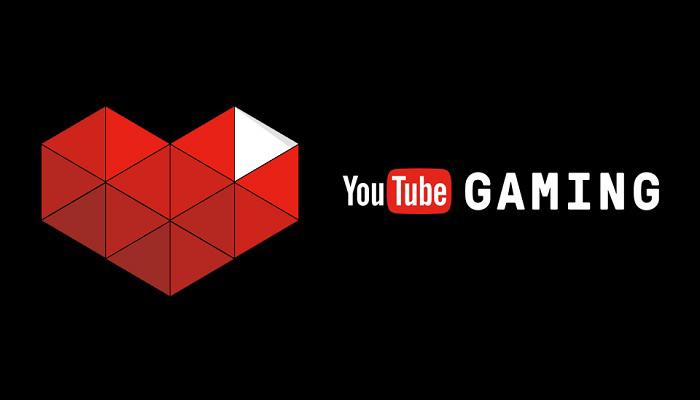 Service migration changed gaming platform locationSource: Arcade
In 2018, after three years of operation, the section dedicated to games on YouTube received final notice. The service gained a new area within YouTube, called "Games", accessible through the left side menu. Despite massive access to the video platform, Amazon's Twitch still seems to dominate the segment.
Inbox by Gmail (2015-2019) – Lasted about four years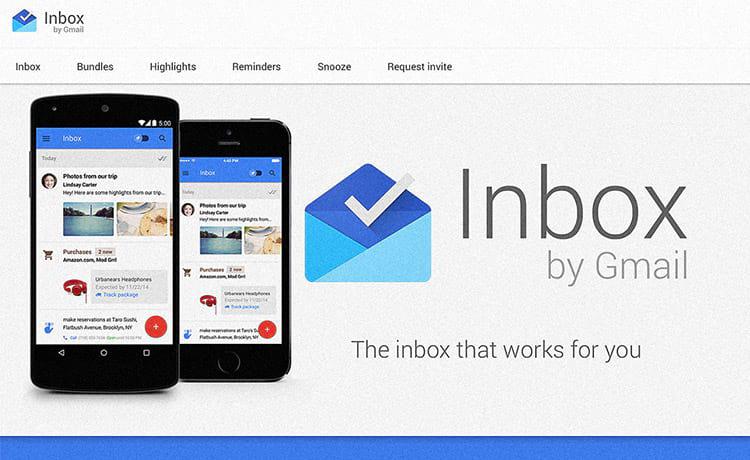 Service has been integrated into GmailSource: Google
The smart email management service, Inbox, started out just for businesses and then gained access to the general public. Still, after only four years of operation, it was "integrated" into Gmail in April 2018. The proposal was to manage emails with artificial intelligence, with a series of smart replies, notifications and organization of inboxes.
Google Allo (2016-2019) – Lasted about three years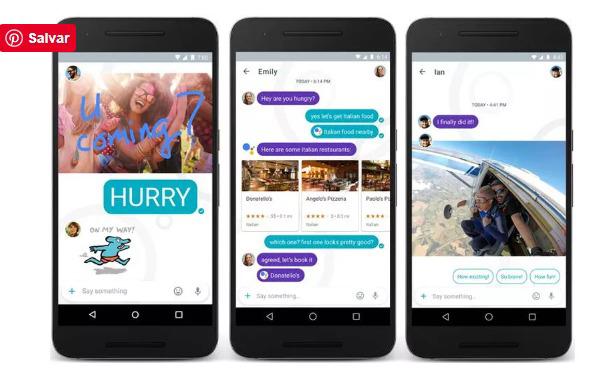 Messaging app tried to survive with the use of artificial intelligenceSource: Google
Google's messaging app only survived for three years and brought many lessons to the development team. Allo's proposal was to integrate artificial intelligence, smart responses, GIFs and desktop version. After the departure of the development leader to the competitor, Google announced that some features would be implemented on other platforms, such as Hangouts and Android Messages.
Shoelace (2019-2020) – Lasted about a year
Another social network attempt fails for GoogleSource: Google
With a shorter life than usual, the social app Shoelace followed the "hyperlocal" concept, focusing on activities and places close to users. Initially launched in New York, users could connect with people who had the same interest and were nearby, such as a park or a gym. Regarded as the successor to Google+, it was further proof that the company is not really successful in this area of ​​relationships.
Museletter (2021) – Lasted three months
Record shutdown, newsletter service did not even reach the publicSource: Google
The dropout record goes to the newsletter app, Museletter. On air for only three months, the service did not even reach the general public, being restricted only to the experimental phase. The idea was, with Drive integration, to create Twitter-like newsletters. The company did not provide further details on the reason for the sudden withdrawal and only said that Area 120, responsible for creating new products, is experimental and has learned a lot from trials, errors and successes.
The list of apps, products and services that ended after some trial period still goes on. But it also shows that the Mountain View company is always on the lookout for news. Even if the initial version does not come to market as expected, functions and applications can be incorporated into existing services.