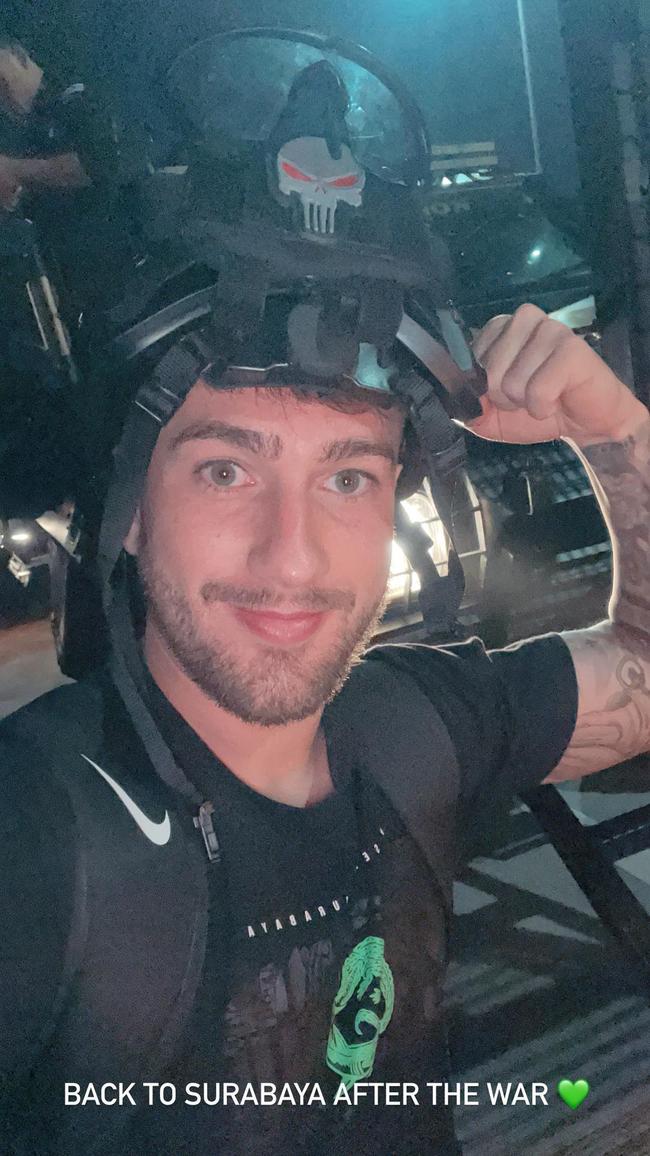 Brazilian Higor Vidal experienced moments of tension during the tragedy that took place at Kanjuruhan Stadium, in the city of Malang, Indonesia. More than 125 people died after the clash between police and fans following Persebaya's 3-2 victory over rivals Arema.
The East Java classic has been around since 1992. Persebaya won the match for the first time in 23 years, which led to great confusion on the part of Arema fans.
Higor Vidal, who was on the field, said that he and his teammates had to go to the rival's stadium in a tank. In the attacking midfielder's view, if they had taken the bus, they would have died.
"I had never seen that in my life, in my career. I understood how big the rivalry was. To go with a tank to the game because the fans on the other side are so crazy. would certainly have burned us alive," said Higor Vidal.
understand the tragedy
The pitched fight would have started after the invasion of the pitch by fans of Arema, the defeated team. Initially, they tried to attack the players and the referees.
The police entered the lawn with tear gas bombs, which added to the ruckus at one of the stadium's exits.
In an attempt to escape the smoke, people gathered at one of the gates, which caused shortness of breath, explained the Chief Inspector of the Police, Nico Afinta.
Inside the field, fans even turned a police car upside down. Several vehicles were damaged in the field fight.
Indonesia League 1 regretted the incident. "We are concerned and deeply regret this incident. We share our condolences and hope that this will be a valuable lesson for all of us," said League 1 President Director Akhmad Hadian Lukita in a press release.
---