posted on 10/02/2022 1:10 pm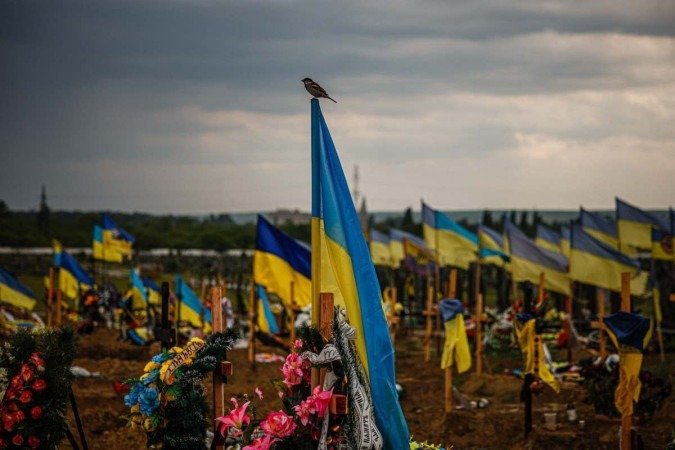 (credit: Dimitar DILKOFF / AFP)
The heads of nine European members of the North Atlantic Treaty Organization (NATO) on Sunday released a joint statement supporting the path to Ukraine's accession to the US-led security alliance and calling on all 30 NATO nations to step up aid. military to Kiev.
The leaders of the Czech Republic, Estonia, Latvia, Lithuania, North Macedonia, Montenegro, Poland, Romania and Slovakia published a statement on their websites this Sunday saying: "We support Ukraine in its defense against the invasion of Russia, we demand (that the Russia) immediately withdraw from all occupied territories and encourage all allies to substantially increase their military aid to Ukraine".
Ukrainian President Volodymyr Zelenskyy made a surprise move on Friday to call for swift NATO membership in response to Russia's annexation of four regions. Joining the alliance needs the approval of all 30 members and Ukraine is unlikely to join anytime soon. Being a country already at war complicates the request.