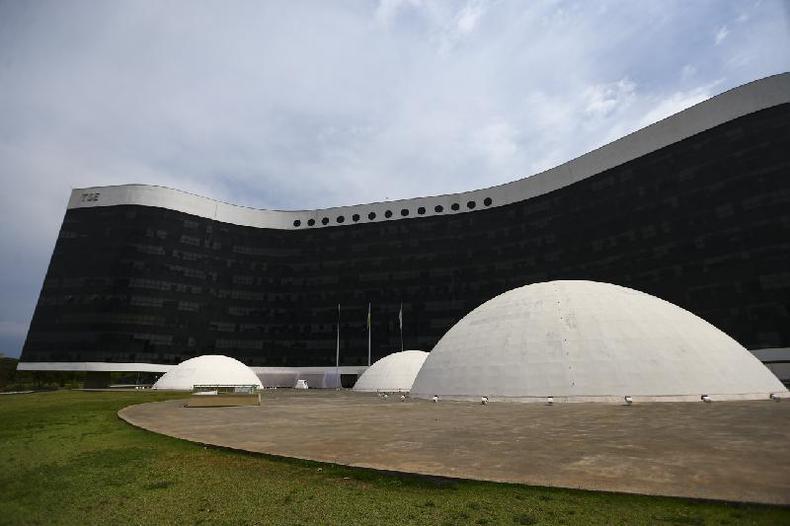 As of 12:00 this Sunday (2/10), Brasília time, voting in the first round of the 2022 Elections had already ended in 59 countries, informed the Superior Electoral Court (TSE). Voters abroad vote only for the post of President of the Republic.
This year, polling stations were set up in 181 foreign cities. According to the Electoral Justice, more than 697 thousand voters are able to vote abroad, an increase of 39.21% compared to the previous general elections in 2018.
The organization of elections abroad, such as the sending of ballot boxes and the opening of polling stations, is the responsibility of the Regional Electoral Court of the Federal District (TRE-DF). The body informed that it has already started to receive the first ballot boxes from other countries. The release of official results, however, should only start at 5 pm.
This year, for the first time, all polling stations in Brazil are open from 8 am to 5 pm Brasília time. In locations with another time zone, therefore, the time is adapted according to the local time.
The rule, however, does not apply to voters in polling stations abroad, where the polls are open from 8 am to 5 pm local time.