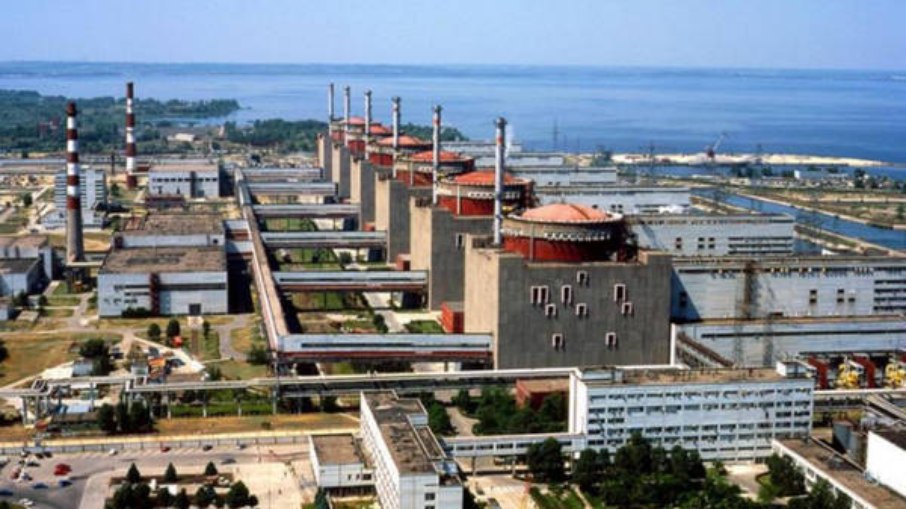 Russia is being accused by the Ukrainian government of kidnapping the head of the country's main European nuclear plant. O engineer Ihor Murashov was arrested en route to the Zaporizhzhia nuclear facility
by Russian troops on Friday (30) and since then no further information about him has been heard.
At the moment, the territory around the Zaporizhzhia Nuclear Power Plant
in Enerhodar is occupied by Russian military troops who have conquered parts of southeastern Ukraine. The UN nuclear agency told international media that the Kremlin had reported that Murashov was 'detained for questioning'.
Russian troops stopped the general director of the Zaporizhzhia nuclear power plant
, in Ukraine. Ihor Murashov was arrested en route from the largest nuclear facility in Europe to the town of Enerhodar at 16:00 (13:00 GMT) on Friday, said Petro Kotin, head of state-owned company Energoatom
in a statement on Saturday.
"He was taken out of the car and, blindfolded, driven in an unknown direction. His arrest by [Rússia] jeopardizes the safety of Ukraine and Europe's biggest nuclear power plant," Kotin told Reuters.
The director added that "not a single word" has been heard about Murashov's fate. The Russian government has not made any public comment on the arrest. Kotin said prourou the head of the International Atomic Energy Agency (IAEA), Rafael Grossi,
to take "all possible immediate action to urgently release" Murashov.
the power plant zaporizhzhia
it is a strategic point of the Russian invasion of Ukraine and at the moment Moscow and Kyiv accuse each other of bombing the installation, seriously increasing the risks of a nuclear disaster.
Get in on
Last Second channel on Telegram

and see the main news of the day in Brazil and in the World. Also follow the general profile of the iG Portal.