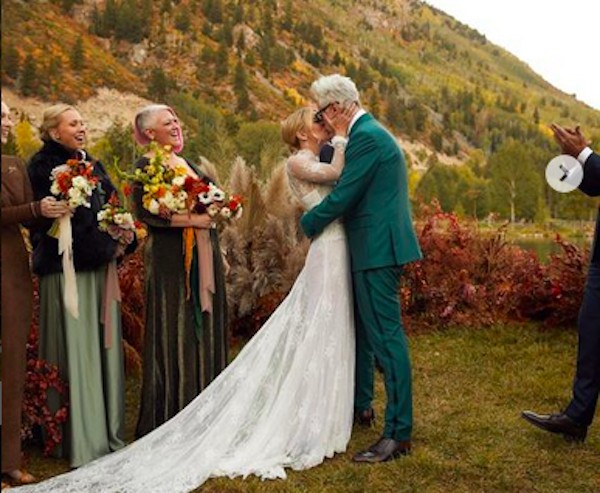 Filmmaker James Gunn "stopped flirting" and finally exchanged alliances with actress Jennifer Holland. The two Hollywood celebrities have been together for seven years. Gunn is remembered for his work directing 'Guardians of the Galaxy' (2014) and 'Guardians of the Galaxy Vol. 2' (2017), both from Marvel, plus 'The Suicide Squad' (2021), for rival DC Comics. Holland already has several series on his resume, but his most remembered works are exactly 'The Suicide Squad' and the spin-off series of the long, 'Peacemaker'.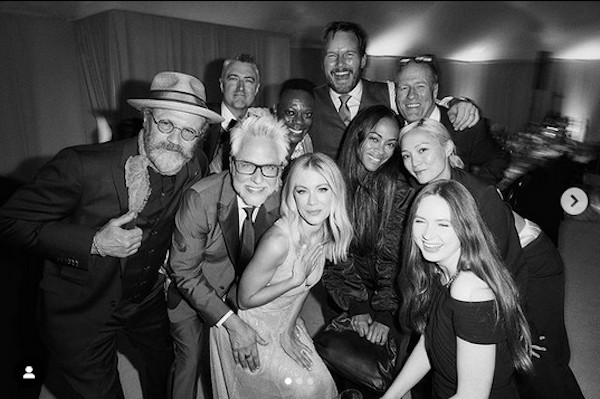 Gunn and Holland's marriage was made public through photos shared on their social media accounts. The records also showed the presence of a "star cast" among the guests. Among the celebrities who attended the party were John Cena, Joel Kinnaman, Chris Pratt, Zoe Saldana, Michael Rooker, Pom Klementieff and Karen Gillan.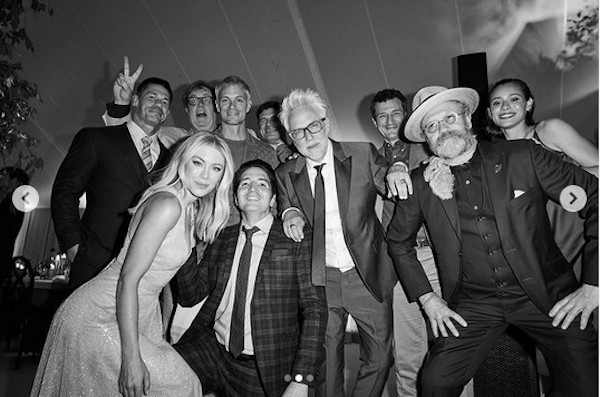 Sharing photos of the ceremony and party on his Instagram, Holland wrote in the caption of the post: "James! Thank you for sharing your love, your life and your family with me. Thank you for choosing me, for making me a better person and always making my stomach hurt with laughter. I look forward to many more years following the last seven extraordinary years."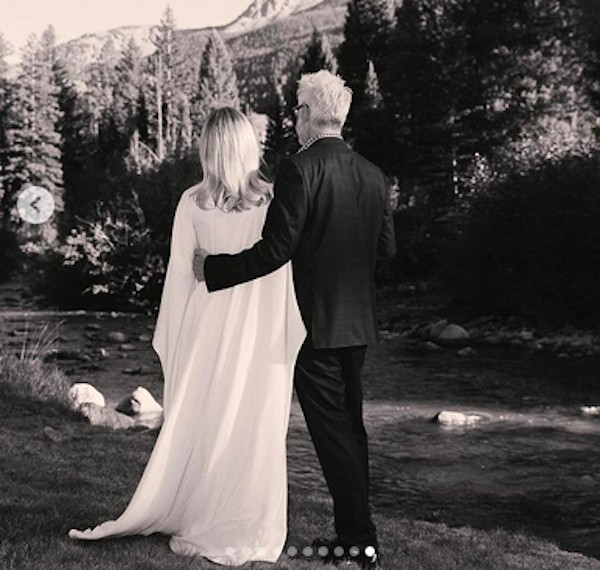 Gunn wrote in his post with photos from the party: "After seven years together, I finally married the love of my life, Jennifer Holland. An amazing, beautiful, wonderful day surrounded by the most wonderful family and friends in the world."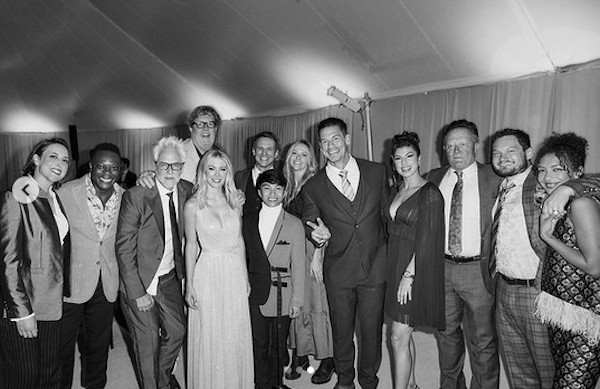 He ended his text with a joke on the Marvel vs. DC rivalry: "And yes, we had some fun pranks, including a Marvel vs DC softball game (Michael Rooker played on both teams)".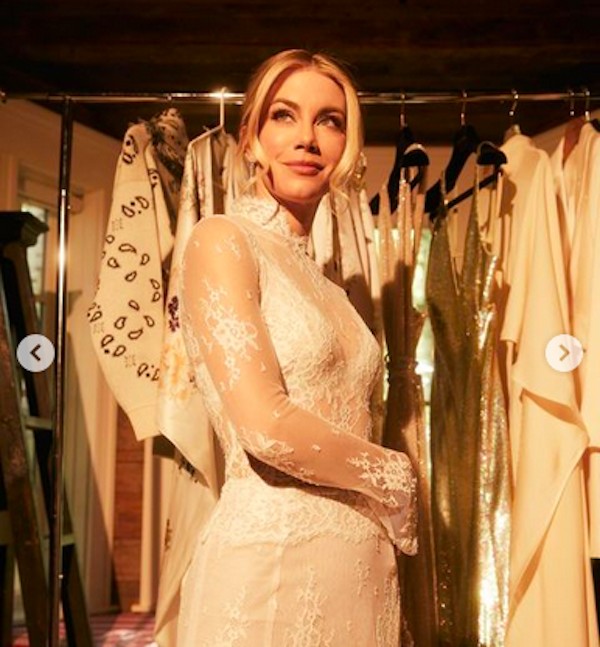 Gunn has already promised to end his collaborations with Marvel following the completion of his next two projects with the group. He is currently working on a 'Guardians of the Galaxy' holiday television special, set for a December 2022 release, and on the third film in the franchise, 'Guardians of the Galaxy Vol. 3', scheduled for release in May of next year.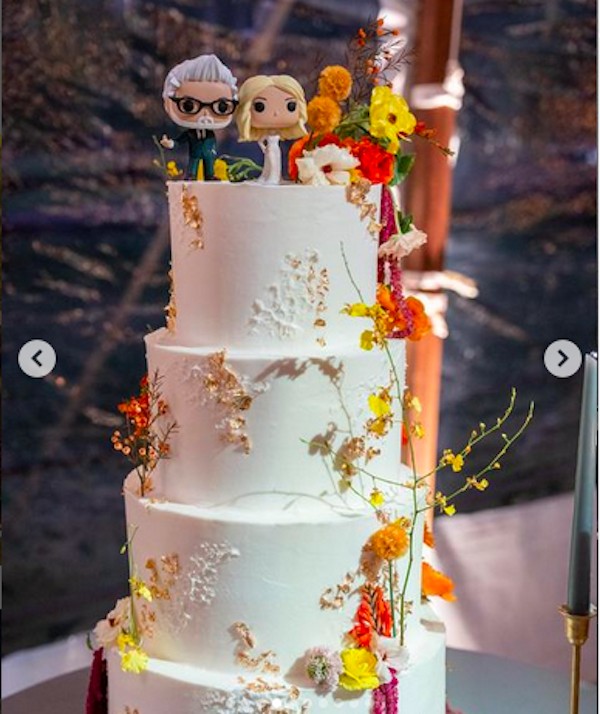 Before Holland, Gunn was married between 2000 and 2008 to actress Jenna Fischer, star of the series 'The Office'.