According to information from researchers at the Paul G. Allen School for Global Health at Washington State University (WSU), a new virus similar to SARS-CoV-2 was found in a bat in Russia. The biggest problem is that the new discovery, named Khosta-2, can infect humans and is resistant to current vaccines against COVID-19.
Published in the journal PLoS Pathogens, the study found that Khosta-2 spike proteins can also infect humans and are resistant to current methods of protection. The virus is even from the same subcategory as SARS-CoV-2, called sarbecovirus.
In the course of the study, the researchers realized that Khosta-1 did not pose a high risk to humans, but the results on Khosta-2 had them worried. Thus, they found that the virus's spike protein could infect human cells by binding to angiotensin-converting enzyme 2 (ACE2).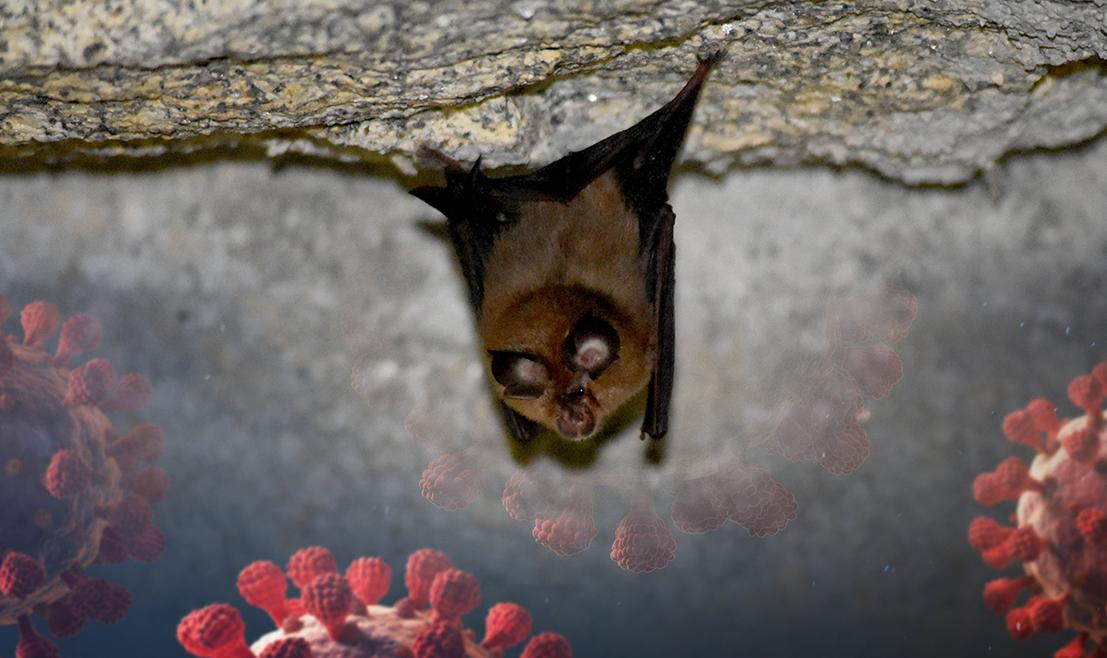 One of the researchers claims that the virus lacks some of the genes necessary for pathogenesis in humans.Source: Reproduction/WSU
Despite scientists finding that Khosta-1 and Khosta-2 viruses are capable of infecting humans, hundreds of discovered sarbecoviruses fail to interact with human cells — including several sarbecoviruses found in bats in Asia in the last year.
Khosta-2 and SARS-CoV-2
"Our research further demonstrates that sarbecoviruses circulating in wildlife outside of Asia – even in places like western Russia, where the Khosta-2 virus has been found – also pose a threat to global health and ongoing vaccine campaigns against SARS-CoV-2," said WSU virologist and study co-author Michael Letko.
Scientists also realized that current vaccines have failed to neutralize Khosta-2, something that would already cause problems if the virus spread in the population. However, the situation could worsen even further if the discovery managed to recombine with a second virus, such as SARS-CoV-2.
According to Letko, the new viruses are similar to other sarbecoviruses found in different regions of the world, so the scientists did not expect to find the similarity with SARS-CoV-2. He claims the discovery changes the understanding of how we should be concerned from now on.