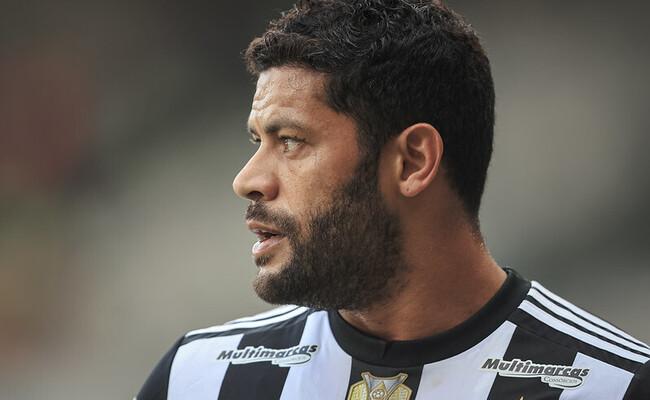 One of the great idols in Atlético's history, Hulk reached the rank of the club's 28th top scorer. The striker scored both goals in Galo's victory over Fluminense, 2-0, at Mineirão, this Saturday (1st), for the 29th round of the Brazilian Championship. It was the 64th time that the star scored for the Minas Gerais team.
Hulk jumped two positions in the ranking of the greatest scorers in Alvinegro's history. He overtook Euller, the 'Son of the Wind', and Ailton – 30th and 29th, respectively – and drew level with Lauro. The former midfielder scored 64 goals in 128 games. list below).
Now, Hulk has a few more targets close in the list of the best scorers of the Galo: Amorim (65) and Ronaldo (67). The 25th on the list, forward Renaldo, is further away: 79 goals scored.
The top scorer in Atlético's history is Reinaldo, with 255 goals. Following are Dario (211), Mário de Castro (195), Guará (168) and Lucas Miranda (152).
Hulk season
Hulk started the 2022 season very well, but has recently dropped in performance. In the first 19 games of the year, he scored 18 times, an average of almost one goal per game.
Photos of Atlético's Hulk's first goal over Fluminense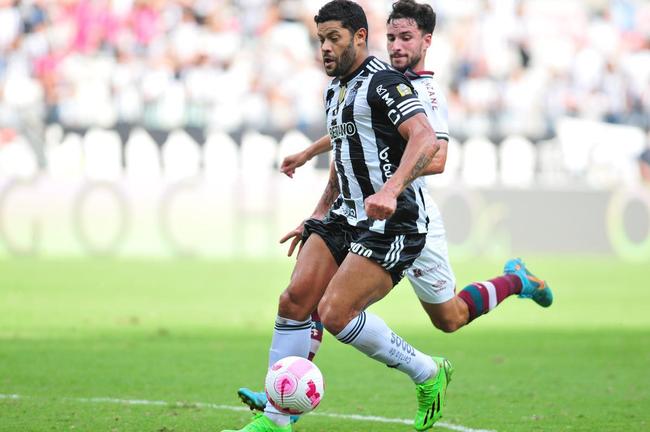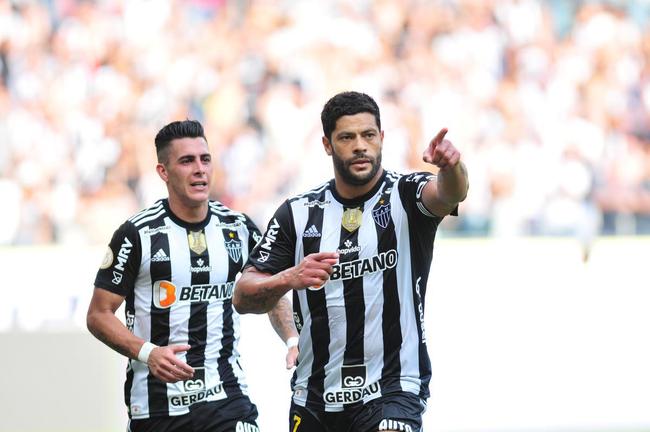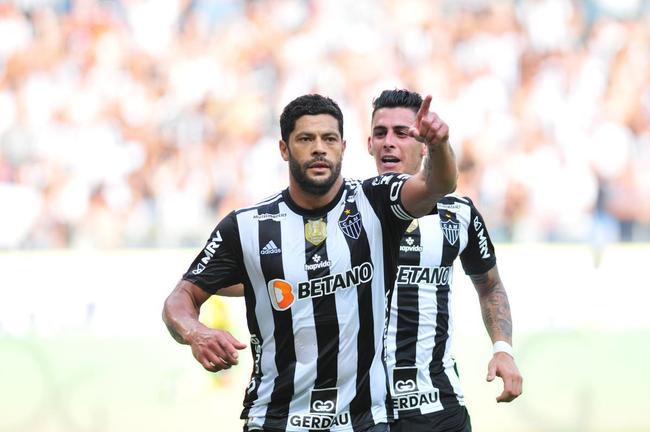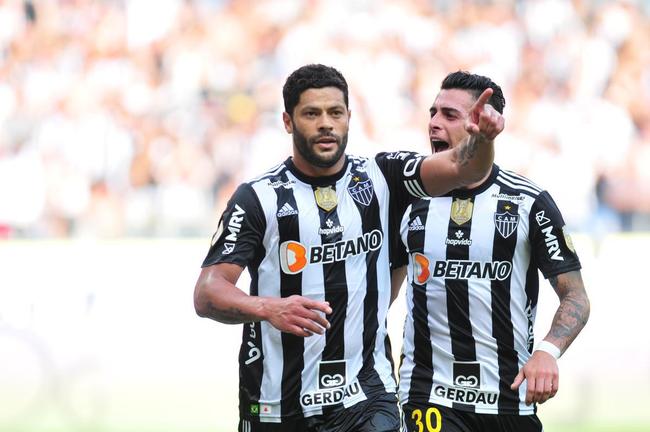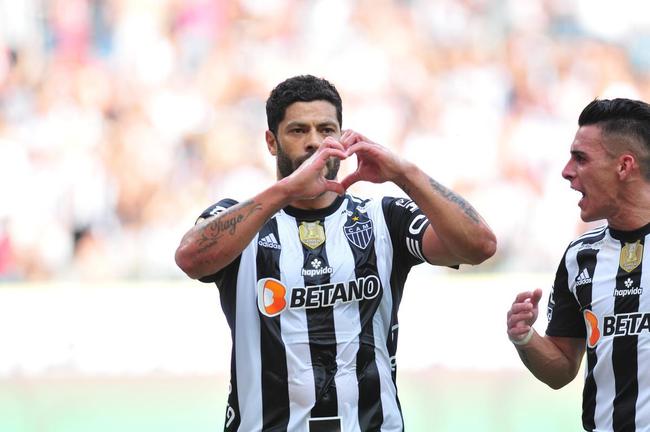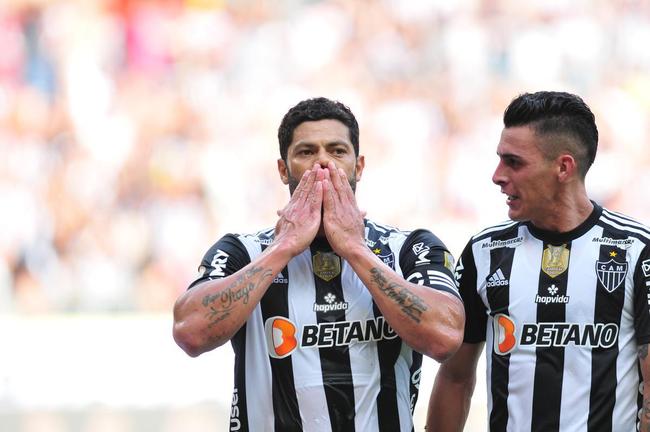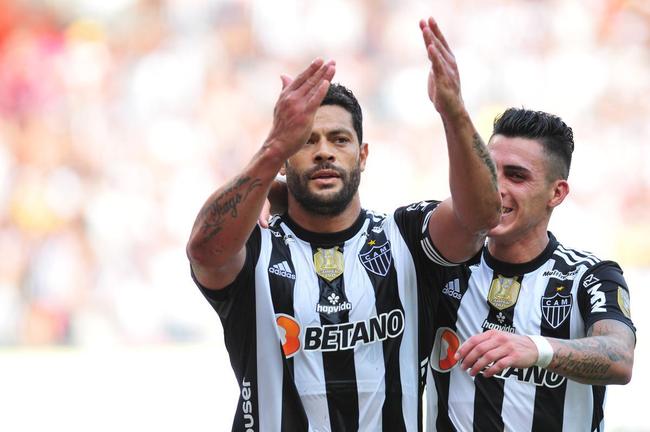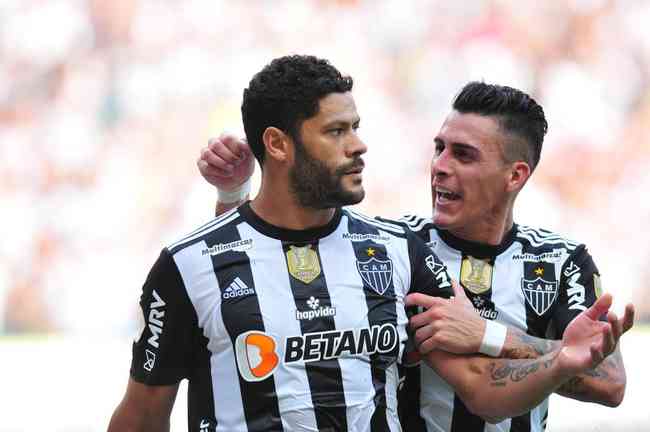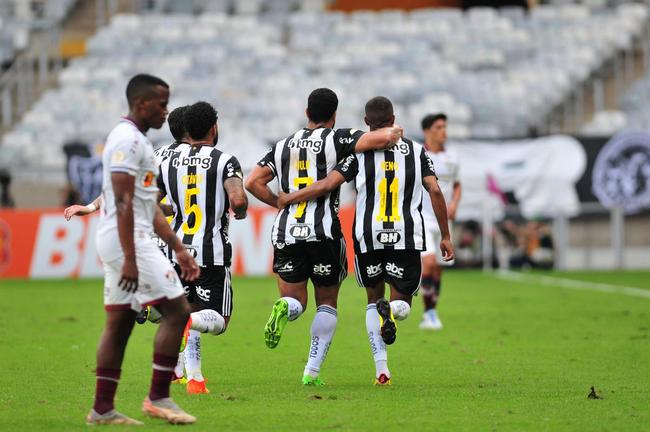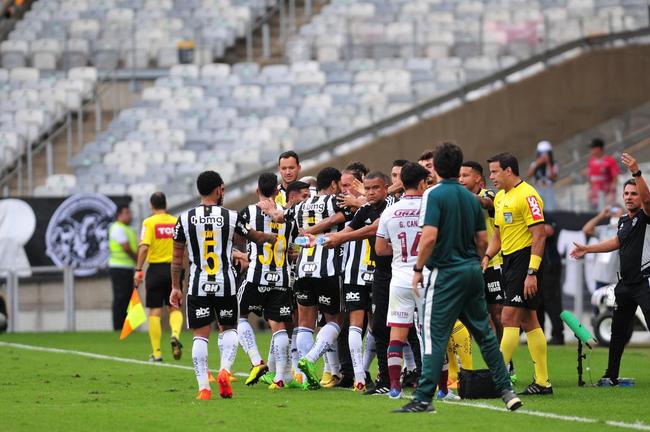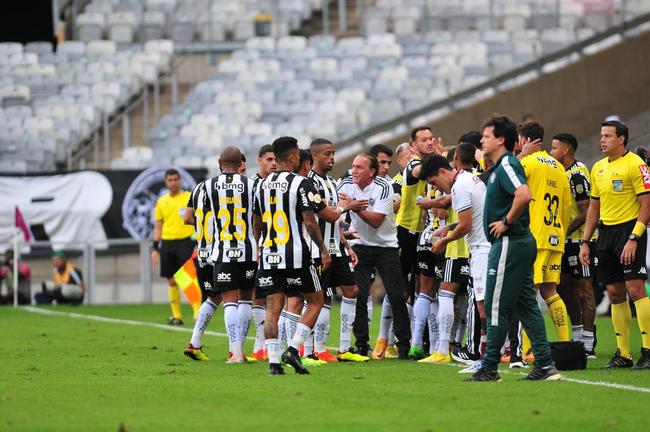 Afterwards, the performance dropped, as well as that of the entire team. In the last 26 games, there were 10 goals scored, only five of them rolling.
Hulk's numbers, who scored for the second game in a row, are good this year. In 45 games, there are 28 goals and five assists, totaling 31 direct participations.
Photos of Hulk's second goal over Fluminense, at Mineirão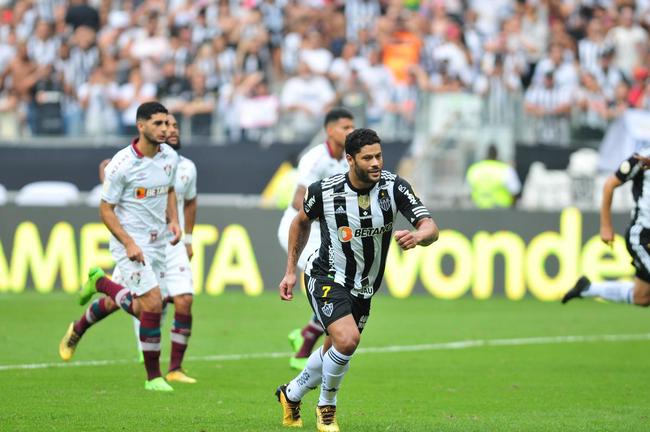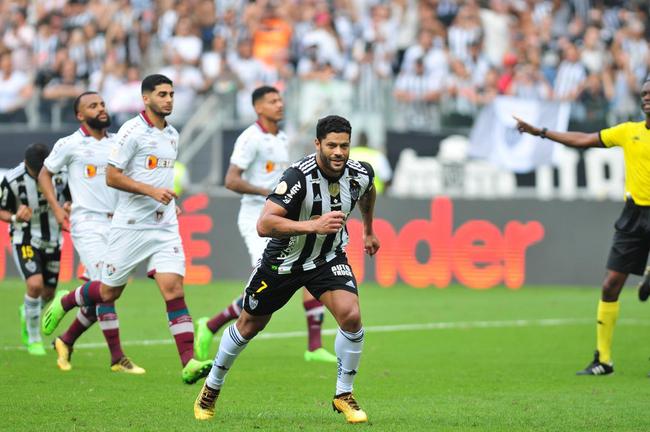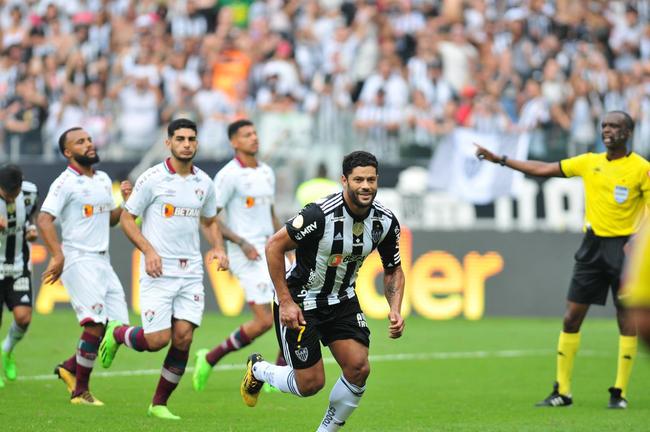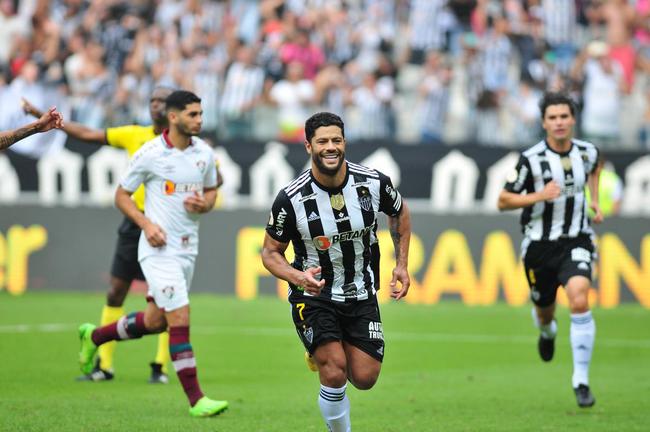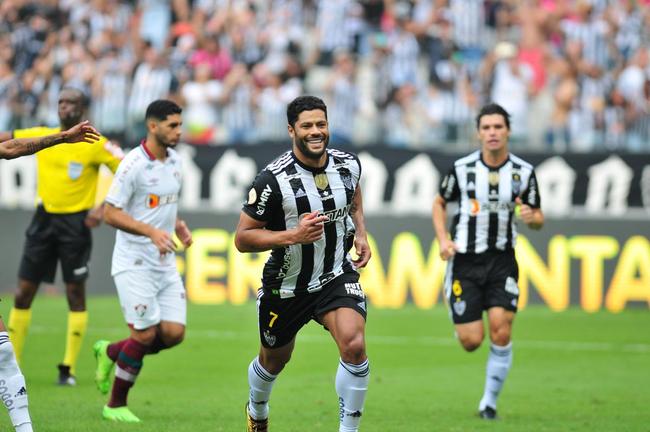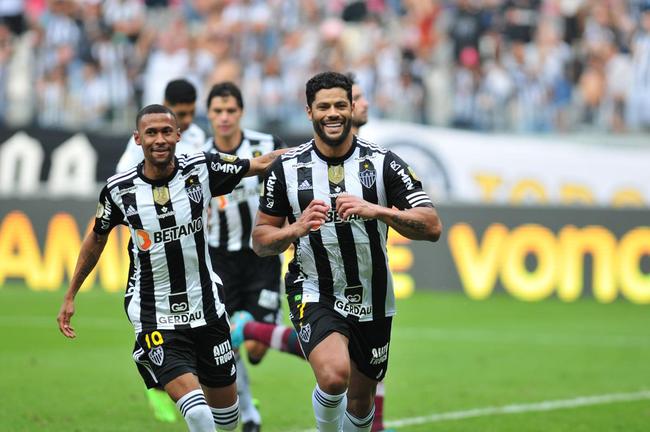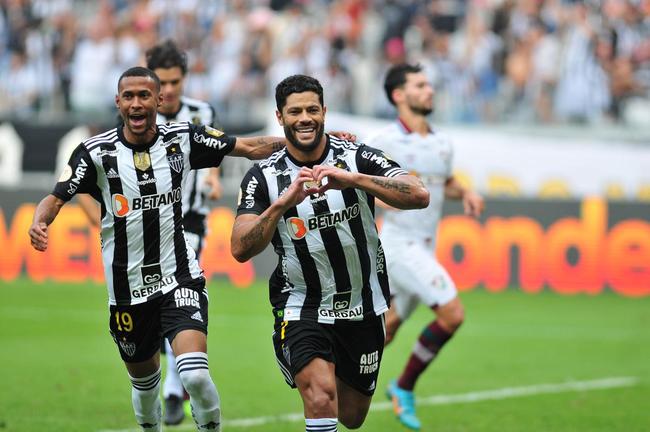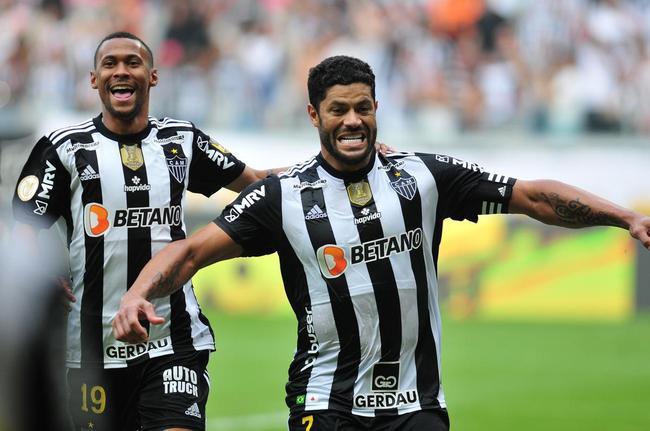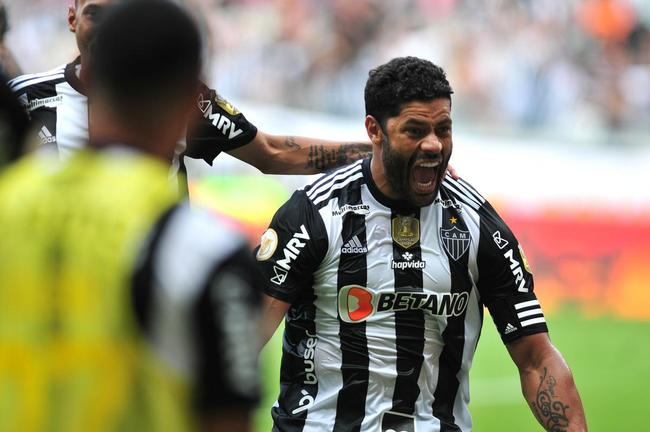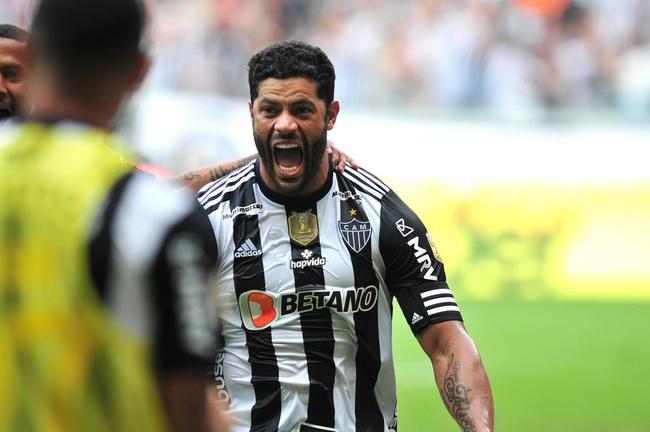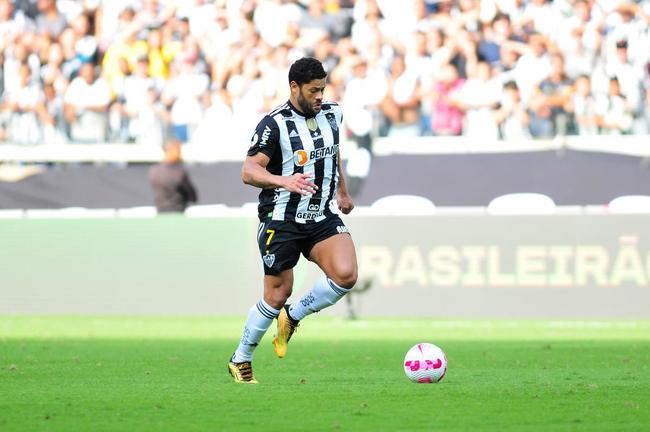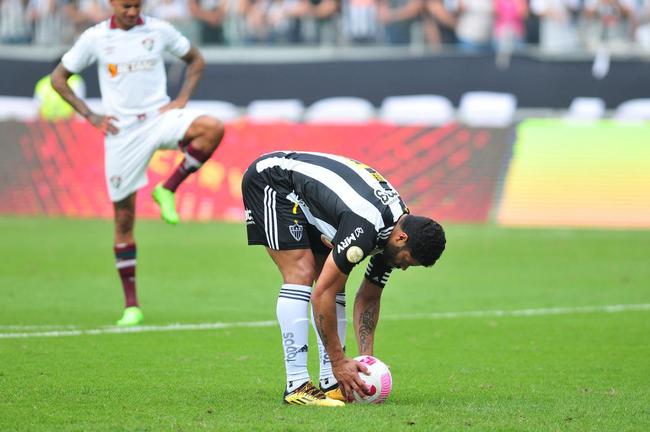 ---