Netizens reported, this Wednesday (5), that the Nubank is down or does not load the balance statement within the account and credit card details.
According to the website Downdetector, a monitoring portal for several digital services, the problems started around 10:50 am.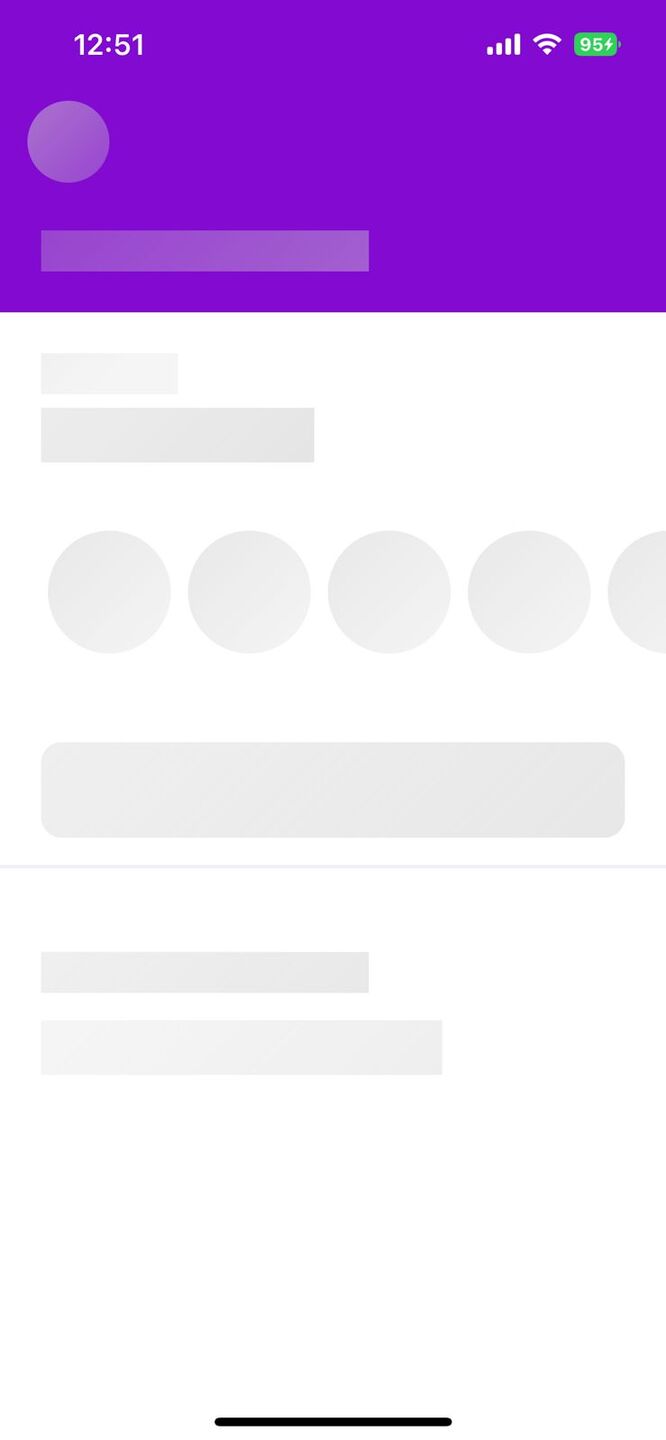 reproduction
The number of complaints jumped from 81 to 5,064 in the 40-minute period since the first recorded increase. Data released by Downdetector indicate that capitals are the most affected. Recife has a moderate amount of complaints.

Fortaleza, São Paulo, Rio de Janeiro and Curitiba are the cities with the highest records of malfunctions.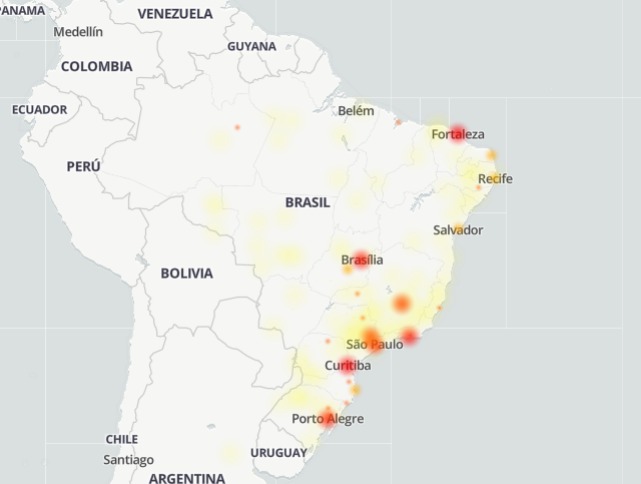 Map with the capitals with the highest number of complaints about Nubank. Image – Disclosure / Downdetector
In response to a client of the bank, Nubank, through its official Twitter account, stated that the oscillation in the application happened due to the fact that the company is "going through a oscillation which affected some functionality of the app".
Paula, we are experiencing an oscillation that affected some of the app's features, but don't worry, because we are working to fix it and you can use it again. In the meantime, we ask that you keep your app up to date, okay?

— Nubank (@nubank) October 5, 2022
Also according to Nubank, the company is working to normalize the service.
See too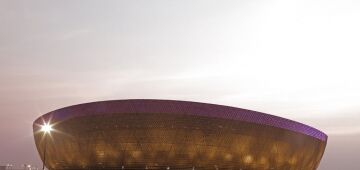 World Cup 2022
Qatari civil servants will have reduced working hours and telework during the World Cup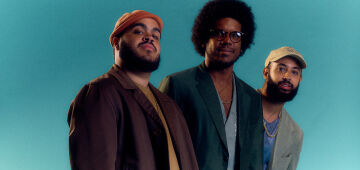 Song
Salvador Summer Festival starts ticket sales and announces new attractions