There were many names given to the battalion of African warriors from the Kingdom of Dahomey. European settlers called them the "Amazons of Dahomey". At home, they were the agojie or mino, terms adopted by the film. The King Woman, showing in Brazilian cinemas. The film with Viola Davis is inspired by what has been documented about the army, but fills in the gaps with a good dose of fiction – especially the whole familiar central plot, a melodrama packaged to attract viewers. Below is a list of characters from the plot that existed in real life or were inspired by them.
Nanisca, the general played by Viola Davis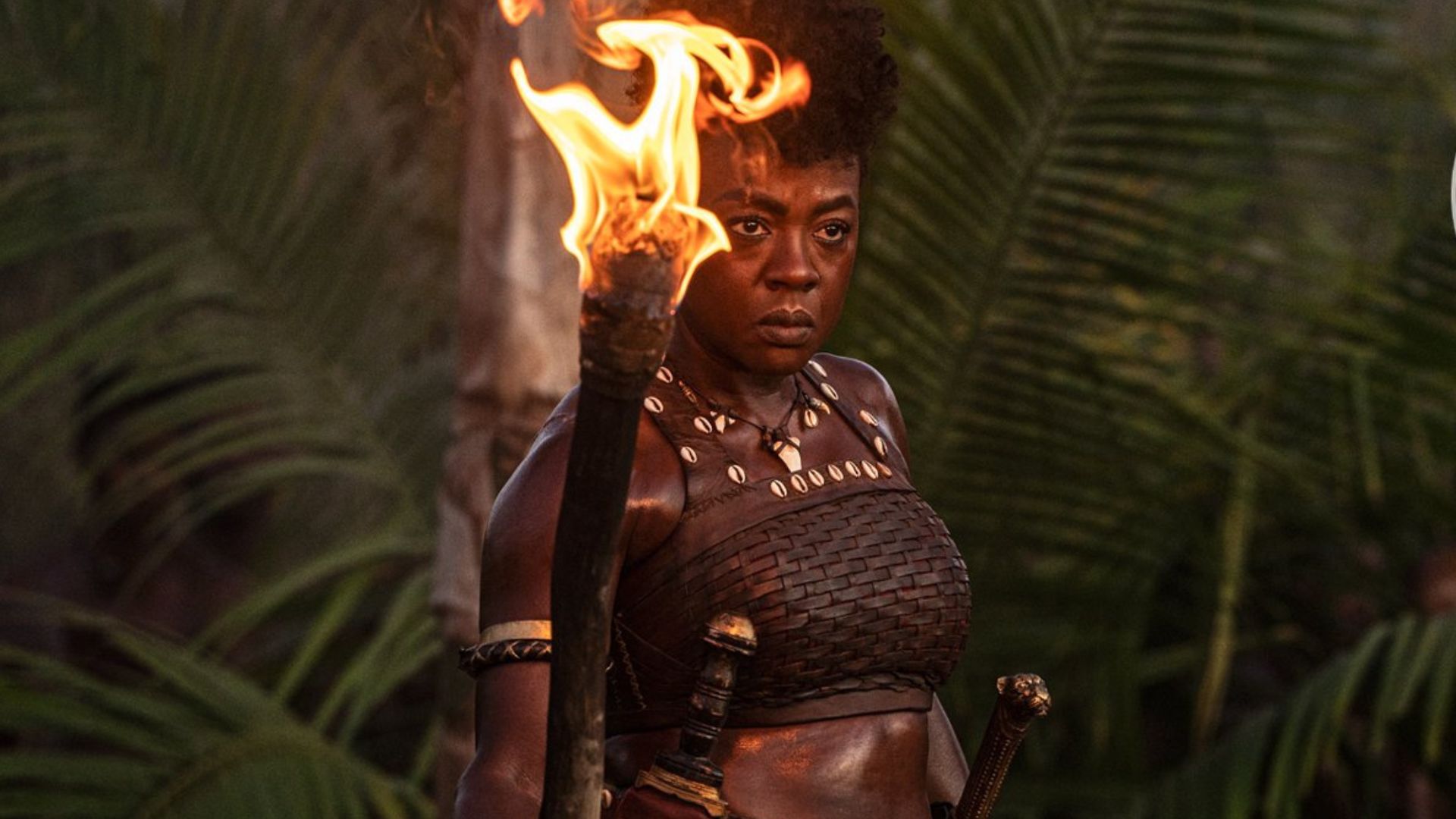 The film's protagonist is a fictional character, but named after an agojie warrior recorded in a historical document. A French sailor who was in Dahomey, now the Republic of Benin, in 1889, wrote about a young agojie named Nanisca, who was in training. He witnessed the teenager's first attack, who quickly decapitated a prisoner with her sword. The character's anti-slavery stance in the film does not reflect what is known of the agojie generals. However, years later, it was really they who insisted on an end to the slave trade in the region.
King Ghezo, played by John Boyega
Continues after advertising
The monarch portrayed in the film actually existed and reigned between 1818 and 1858. He was one of those responsible for strengthening Dahomey's military and economic might – and also for investing heavily in agojies. During his reign, the female army went from 600 to 6,000 female warriors. Interestingly, Ghezo came to power in a coup d'état with the help of Brazilian slave trader Francisco Félix de Sousa. It was also through the trafficking of other Africans that Ghezo prospered in Dahomey.
Santo Ferreira, the Portuguese lived by Hero Fiennes Tiffin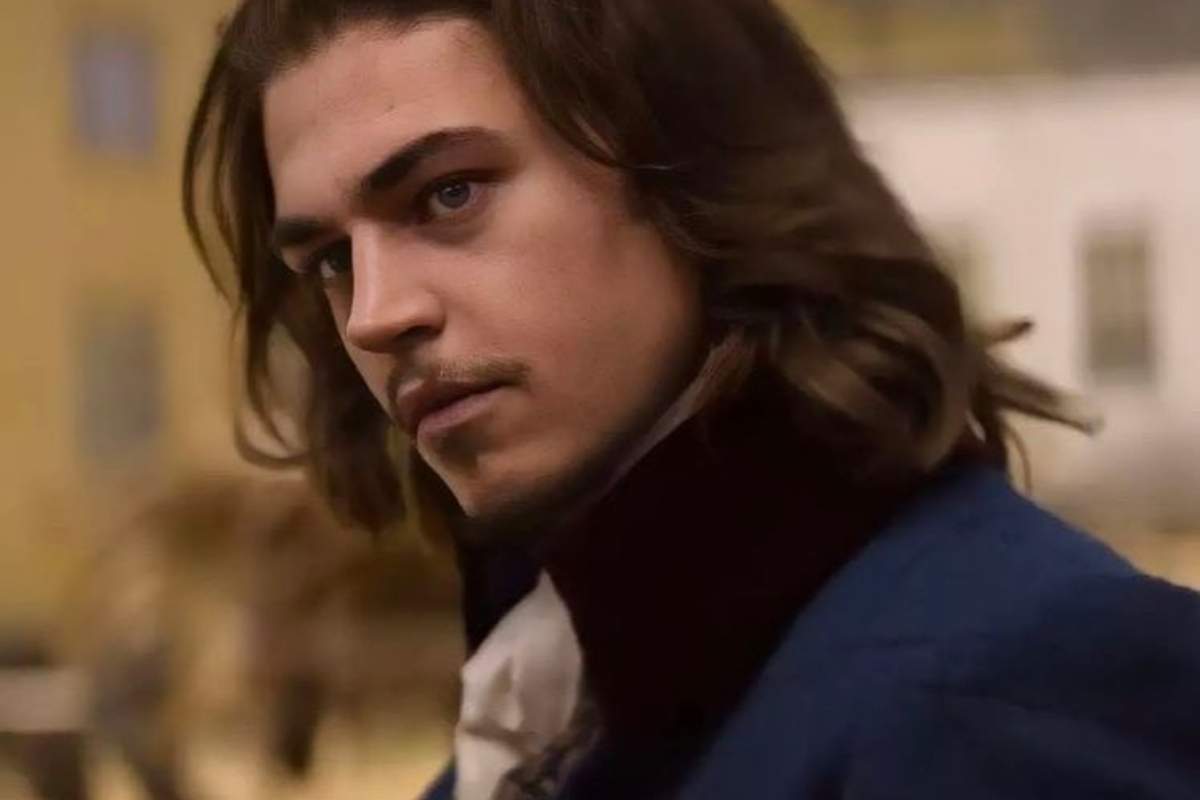 Many of the enslaved Africans who were brought to Brazil by the Portuguese left the ports of Dahomey. In the film, this bridge is represented by Santo Ferreira, a fictional character, but with a historical background. Ferreira can be considered a film version of the slave trader Francisco Félix de Sousa, Ghezo's main ally at the time of his reign.
Nawi, Thuso Mbedu's young warrior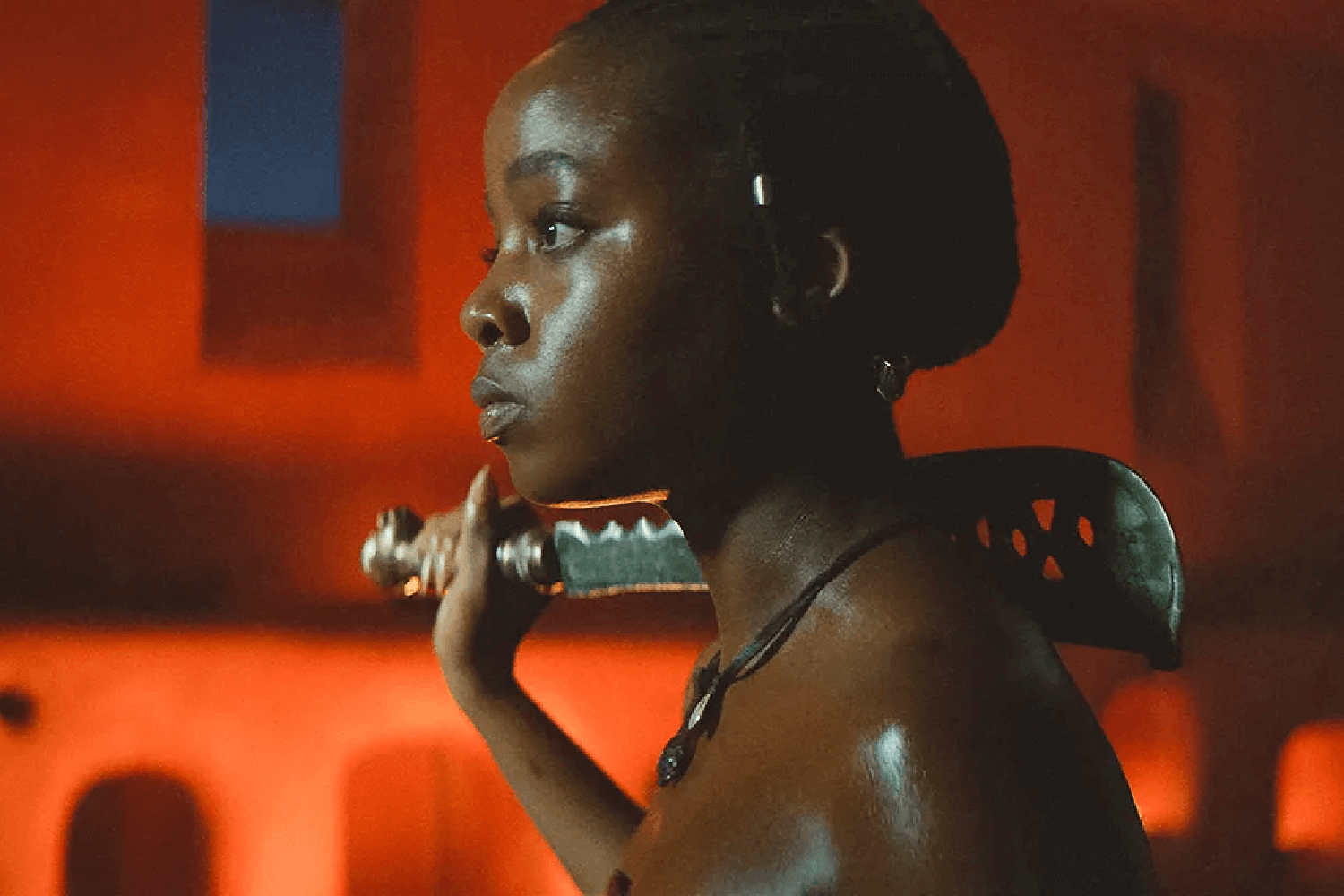 Played with determination by Thuso Mbedu, Nawi is a fictional character, but who represents the reality of the recruits of that army. Rejected by families or deemed unfit for marriage, they were then given to the king to become warriors. Nawi would also have been inspired by the battalion's last living participant, who gave an interview in 1978, at the age of 100. She was an important source of information on how the agojies operated and participated in the group's last clashes against the French, who won and dominated the region a few decades after the end of Ghezo's reign.
Continues after advertising