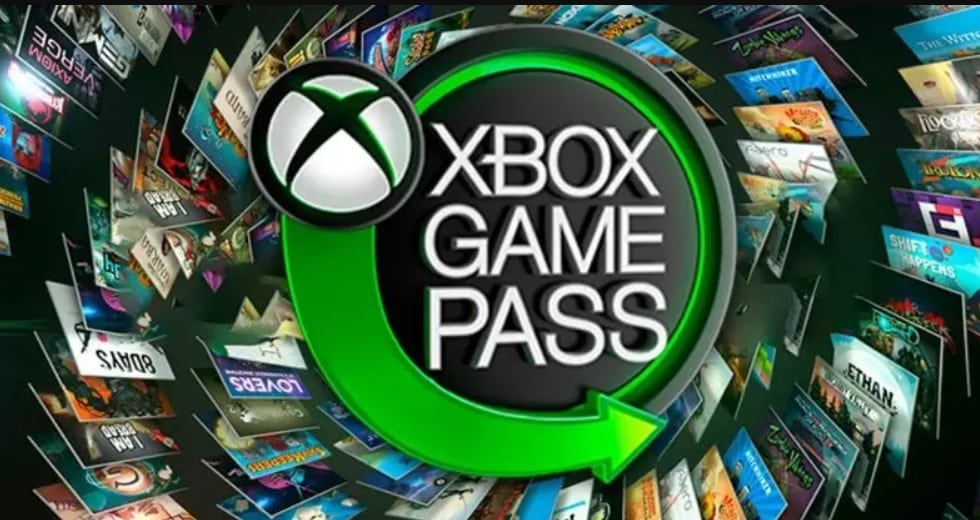 Within the documents relating to the famous antitrust investigation into the acquisition of Activision Blizzard, a reference to Microsoft's Xbox Game Pass revenues was also discovered, perhaps the first accurate document on this aspect of the service from the house of Redmond, referring to 2021 .
Based on what can be seen in the table, it appears that the Xbox Game Pass generated 2.9 billion dollars to Microsoft at 2021only with regard to the service in the consoles. Not counting the cloud and PC Game Pass.
The table, once again, serves to demonstrate how far Microsoft is from being a monopoly position in the video game market, but the numbers related to Xbox Game Pass still demonstrate how the service provides significant financial support to the company. The data seem to refer, in this case, exclusively to subscription-related revenues, so they would be excluded game purchases, DLCs and various microtransactions within it.
By subscription only, in 2021 Microsoft got $2.9 billion from Xbox Game Pass and the table should only refer to the console version of the subscription. Considering that the Xbox division generated $16.28 billion in the year 2021, this means that Xbox Game Pass as a subscription contributes around 20% to the overall revenue.
Considering the progressive growth of the subscriber user base, which reached 25 million subscribers last January, the number of revenues should also be higher in the year 2022, waiting to see what happens with the possible acquisition of Activision Blizzard.
It should be noted that for the Nintendo Switch Online service there is talk of 932 million dollars obtained in 2021, while there is no specific value for Sony PlayStation Plus, but it is estimated that it covers between 40 and 50% of the market shares in the As far as the specific segment of subscription services is concerned, therefore, it could be between 3.5 and 4 billion USD in the year 2021.
Source