Released in 1998, The Prince of Egypt was Dreamworks' first traditional-style (2D) animation and based on the Bible's book of Exodus. In the plot, we follow the story of Moses and the liberation of the Jewish people from the hands of Pharaoh Ramses II in Egypt.
With a strong cast that includes Val Kilmer, Martin Short, Steve Martin, Sandra Bullock, Michelle Pfeiffer, Ralph Fiennes, Jeff Goldblum, Danny Glover, Patrick Stewart and Helen Mirren, one of the voices stands out throughout the film, the actress and Israeli singer Ofra Haza.
Who was Ofra Haza?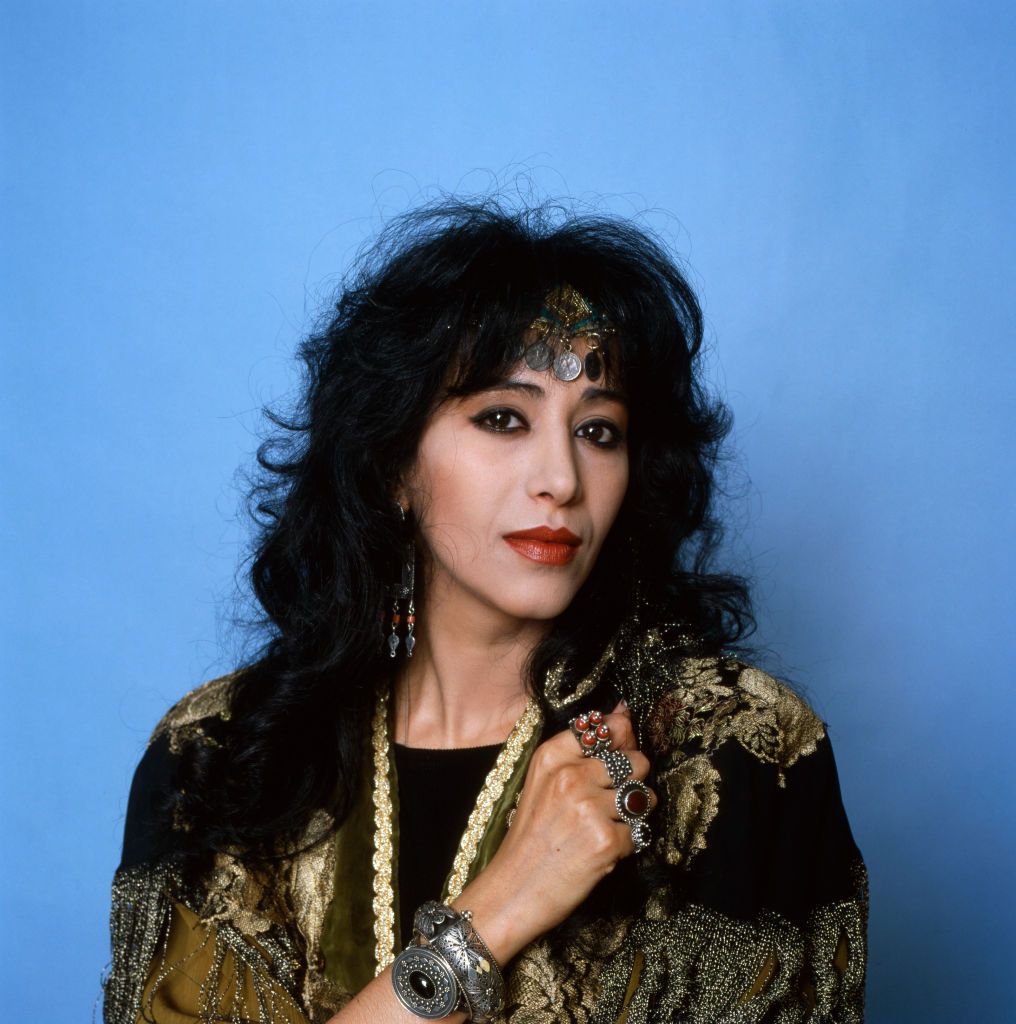 In addition to being a singer and actress, Haza was a journalist and writer, known in the West as "The Israeli Madonna" or "Madonna of the East". The actress voiced Yocheved, mother of Moses, Miriam and Aaron throughout the film and sang one of the most powerful songs ever made. "Deliver Us" is the first song and first scene of the film, a powerful portrayal of the plight of the Jewish people at the hands of Egypt. Under the orders of Pharaoh, who had a premonition that a Jewish boy would end his reign, male babies born at a certain time would have to be killed so that there was no possibility of conflict. It is then that Yocheved enters, in order to save her son, she puts him in a basket and delivers it to the waters of the Nile River, crying out to her god to protect him.
In the end, Haza sang her musical parts in the seventeen versions distributed around the world, without being dubbed by local professionals. Among some languages ​​are Portuguese-Brazil, Bulgarian, English, Japanese, Russian, Ukrainian, Spanish, Portuguese-Portugal and among others.