Recognized for being the brand that invented the jeans, Levi's is shrouded in controversy. A piece from the company from the 1880s was sold at auction in the United States. However, on the internal etiquette, there is a racist slogan.
The item was found in an abandoned mine by a "jean archaeologist" of sorts. On the pants, you can read the phrase: "The only kind made by White Work".
The pants were sold for US$ 87,000, about R$ 457,000, by Kyle Haunter and Zip Stevenson, a collector of vintage jeans. The auction took place at the Durango Vintage Festivus in the city of Aztec, New Mexico.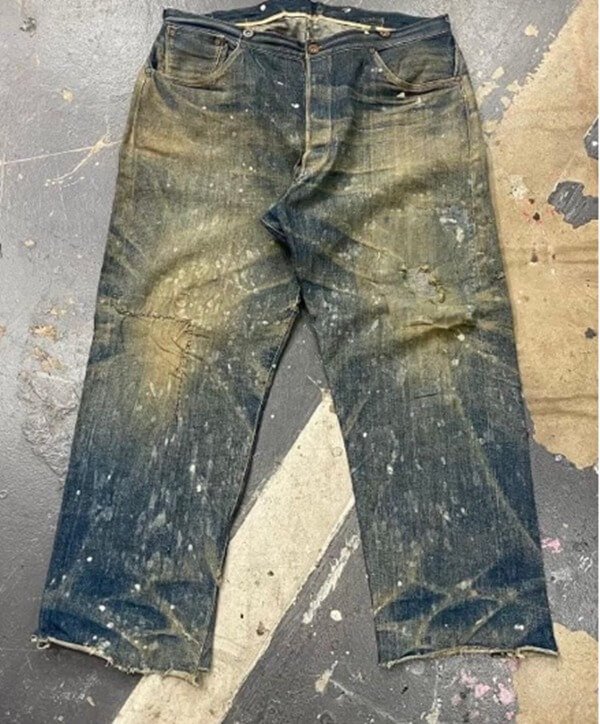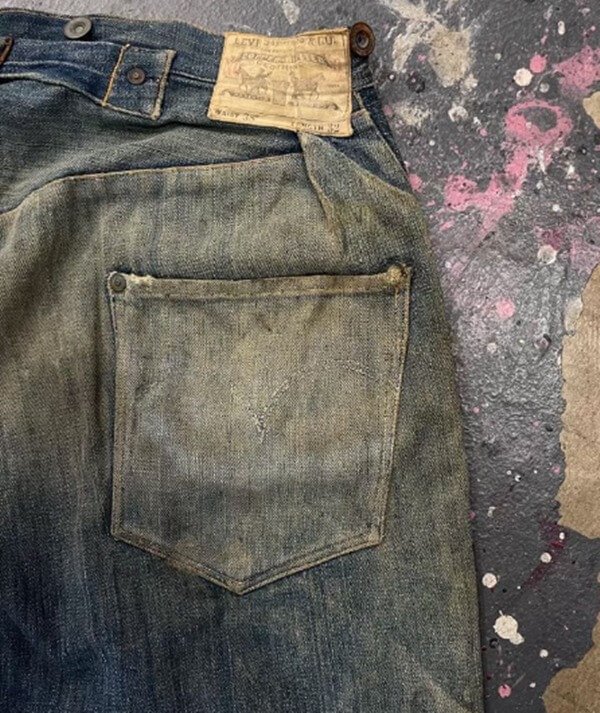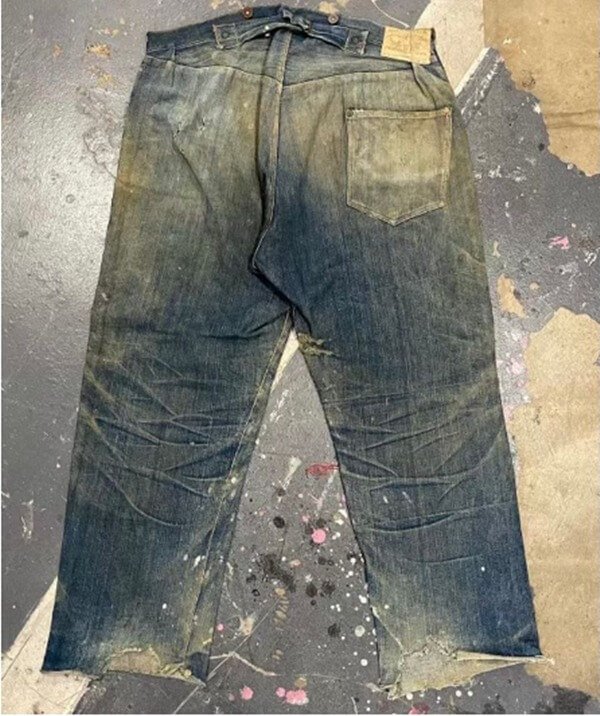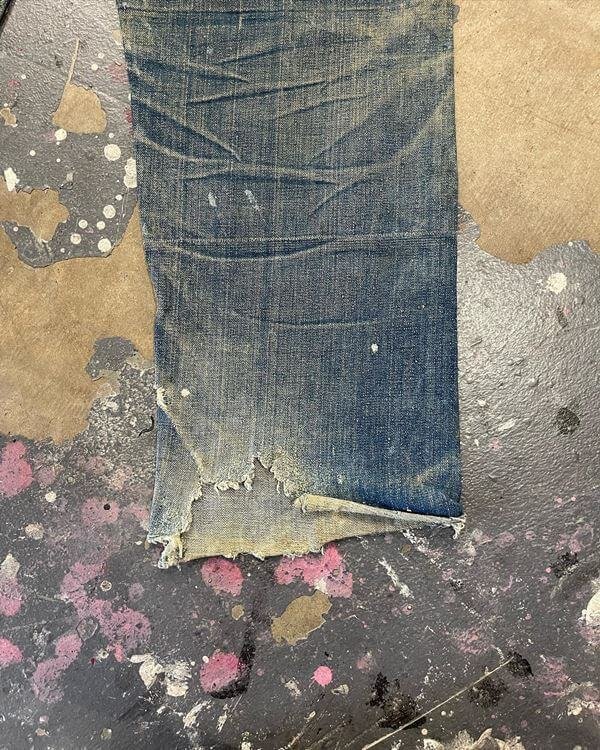 In an interview with CNN, Zip Stevenson explained that "these jeans are extremely rare – especially in this fantastic condition and size." "There are some weaknesses in the jeans that could use a little reinforcement, but other than that they are super solid jeans," he added.
According to information from the American newspaper Wall Street Journal, the company used this slogan for a while after the introduction of the Chinese Exclusion Act 1882, which made it impossible for Chinese workers to enter the territory. In the interview, a Levi's spokesperson stated that the brand abandoned that policy and slogan in the 1890s.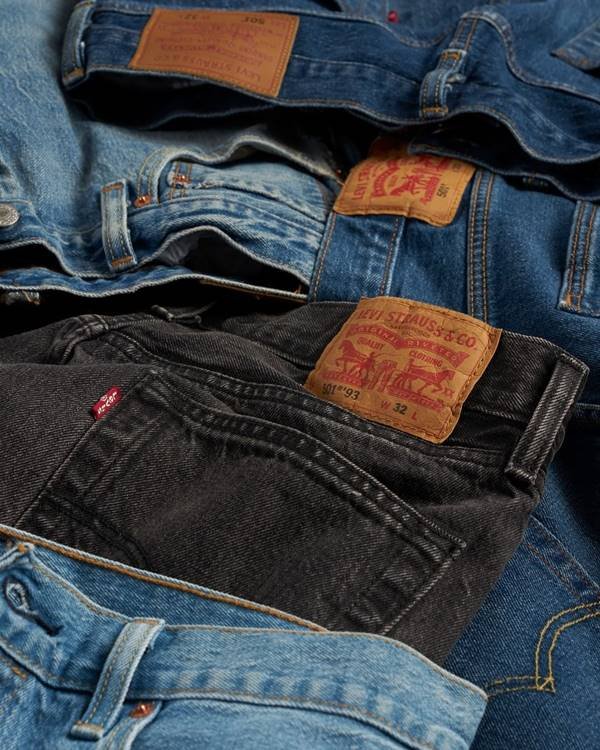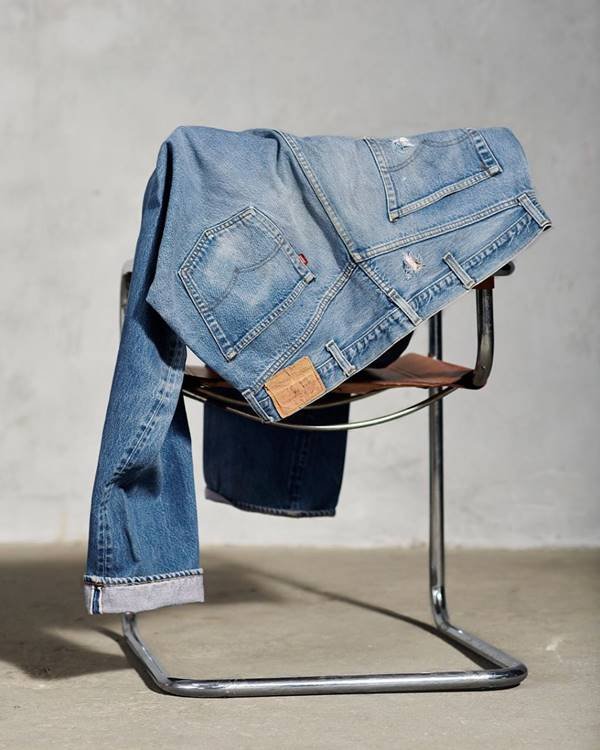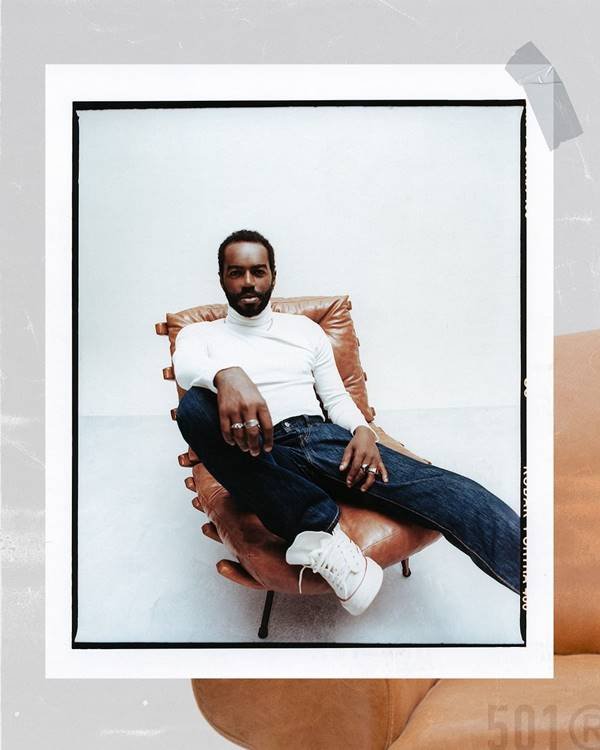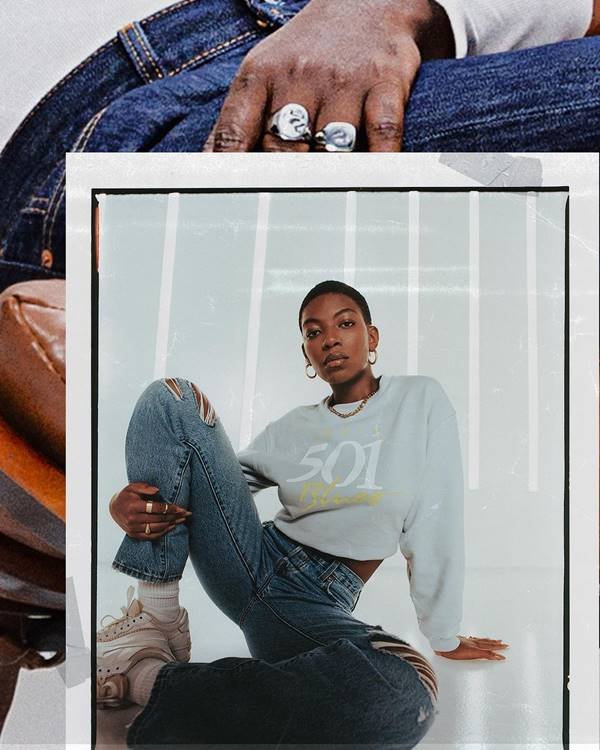 After creating jeans 149 years ago, Levi's bet on different shapes, washes, cuts and trims. Internationally, the brand has an extensive list of consumers and celebrity partners, with names relevant to the new generations.
Collaborated Luiz Maza