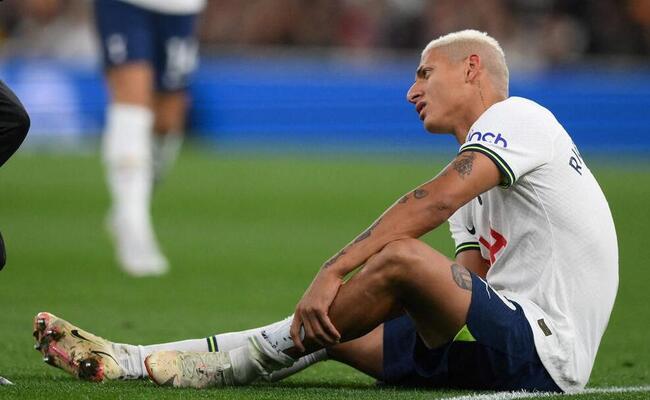 The list of injured players on the eve of the World Cup increased last weekend with names that have passed through Minas Gerais football (see gallery below): defender Bremer, ex-Atltico and currently at Juventus, and striker Richarlison, ex- America and who defends Tottenham. Luckily, the duo should recover in time for the Qatar World Cup.
Players who were injured on the eve of the World Cup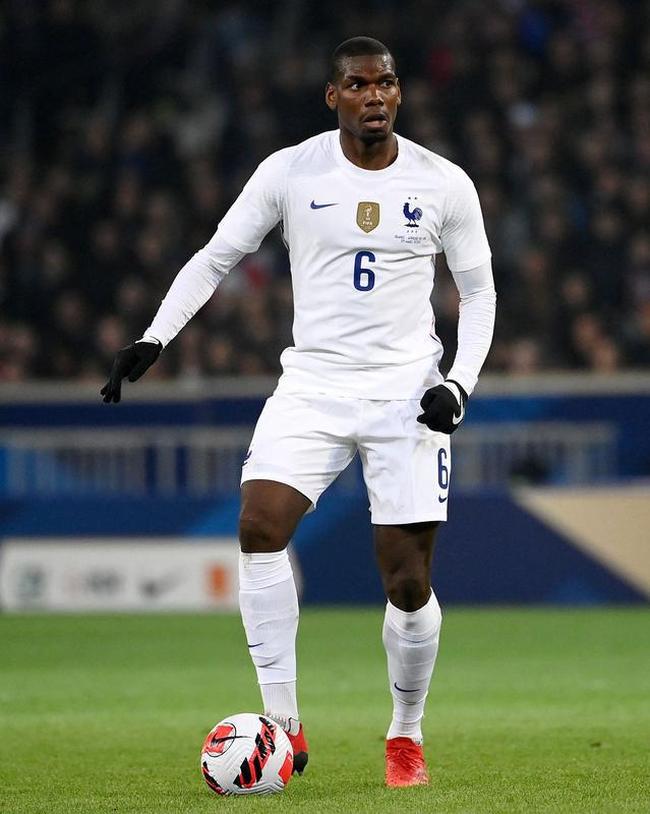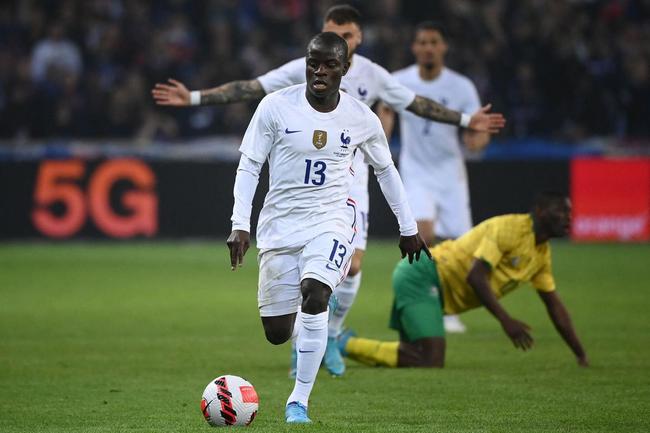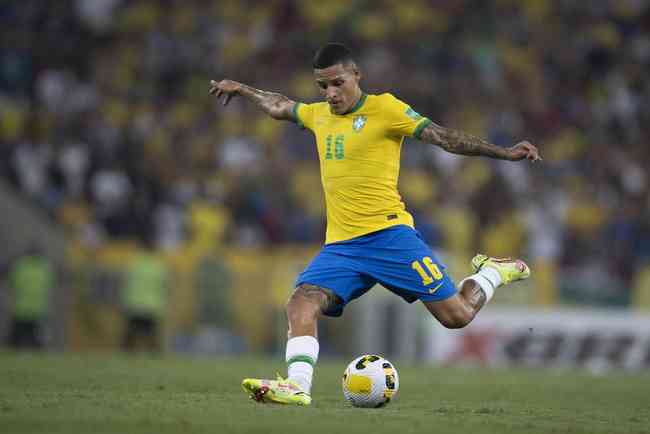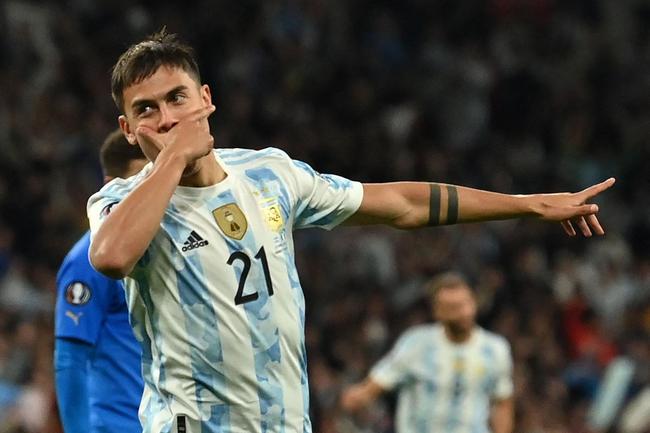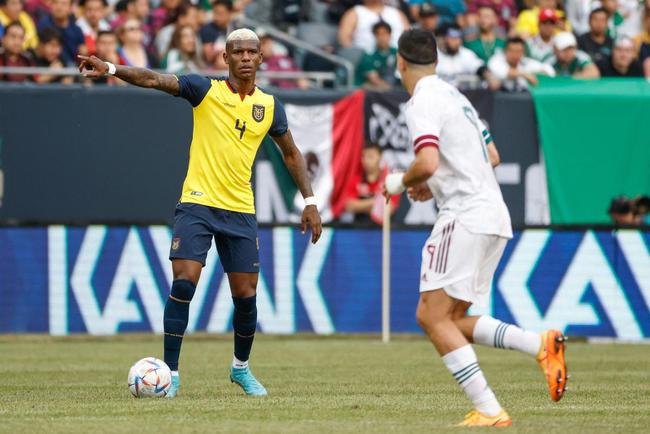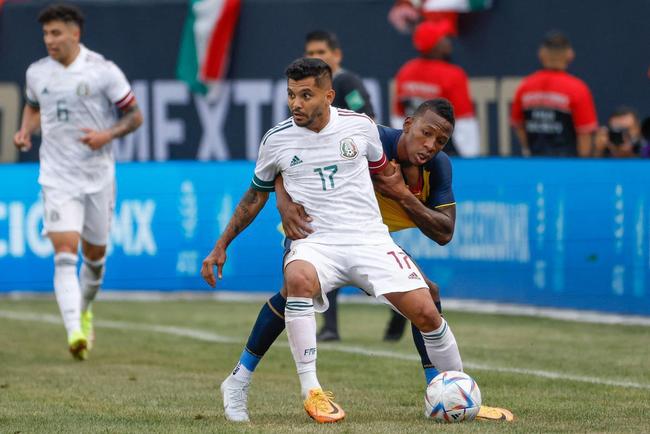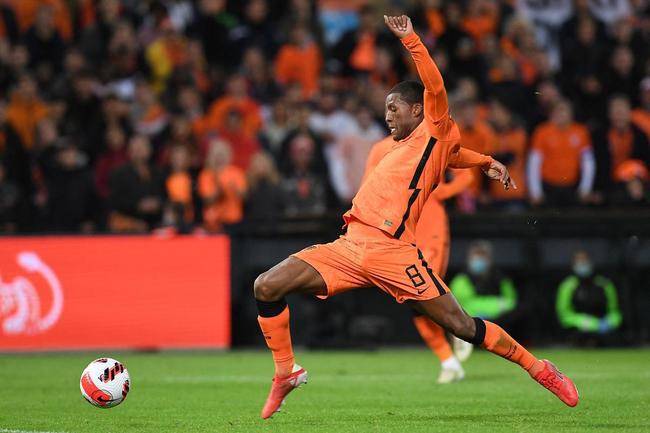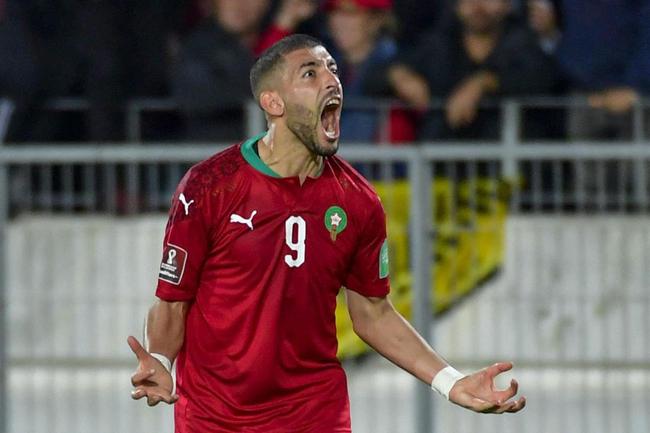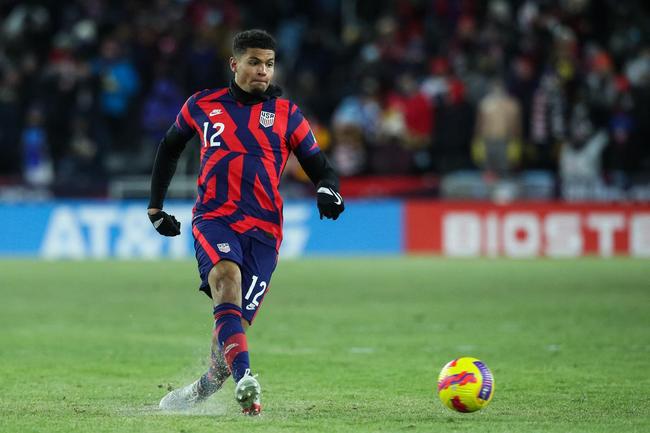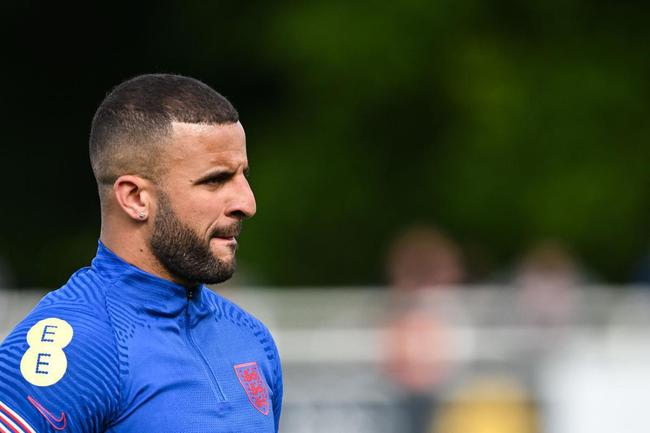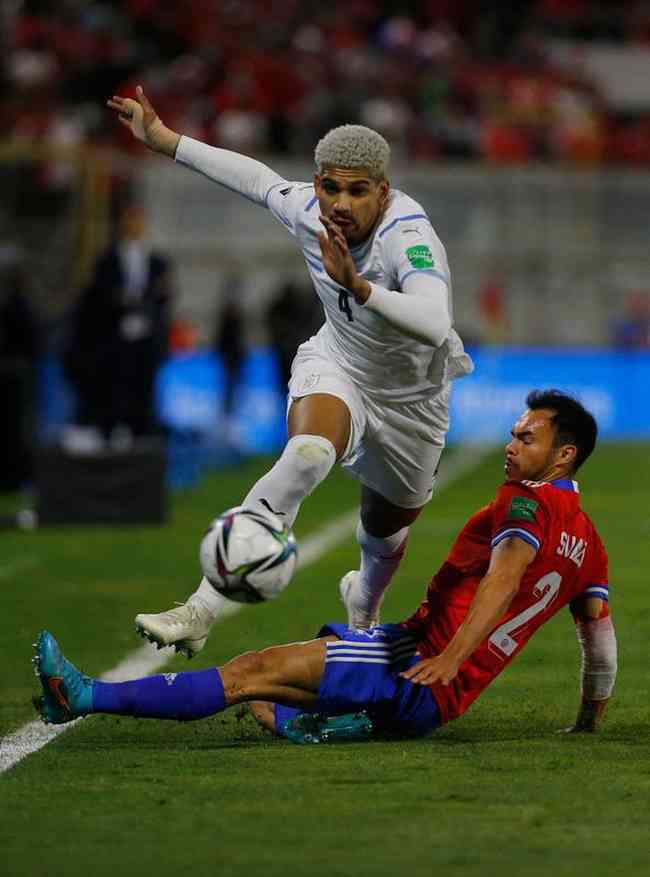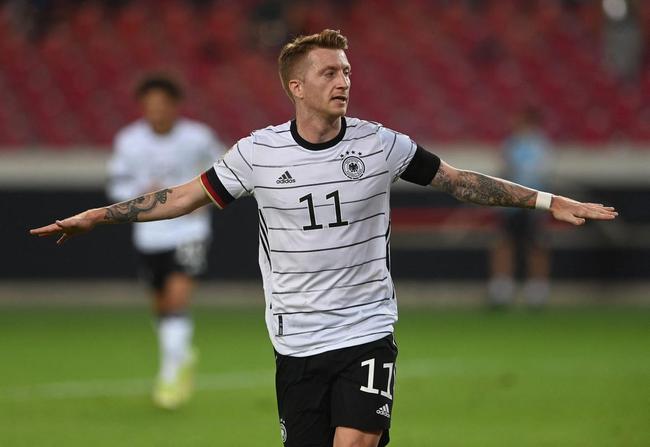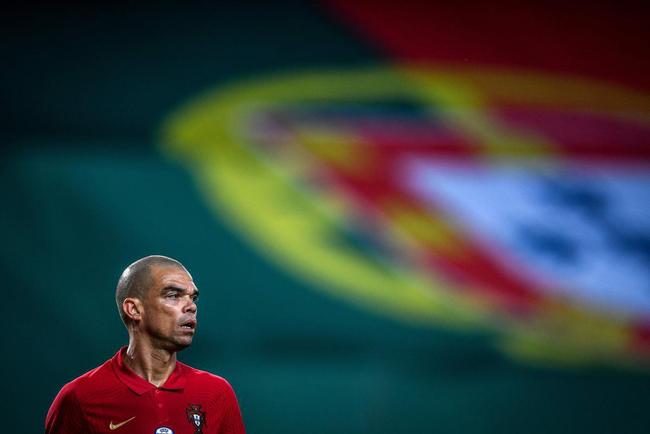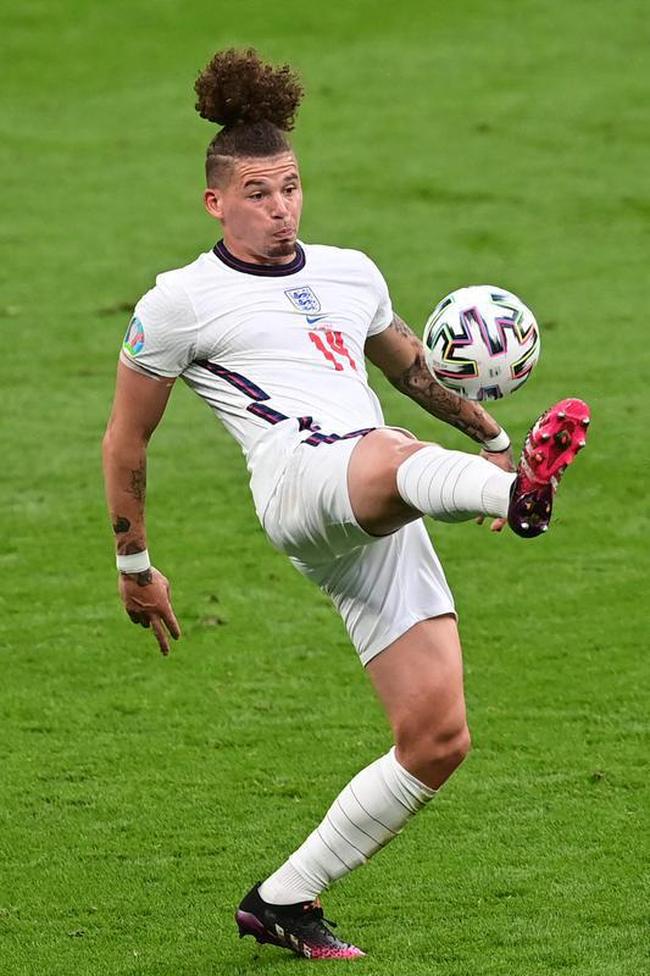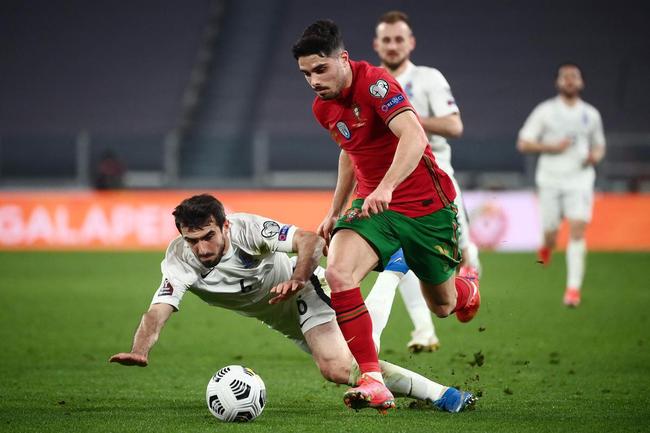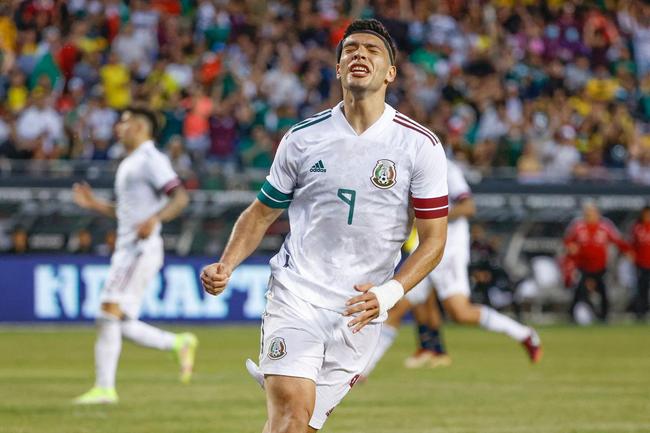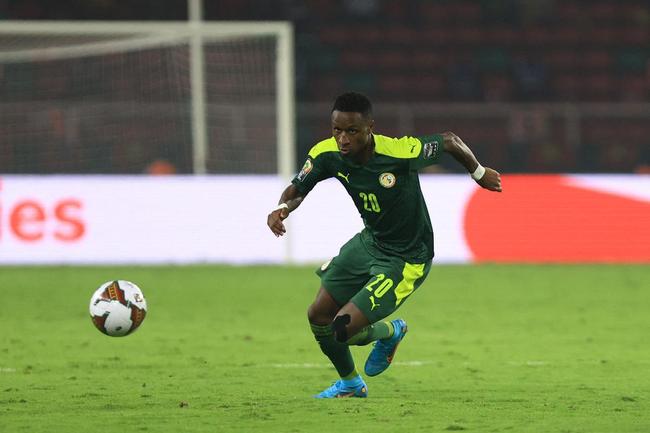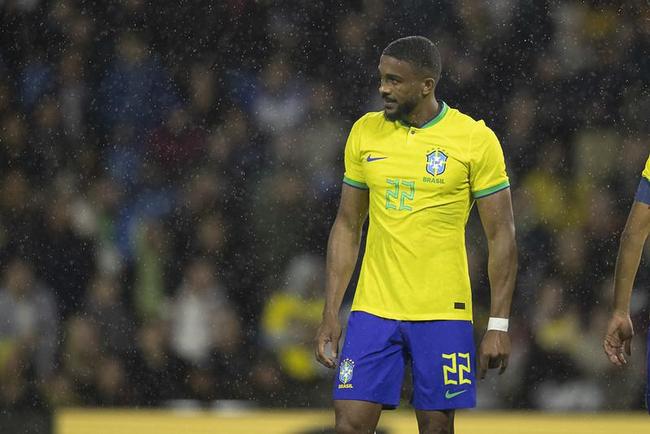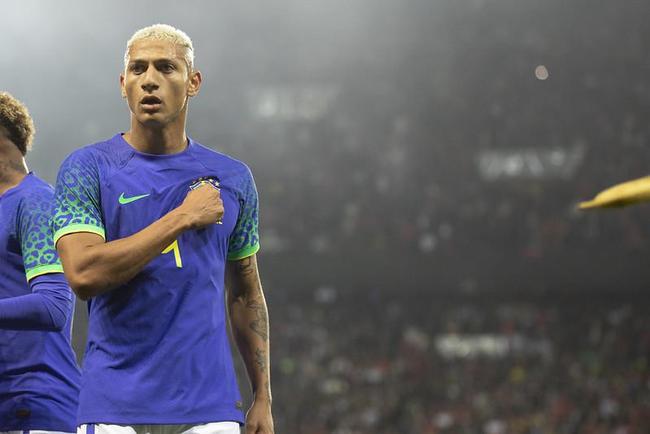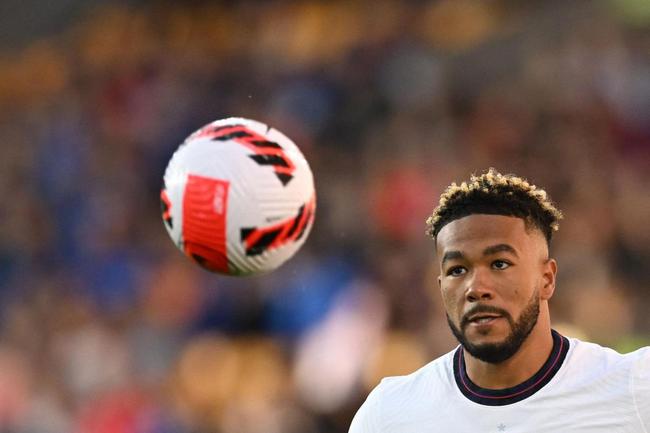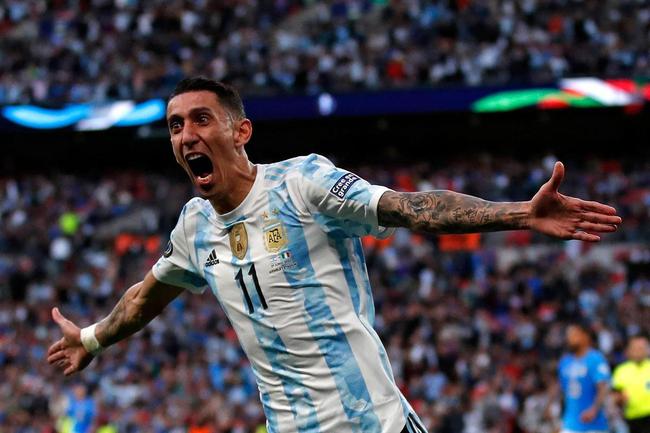 This Saturday, Richarlison participated in the 2-0 victory over Everton, for the English Championship. During the match, he suffered a left calf injury and had to leave the stadium on crutches.
"It's kind of hard to say because it's close to a realization, of my dream (the World Cup). I've already suffered an injury like this, similar, but I hope it can heal as soon as possible. Last time, I was more or less at least two months (stopped), there at Everton", he said, in tears, in an interview ESPN.

Pombo coach, Italian Antonio Conte reassured him. "I can confirm: the player is absolutely not at risk of not playing in the World Cup. The injury is not serious. I am happy for him", explained the captain.
On the same day as Richarlison's injury, Bremer injured the tendon in his left thigh during Juventus' 1-0 victory over Turin in the Serie A classic.
According to Juve, the degree of injury was 'low'. Bremer is expected to recover in 20 days, at the limit to be called up by the Brazilian Team for the World Cup. The Qatar Cup starts on November 20th and runs until December 18th.
Others injured
On the eve of the World Cup, several players slated to go to Qatar have been injured. The list includes other important names on the international stage, such as the Argentinian Dybala, the Dutch Wijnaldum, the German Reus, the Portuguese Pepe, the Spaniard Dani Olmo, the French Pogba and Kant and the English Reece James and Walker.
In Brazil, Atlético's left-back Guilherme Arana is out. Defender Arboleda, from So Paulo and the Ecuadorian National Team, is unlikely to recover in time.
---