Luana Pedra – State of Minas
posted on 11/01/2022 14:59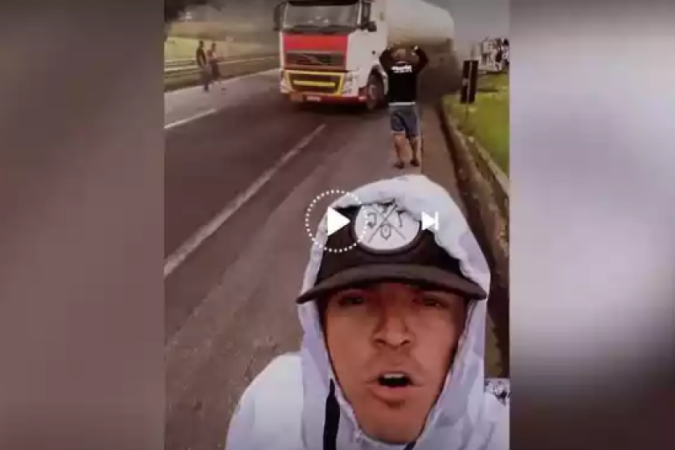 (Credit: Reproduction/Social Media)
Members of Galoucura, an organized crowd of Clube Atlético Mineiro (CAM), are helping to unblock the roads that are blocked by Bolsonar protesters who have not yet accepted the final result of the polls, which gave the victory to Luiz Inácio Lula da Silva (PT) against current president Jair Bolsonaro (PL).
According to a video posted on social media, the members of the crowd claimed that the group's board authorized the act and they call themselves the "troop of the fura-block".
ART!!! https://t.co/Pr5Z9bgQJA pic.twitter.com/EZKvmSldU0

— J (@joaobarros_13) November 1, 2022
Between cursing the protesters who block the mining roads, the members said that "no one stops Galoucura" and that where there is a blockade, they "will pass, passing".
The fans of the Minas Gerais club are on their way to São Paulo to watch the match against São Paulo Futebol Clube, valid for the 35th round of the Brazilian Championship. The game takes place tonight (1/11), at 21:30, and is important in the dispute for the spot in the Copa Libertadores.