The efforts of the creative team behind the DC Expanded Universe are numerous. While there isn't a certain cohesive unity amidst all the releases, from the looks of it, this is about to start happening.
James Gunn and Peter Safran, recently chosen to run this subsidiary of Warner Bros. Discovery will certainly institute some positive changes in the company, especially in upcoming movie releases.
However, there are some important narrative points amid projects that have only had a brief suggestion for future development. Thus, it is even difficult to know if they will have any kind of chance of being shown to the public in the next few years.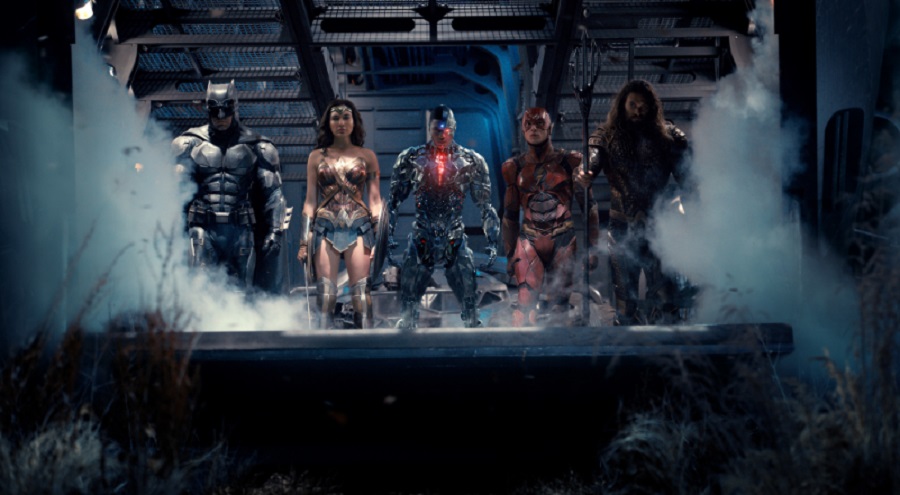 (Warner Bros. Pictures/Reproduction)Source: Warner Bros. pictures
Amidst the hypotheses, below, you can check out a list of DCEU stories that, most likely, will never be resolved in theaters!
The revelation of General Swanwick as the Martian Manhunter;
Harley Quinn's relationship with the Joker;
Lex Luthor's Prison Break;
Deathstroke's last appearance;
Cyborg's origin (or continuity) plot;
The consequences of the dream stone;
Who was in the Open Kryptonian Capsule;
Lois Lane's pregnancy;
How the Joker killed Robin;
The development of the Evil Superman.
Why haven't these plotlines been developed in the DCEU yet?
There are several reasons that can answer this question. Perhaps the lack of a creative unit within the DC Expanded Universe is the main one, as it is necessary to take into account that several people have already launched their ideas for different projects and have not continued with most of them.
Therefore, when some plot was suggested in previous films, it was expected that its future development would be guaranteed, something that proved not to occur effectively in the studio in question. To highlight some of these stories, for example, Harley Quinn's (Margot Robbie) relationship with the Joker (Jared Leto) came to prominence in the Suicide Squad films.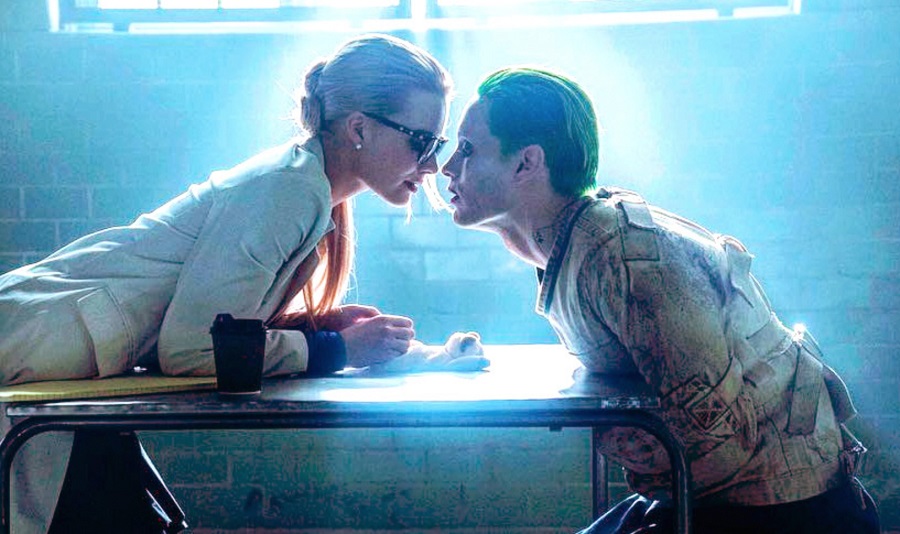 (Warner Bros. Pictures/Reproduction)Source: Warner Bros. pictures
However, a new Joker was presented to the public by Todd Phillips with Joaquin Phoenix in a very short space of time. The actor even won an Oscar for his performance in the film. With no room for the development of the previous characters, this conflict soon lost strength.
Now, with James Gunn and Peter Safran, the missing link that the DCEU, in both film and television, can finally be instituted in upcoming projects. Looking forward to it?