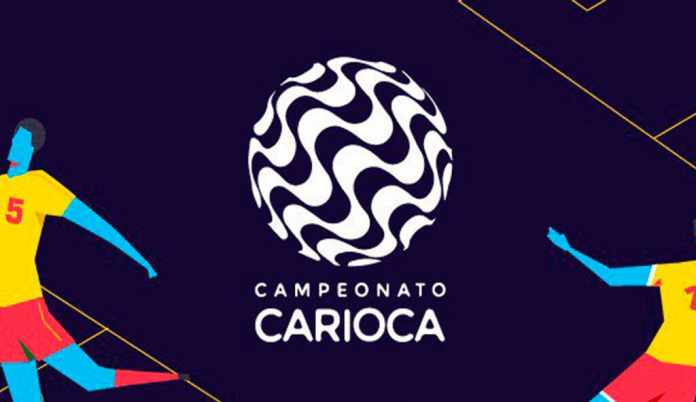 The Campeonato Carioca, which starts in just over two months, will have, unlike the 2022 edition, a relevant financial incentive for participants. Champion and runner-up will have an amount of millions of reais to be received from the definition of the vehicle that will have the broadcasting rights.
– We don't have a specific amount (yet) because it has all the commercial funding until we have the conclusion of which revenue we will be able to give to the champion and to the runner-up. But we believe that something between BRL 6 million and BRL 8 million can be divided between the first and second places – projected Marcelo Viana, director of competitions at Ferj, adding:
– There is a company (Brax) that is working on this whole process. We left level zero in the first year, when we broke the previous contract, we improved a little in the second year and, in the third year, we have a slightly better contract. We have a guarantee of R$ 70 million, we have the resources to be able to produce the games, we are also working on a prize pool that should be very good for the first and second places. The deadline I, at this moment, would not be able to tell you because it is with the commercial part and I am not involved in this scenario. But I believe that, even before the turn of the year, we will all know which station will have the rights to broadcast the State Championship – he concluded.