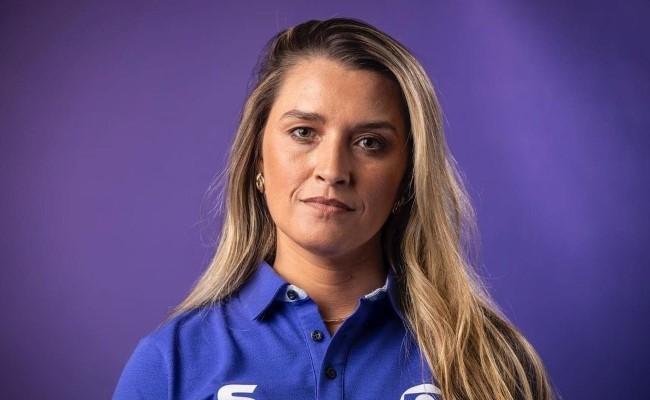 Ana Thas Matos became the first woman to comment on the Brazil men's game on open TV. The journalist made her debut this Thursday (24th), in the Brazilian team's match against Serbia this afternoon, in Doha, Qatar.
The journalist was alongside Galvo Bueno and Junior in Brazil's opening match at the World Cup in Qatar.
Recently, the journalist, in an interview with the "g1" website, the sports commentator spoke about her presence at the World Cup in Qatar and the influence of the tournament on social issues, in particular, on the presence of women in Qatari society. According to her, the national team tournament needs to contribute in some way to the cities of the host country.
"The men's World Cup has to leave a legacy for the women of Qatar. I very much hope that the social questions of this Cup pass through the role of women, for women's freedom," said the journalist.
The communicator spoke about the moment of female empowerment on Brazilian television. "We left the place of entertainment and started to occupy the place of opinion within sports journalism. If you turn on the TV in the morning and go through the main sports channels, there will always be a woman debating", highlighted Ana.
---