Neymar was substituted in the second half of Brazil's 2-0 victory over Serbia in the opening of the World Cup in Qatar, because of pain in his right ankle. The national team's number 10 left the pitch crying in pain and froze on the spot while still on the bench. At the end of the match, the transmission showed Neymar barefoot, limping, on his way to the locker room.
The PSG star left the pitch in the 34th minute of the final stage — Antony came on in his place. Neymar complained of pain while he was still on the field, he received prompt attention, and coach Tite opted to take him off the field when Brazil was already leading 2-0. In Neymar's last two official tournaments for the national team, the Qualifiers and the America, the number 10 was not replaced.
The player, now, must be evaluated by the medical department in the next few hours to find out if there is an injury and the seriousness of the problem.
On the field, Neymar had a discreet performance, but participated in the play of Brazil's first goal – Richarlison was the author of both. The number 10 was hunted by the Serbs on the field and became the player with the most fouls received in the first round of the Cup.
Brazil is in Group G of the Cup, alongside Serbia, Switzerland and Cameroon. The next game is on Monday (28), at 1 pm (Brasília time), against Switzerland.
Which team will win the Qatar World Cup?
2.37%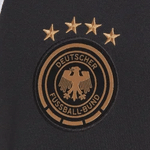 1.75%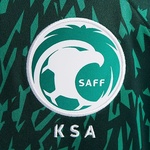 9.43%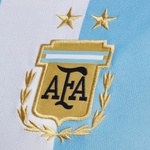 0.21%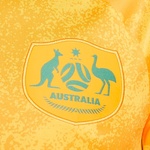 1.12%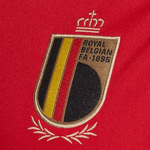 29.09%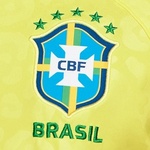 0.20%
0.22%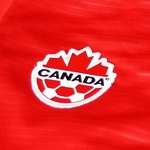 0.18%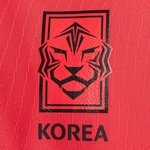 0.24%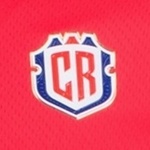 0.28%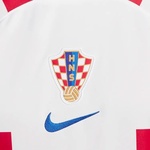 0.28%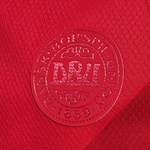 0.12%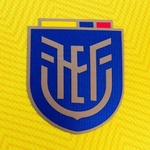 2.59%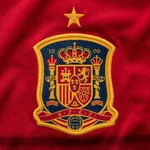 0.09%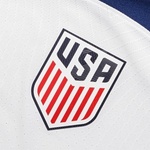 3.12%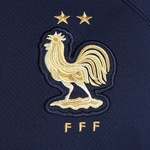 0.20%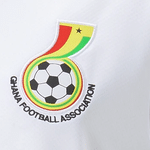 1.13%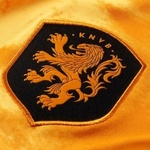 2.43%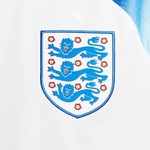 0.23%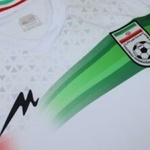 0.59%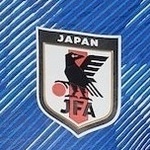 0.11%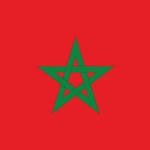 0.12%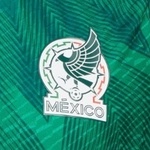 0.14%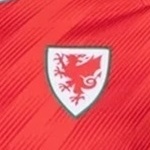 0.11%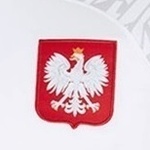 3.81%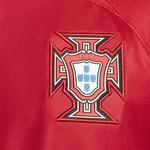 0.82%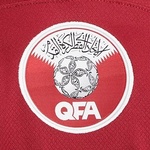 0.26%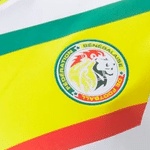 5.85%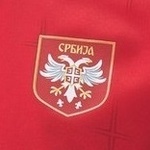 0.15%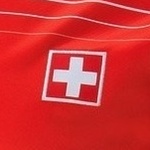 30.77%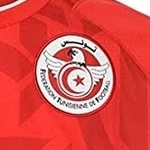 2.00%