Star of the Brazilian national team's fifth world championship in 2002, Ronaldo tested positive for covid-19 this Thursday (24). The result of the test was regretted by the former player, who will not be able to attend the debut of Brazil in the World Cup in Qatar in person at the Lusail Stadium today.
The announcement was made by Phenomenon himself this Thursday morning on social networks. According to him, the flu symptoms started last night, but the former player guarantees that he is fine and that he will be isolated in the hotel where he is staying in Qatar until the beginning of next week.
"Last night, I had small flu symptoms. I didn't worry too much. But this morning I woke up with flu symptoms, mild flu. I ended up having a covid test to clear the doubt and tested positive. I will be isolated for the next five days in my hotel room. Everything is fine", said Ronaldo, who added:
"I'm watching the Qatar Cup. I was scheduled to watch the national team's game at the stadium. I won't be able to go, but I'll be in the crowd and I want to wish all the luck in the world to the Brazilian team. Kick ass".
Ronaldo has been in Qatar since the start of the World Cup. Invited by FIFA, the Brazilian was present at the opening ceremony of the competition and watched the match between Qatar and Ecuador, the first of the World Cup.
Which team will win the Qatar World Cup?
2.27%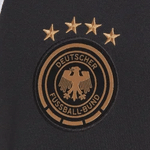 1.71%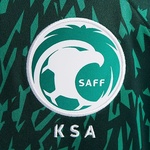 9.00%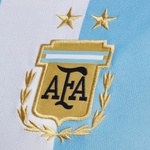 0.20%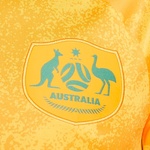 1.06%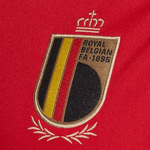 28.76%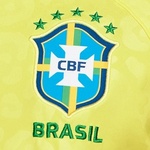 0.19%
0.22%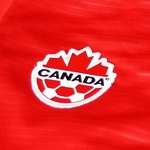 0.17%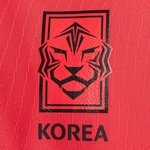 0.24%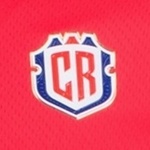 0.27%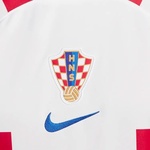 0.27%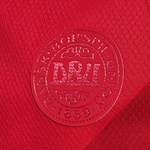 0.12%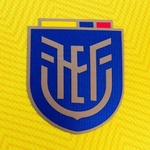 2.68%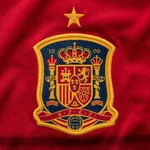 0.08%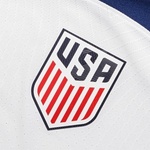 3.08%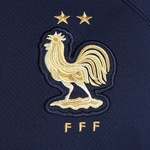 0.19%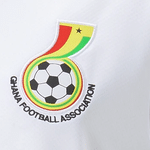 1.08%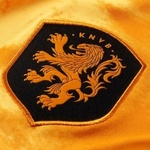 2.34%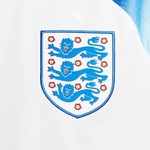 0.23%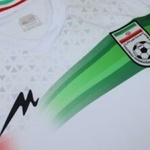 0.57%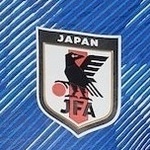 0.11%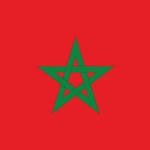 0.12%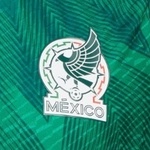 0.13%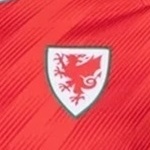 0.10%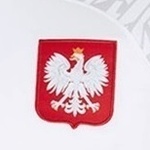 5.43%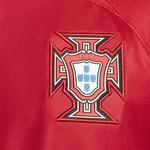 0.79%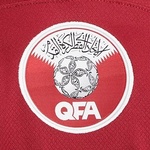 0.25%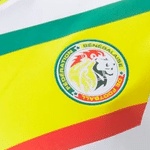 5.52%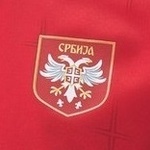 0.14%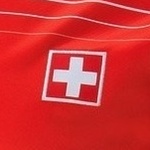 29.30%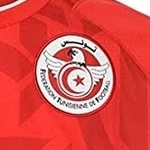 3.36%