The UK Ministry of Defense revealed on Wednesday that it is transferring three WS-61 Sea King helicopters to Ukraine as part of a wider assistance package.
On the same day, the US Department of Defense said it would send a slew of new munitions and missiles to Ukraine to help it defend itself against a Russian invasion.
UK Defense Secretary Ben Wallace announced the transfer of helicopters during a visit to Oslo, noting that Ukrainian aircrews have already received six weeks of training on Sea King helicopters in the UK.
🇧🇷 United Kingdom to transfer three WS-61 Sea King helicopters to Ukraine, says UK Defense Secretary Ben Wallace. The first helicopter has already arrived in Ukraine, according to sources close to BBC.#UkraineRussiaWar pic.twitter.com/XdzsZYymBF

— MilitaryLand.net (@Militarylandnet) November 23, 2022
The last Sea Kings that the UK is donating were retired by the Royal Air Force (RAF) and Royal Navy in 2018. In Ukraine they will be used for search and rescue missions.
Sea Kings are a modified version of the Sikorsky S-61, widely used in the past by US military and civil aviation. The VH-3D variant still serves in the role of Marine One when the President is on board and the type has served in the State Department in Afghanistan and Iraq.
The additional military aid comes after UK Prime Minister Rishi Sunak visited Kiev over the weekend, where he announced a £50m defense aid package. That package included 125 anti-aircraft guns and technology to counter deadly Iranian-supplied drones, including dozens of radars and anti-drone electronic warfare capability.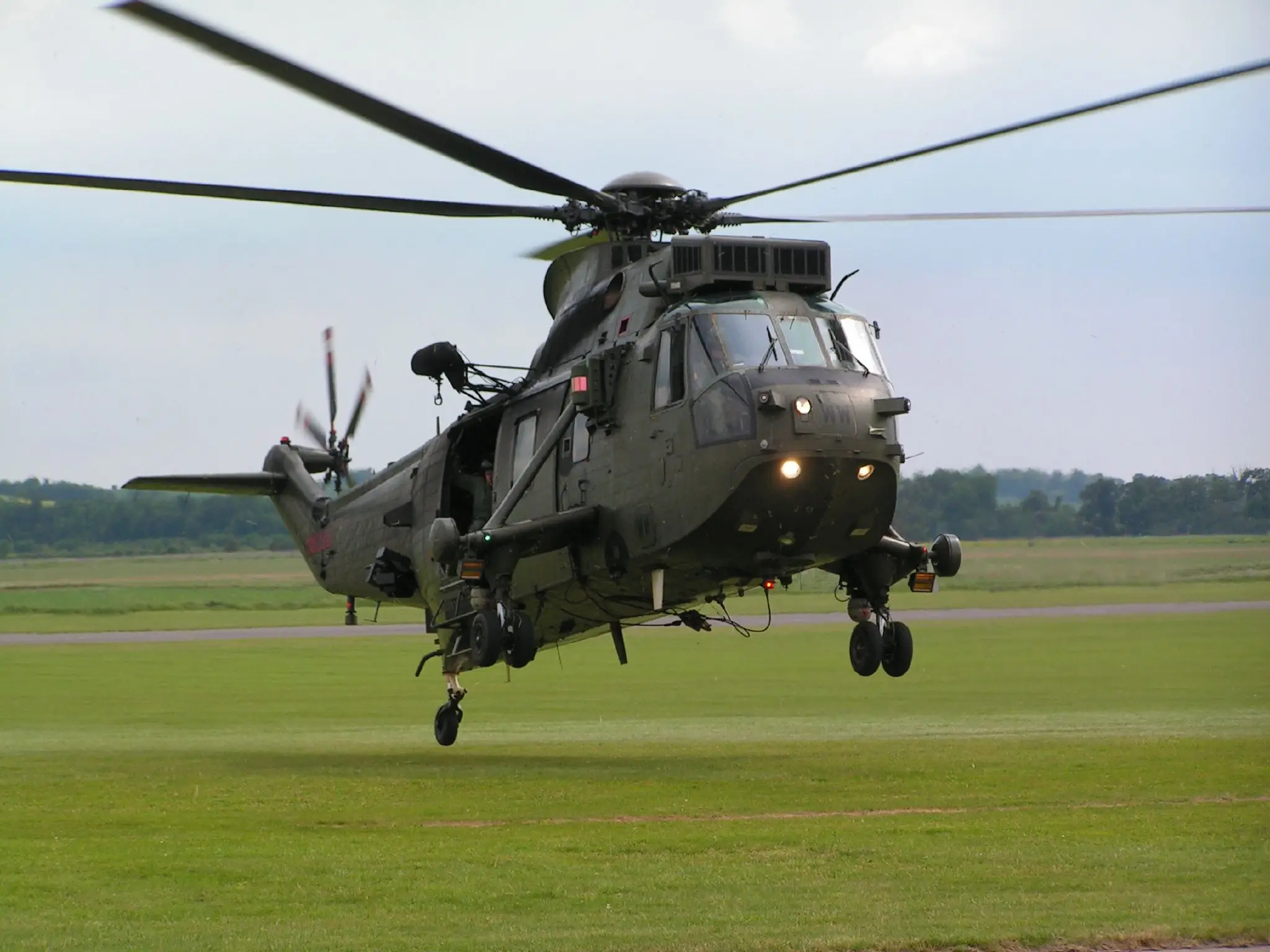 Shortly after the UK's announcement, the US detailed an additional $400 million presidential loot, which will see Ukraine receive a variety of military hardware directly from US military stockpiles.
Equipment includes additional munitions for National Advanced Surface-to-Air Missile Systems (NASAMS), 150 heavy machine guns with thermal imaging sights to combat unmanned aerial systems (UAS), additional ammunition for High Mobility Artillery Rocket Systems (HIMARS) , as well as more high-velocity anti-radiation missiles (HARMs).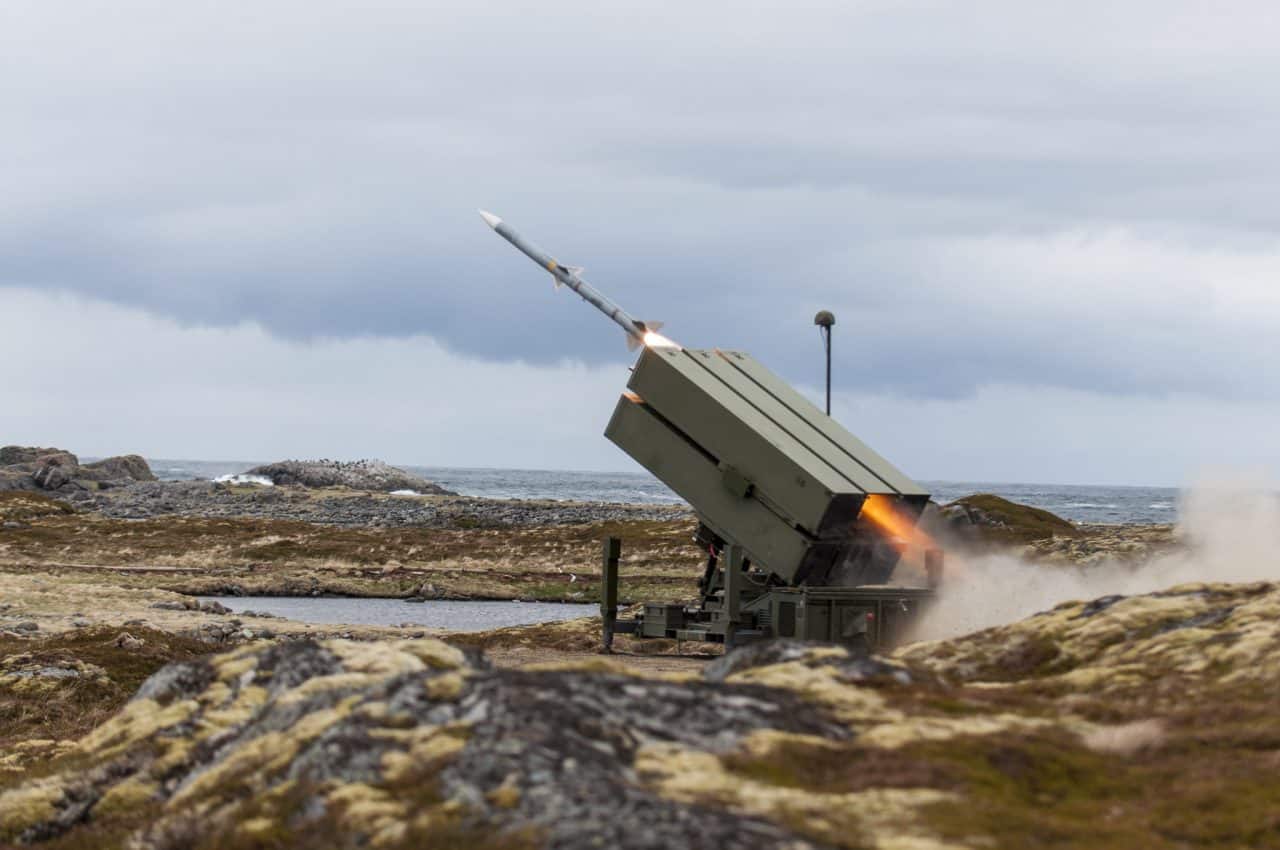 Also included are 200 precision-guided 155mm artillery rounds, 120mm mortar shells, 150 Humvees, over 100 light tactical vehicles and over 200 generators.
The latest package brings the military aid the United States has committed to Ukraine to more than $19.7 billion since the start of the Biden administration. Since 2014, the United States has committed more than $21.8 billion in security assistance to Ukraine and more than $19 billion since the start of the unprovoked invasion of Russia on February 24th.